The successful biannual ESH Conferences on acute myeloid leukaemia (AML) have established themselves as scientific and educational programs at the interphase of molecular and biologic developments and clinical translation. Novel technological, molecular and immunologic approaches are rapidly creating novel insights into the biology and therapeutic perspectives of AML. The cutting-edge programme of the conference will deal with the molecular and functional features of leukemic stem cells and their interaction with the micro-environment, the role of somatic and germ-line mutations and epigenetic alterations in the biology of AML, the genomics of leukemogenesis, advances in molecular diagnostics and developmental therapeutics with a focus on molecular and immunotherapeutic targeted therapeutics. Special attention will be given to the utility and promise of novel therapeutic agents.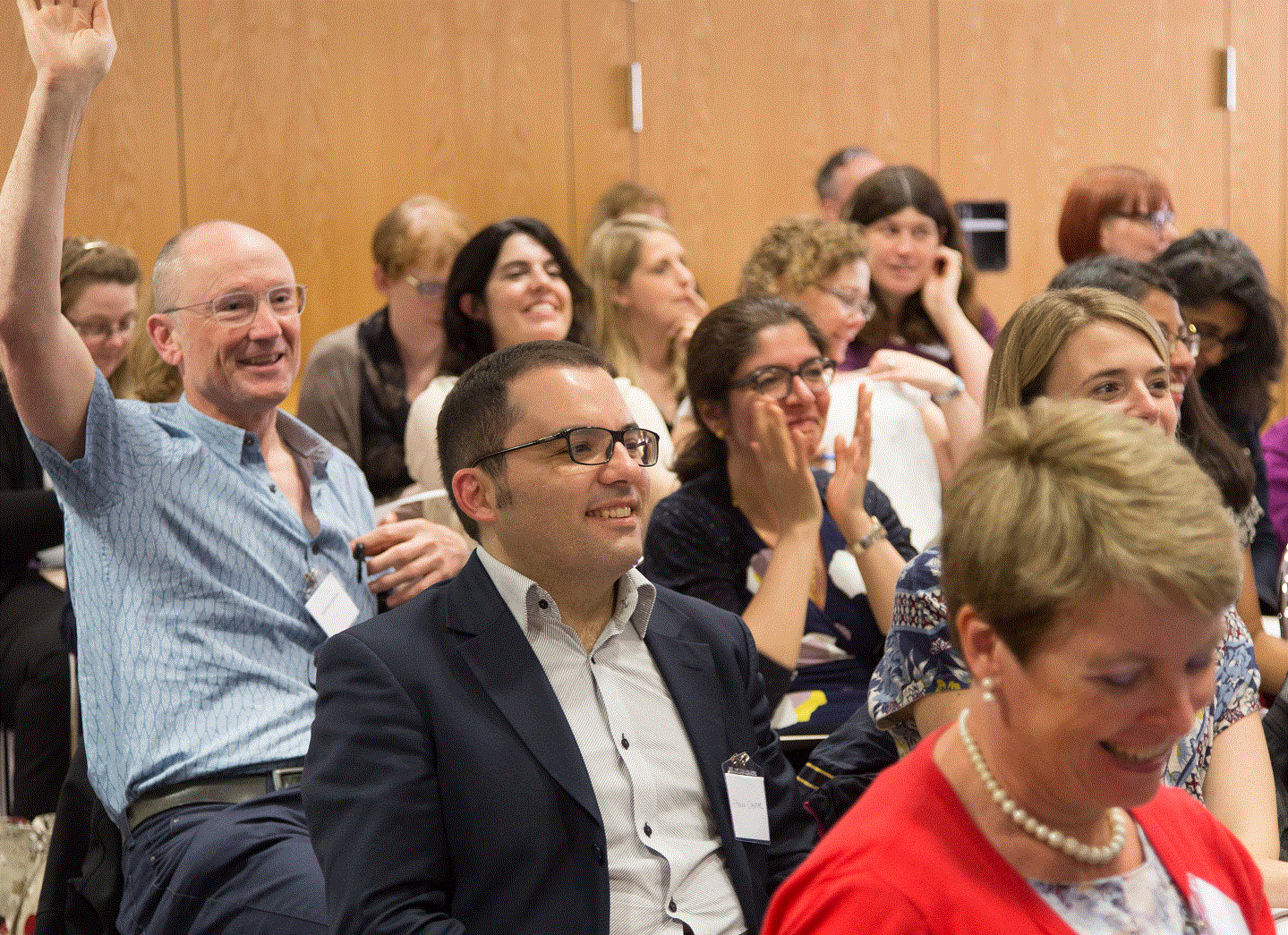 Date: Thursday 24 - Saturday 26 October 2019
Venue: Estoril Congress Centre, Portugal (Estoril is a 30-minute drive from Lisbon international airport. It is also accessible by public transport.
Topics:
Leukaemia Stem Cell
Clonal Haematopoiesis and Clonal Diversity
Genetics and Epigenetics 
Preleukaemic Conditions
Molecular Therapeutics
Biology of Minimal Residual Disease
Immunotherapeutic Targeting
Learning objectives:
Understand the pathobiology of leukaemia and its development with respect to alterations in hematopoietic stem cells, their microenvironment and altered signal transduction pathways.
Acquire insight into the possible mechanisms of inherited and preleukaemic disorders and genomic instability that predispose to leukemogenesis and predispose also to disease progression.
Understand the characterisation of a leukaemia stem cell and its relationship to disease development and phenotype.
Learn about the pathobiologic importance of epigenetic dysregulation in the development of acute myeloid leukaemia and its clinical impact.
Evaluate the merits and relevance of molecular diagnostics and minimal residual disease assessment in relation to various management decisions.
Gain insight into novel therapeutics of acute myeloid leukaemia, including knowledge about their mechanisms of action, drug resistance mechanisms, the current developmental status of various targeted drugs and novel antibody-based and cell-transfer based immunotherapeutic approaches and their promises for future clinical application.
For further information and to register your place please visit the conference website.