Post ASH Bath will provide an overview of the pertinent topics at ASH, as well as late breaking news and is suitable for consultants, trainees, nurses and pharmacists working in haematology.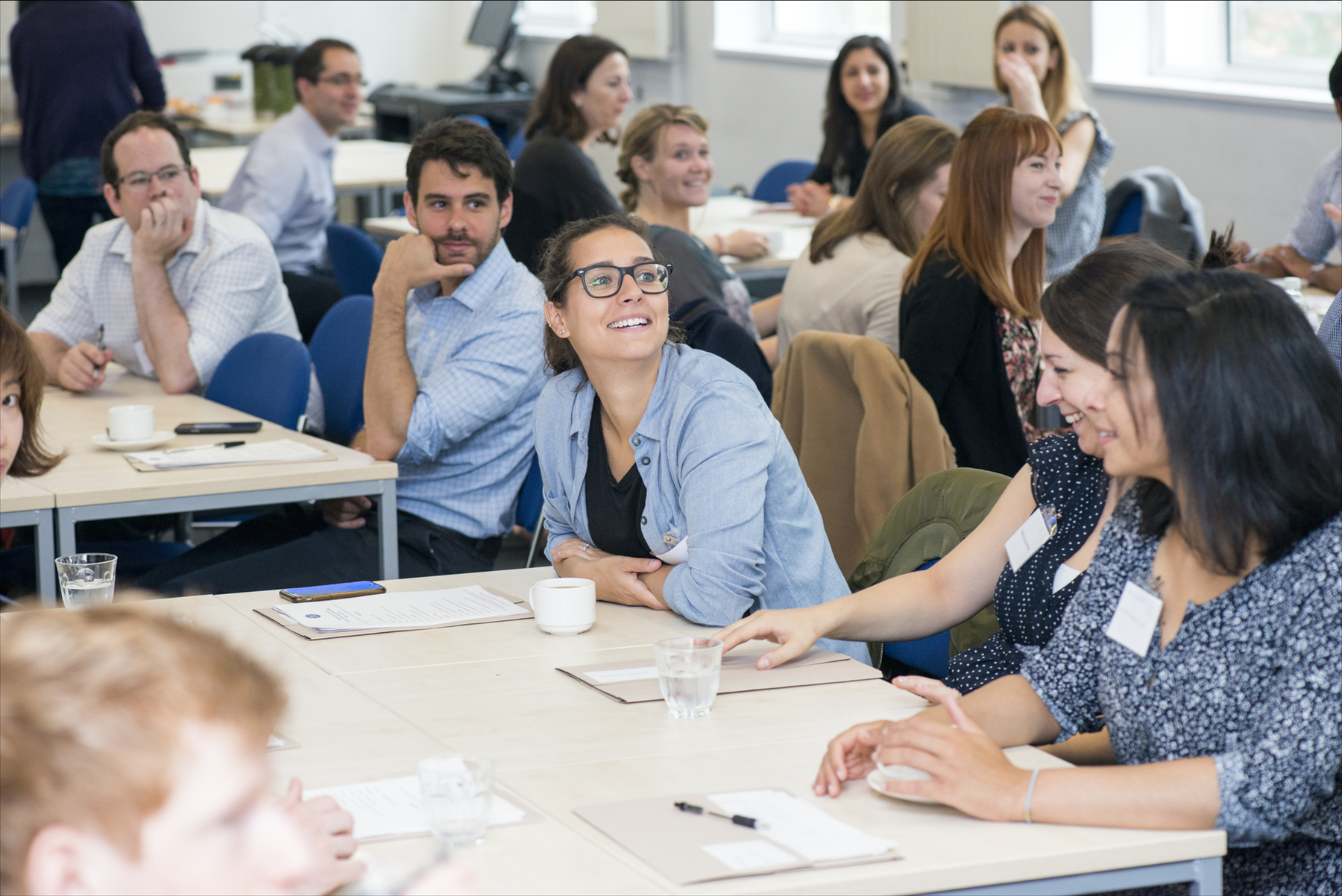 Date: Tuesday 4 February 2020
Time: 09:30 - 17:00
Venue: Bath Assembly Rooms
The American Society of Haematology meeting is now considered as one of the most important meetings in the annual conference calendar where delegates from around the world present their most innovative scientific and clinical data.
Recently it has become more difficult for UK trainees and consultants to attend due to restrictions in study leave, budgets, time constraints and limitations in sponsorship.
For further information and to register your place please visit the conference website.