The annual Bloodwise Grantholders' day has been held since the 1960s, bringing together Bloodwise-funded researchers for a day of talks about Haematology-oncology. This year, as we approach our 60th anniversary, we would like to extend our invitation to all researchers who work in the field of Blood Cancer.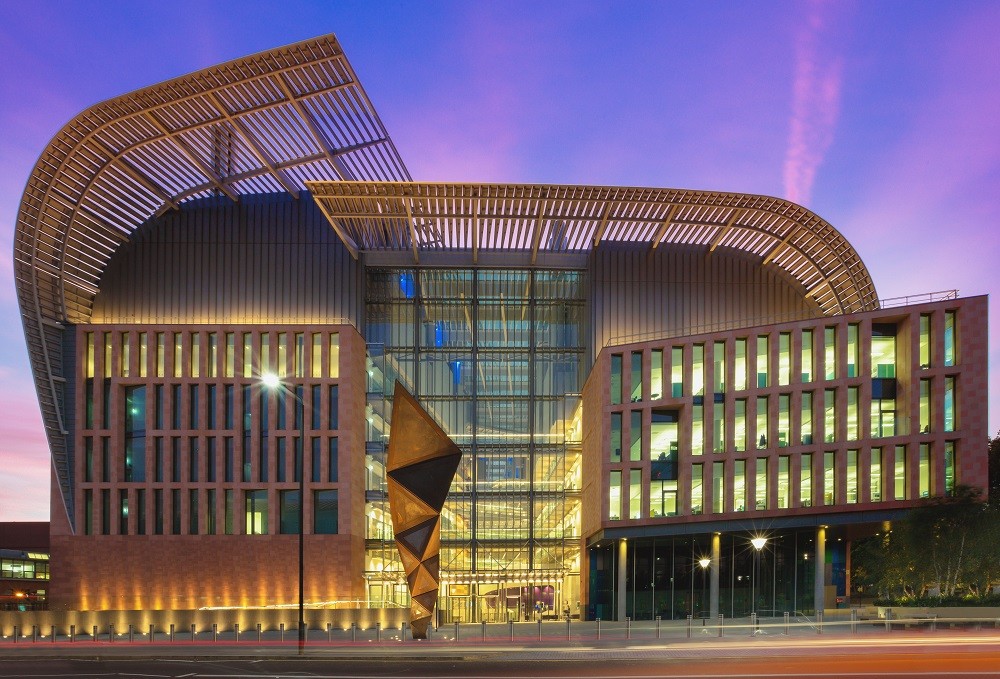 Date: Monday 25 November 2019
Time: 09:30 - 18:00
Venue: Francis Crick Institute, London
Many of the leading members of the UK blood cancer research community attend to celebrate recent successes in the field that might impact patient's lives today. A range of research is represented, from basic science through to translational research and clinical trials.
The list of confirmed speakers includes: 
Professor Paul Moss, University of Birmingham, Professor Waseem Qasim, University College London and Dr Sean Lim, University of Southampton, who would talk about Immuno-Oncology
Professor Anna Schuh, University of Oxford, Professor Peter Cockerill, University of Birmingham and Professor Adam Mead, University of Oxford, who will talk about Genomics
Winners of the Early Career Researchers competition-TBA
Dr Cristina Lo Celso, Dr Pavel Tolar and Dr Dinis Calado from the Francis Crick Institute
The Annual Guest Lecture is the highlight of the day, with the list of past speakers including Professor Sir Paul Nurse, 2001 Nobel Prize Laureate, Professor Sir David Weatherall, Knight of the Grand Cross recipient, and Professor Sir Mel Greaves.
This year the annual guest lecture will be given by Dr Peter Campbell, Head of Cancer, Ageing and Somatic Mutation at the Wellcome Sanger institute.
A drink reception in the venue will end the day to allow networking and informal discussions to continue.
For further information please visit the conference website. 
Image of Francis Crick Institute © Chris Ansell DiffusedLight