The BMA&T study day is intended to provide essential knowledge and practical skills to enhance participants' confidence in pursuing individual competency. This study day will comprise theoretical and practical sessions and would be suitable for nursing and medical staff interested in performing the procedure.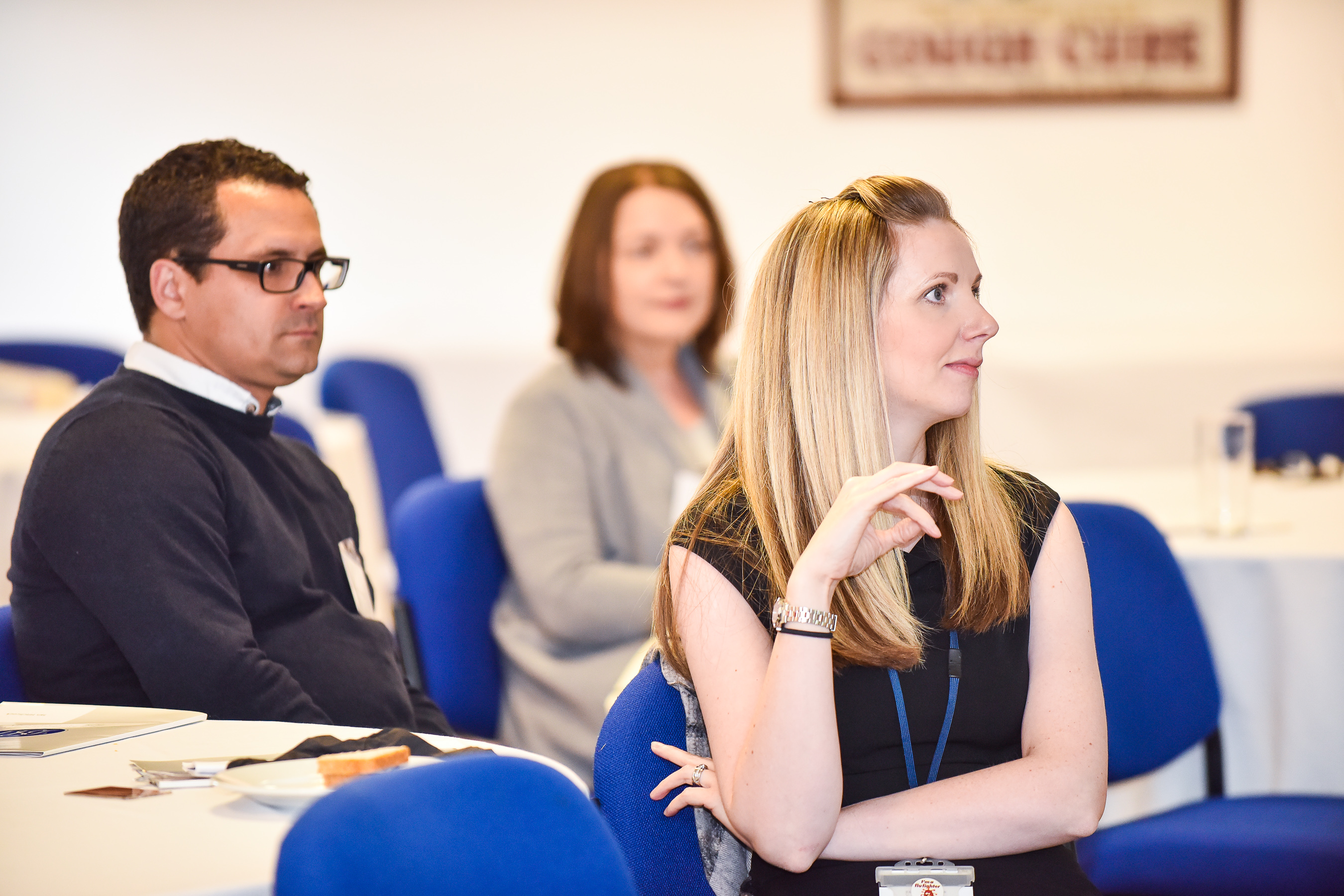 Date: Friday 28 February 2020
Time: 09:00 - 17:00
Venue: The UCH Education Centre,London
Topics covered:
Pre- and post-procedure care and preparation including patient education
Indications, contraindications and complications
Technique for performing procedure and sample preparation
Legal and professional issues – accountability, consent
Bone marrow sample requirements
Relevant anatomy and physiology
Blood and bone marrow morphology and histopathology
Pharmacological and non-pharmacological support
For further information and to register your place please visit the event website.