Updates in the treatments of bone marrow transplants. Suitable for transplant directors, consultants, nurses, scientists, quality managers and data managers.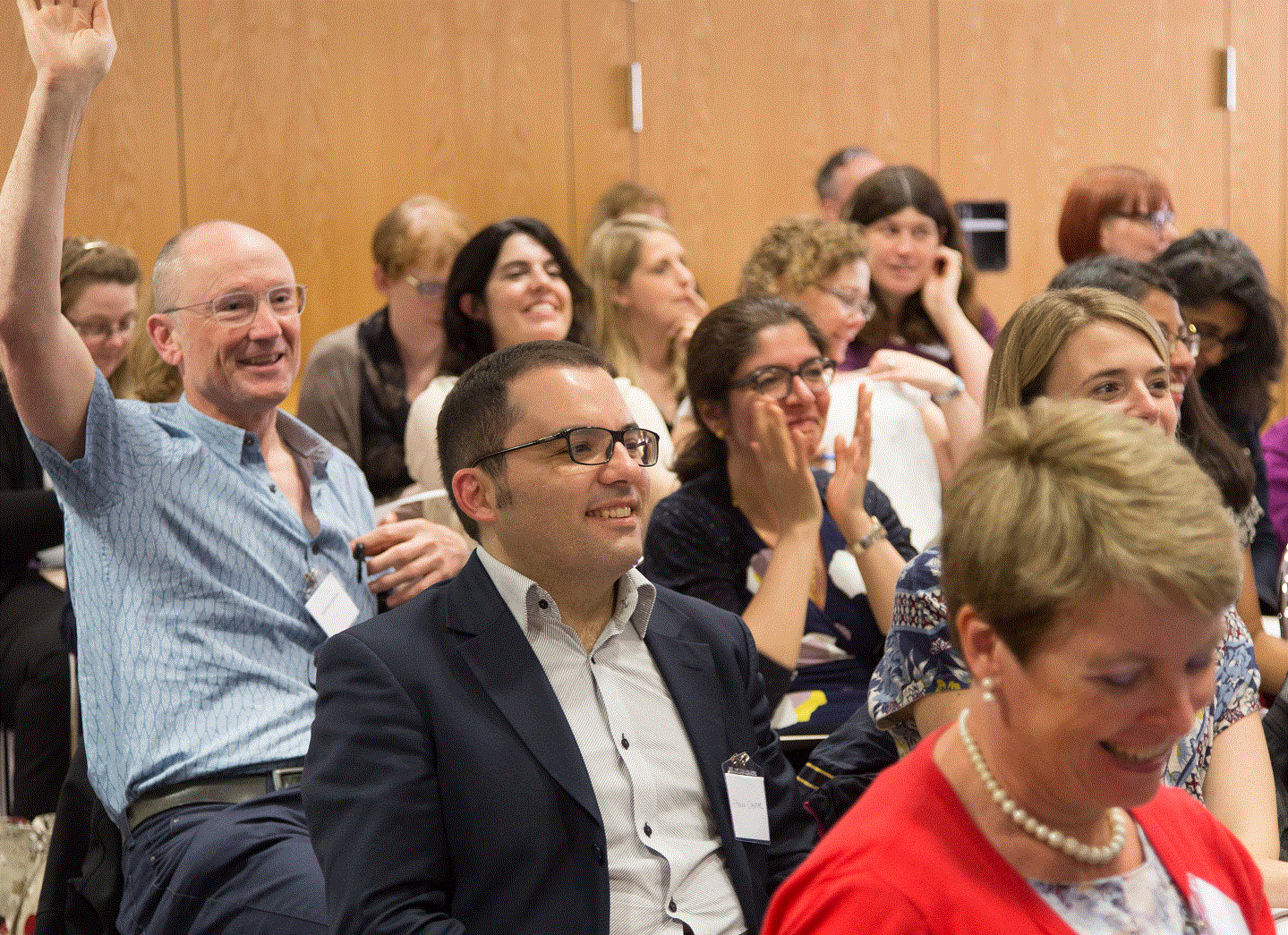 Date: Thursday 7 May 2020
Time: 09:00 - 16:00
Venue: Cavendish Conference Centre, London
The theme of the meeting is the science behind CAR T-cells and will include CTC/IMPACT updates, including proposed and approved studies.
For further information please visit the event website.