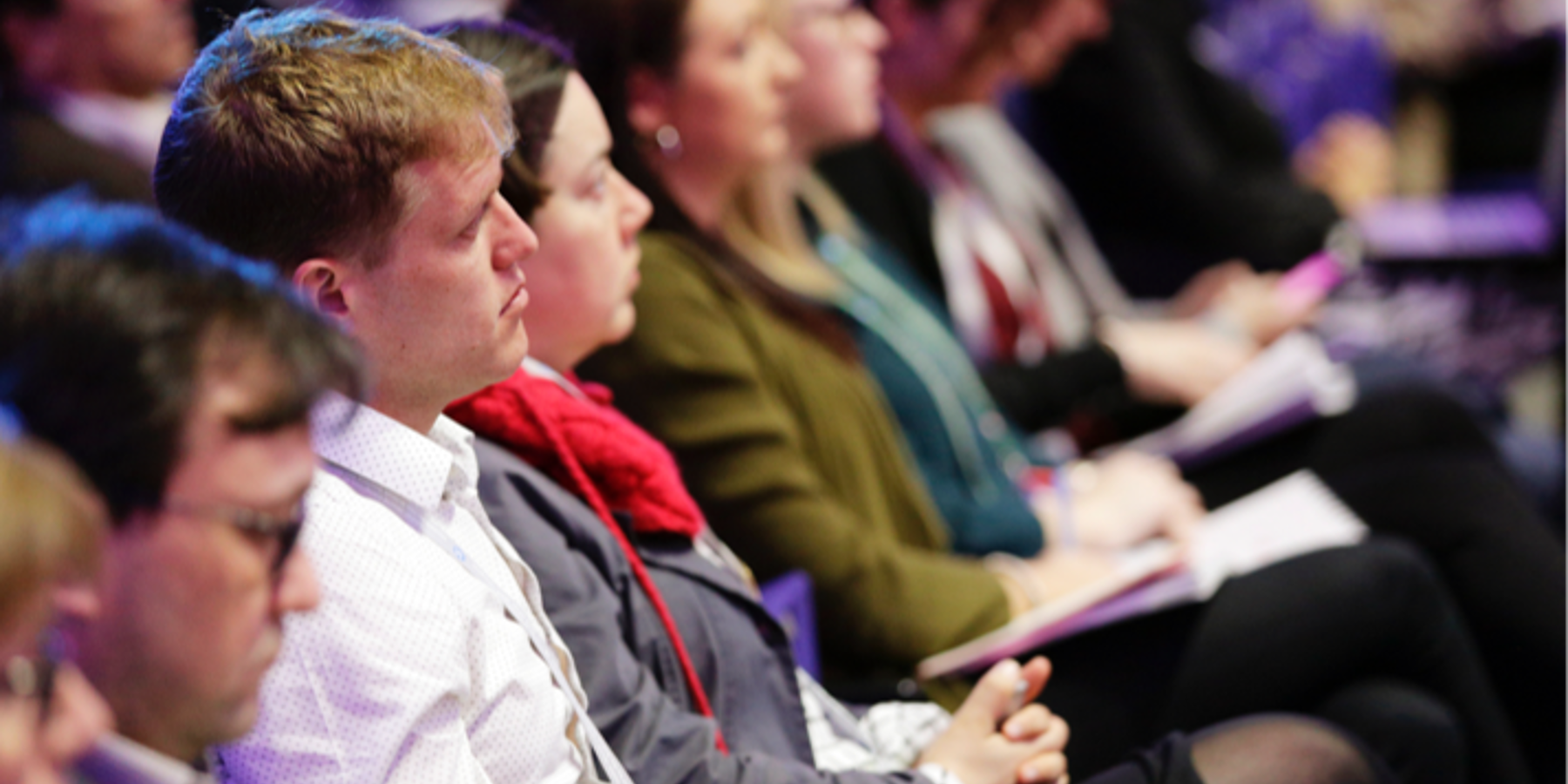 Date: Sunday, 31 March 2019
Time: 09.00am - 05.00pm
Location: SEC Centre Glasgow
Who Should Attend?
This is an education day aimed at Senior Medical Students preparing for the Final MBChB examination, Doctors in their Foundation Years of practice, Physician Associates and Advanced Clinical/Nurse Practitioners.
Programme
The programme will be confirmed shortly. The programme for a similar student day held in 2018 can be viewed and downloaded here. The registration fee includes lunch and refreshments.
Drinks reception
Following on from the programme there will be a drinks reception at 6pm. This will be the perfect opportunity to network with the speakers, tutors, and delagates attending the event as well as those attending the ASM
Organisers
Dr Fiona Miall (Chair, BSH Education Committee)
Speakers and Tutors
TBC.
Event Availability
All tickets
£20 per Attendee
March 31st 2019