Educational day organised by the BSH Obstetric Haematology Special Interest Group.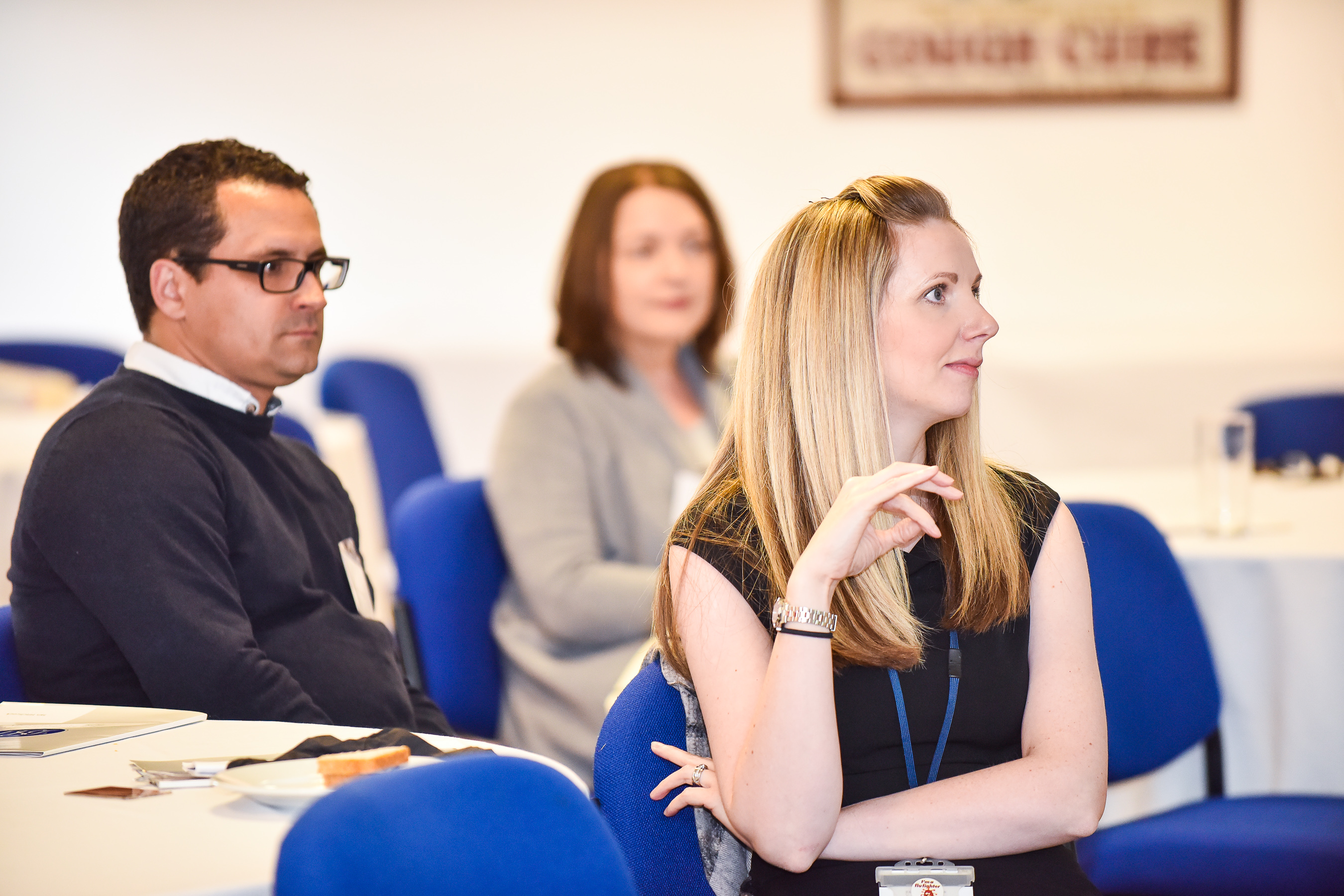 Date: Tuesday 16 June 2020
Venue: Said Business School, Park End Street, Oxford
Overview
This event is organised by the BSH Obstetric Haematology (Special Interest Group) SIG. This education day is aimed at consultants, trainees, scientists and nurses, providing updates in obstetric haematology.
Programme 
The programme is yet to be confirmed.
Organisers
Dr Sue Pavord and Professor Beverley Hunt
Join the BSH Obstetric Haematology SIG
Sign up to recieve updates, event notifications and to be part of our support network.
BSH Trainee Educational Bursaries
We are delighted to announce our new bursaries to support BSH members who are Specialist Trainees' attendance at our educational events throughout 2020. 
Bursaries to a maximum value of £300 are available for each BSH educational event except the ASM and are distributed on a first-come, first-served basis until the fund for that event is depleted. 
Successful applicants will have their accommodation and travel expenses reimbursed after the event. 
For more information on the bursaries and on how to apply, please visit the Trainee Educational Bursaries page.
Event Availability
Consultants
£40.00 (BSH members)
£60.00 (non members)
June 16th 2020
Non-Consultants
£20.00 (BSH members)
£40.00 (non members)
June 16th 2020