1/2 day course aimed at those interested in TYA haematology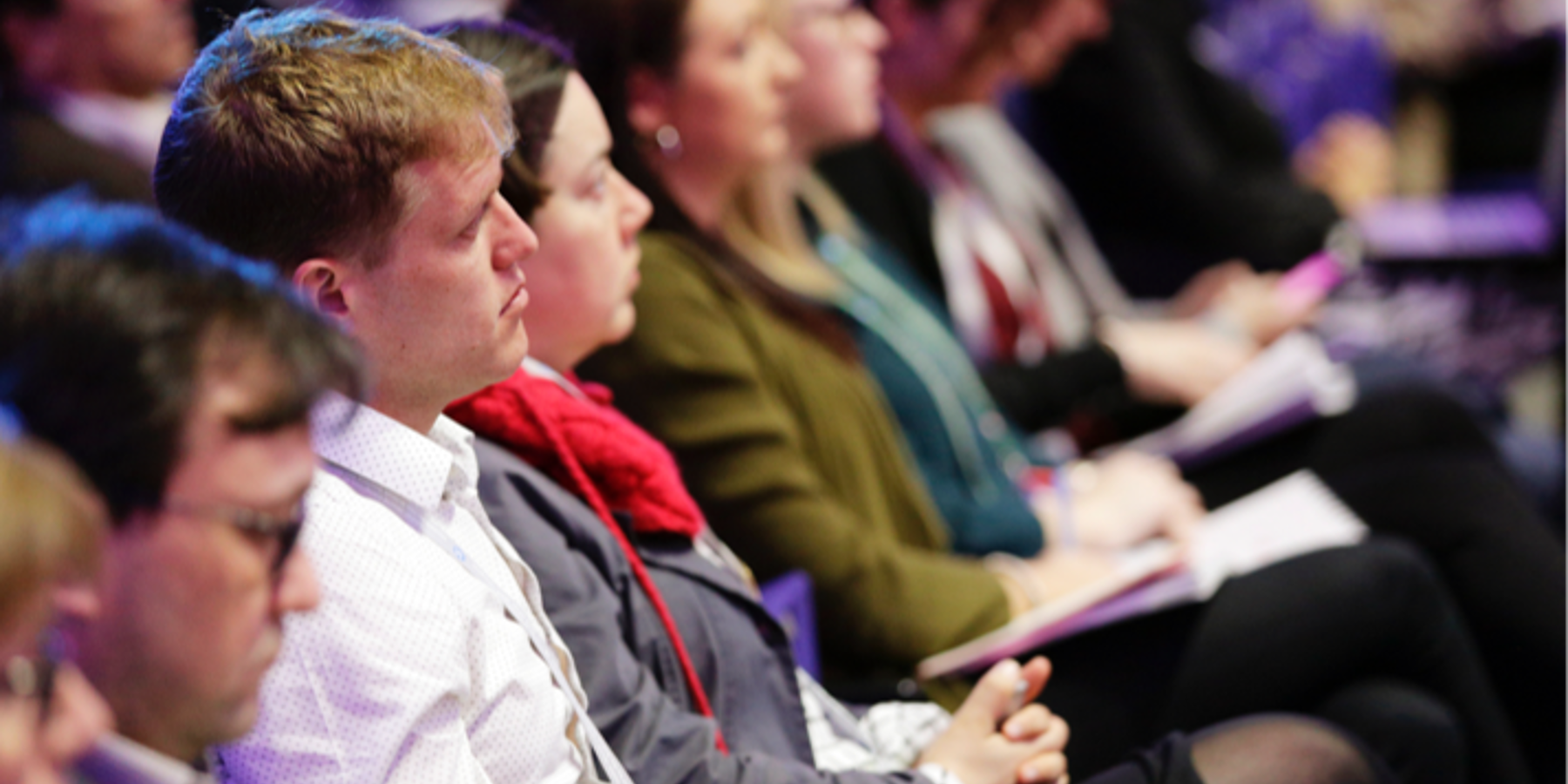 Date: Wednesday 20 November 2019
Time: 14:00 - 18:00
Venue: Friends House, Euston, London
The day is aimed at those interested in TYA haematology - medics and nurses. There will be talks on cardiac challenges pre and post chemotherapy. There will be discussion fora on the next lymphoblastic lymphoma trial and BMT toxicity in the TYA population.
Outline programme:
1. TYA Cardio Masterclass
- Pre and peri chemo screening and management of acute complications, preventive strategies (Dr Arjun K Ghosh, UCLH Cardio-oncology team)
- Chronic complications and late effects (Dr Michael Mallouppas, UCLH Cardio-oncology team)
2. Addressing challenges in male fertility preservation (Ms Pippa Sangster, UCLH Urology team)
3. TYA Forum
- Myechild update and discussion
- TYA HSCT toxicity project
- TYA NHL interim guidelines
The full programme and further details will be available soon. 
Registration fees start st £20 and include lunch and refreshments.
Event Availability
Consultants
£40 (BSH members)
£60 (non members)
November 20th 2019
Trainees
£20 (BSH members)
£40 (non members)
November 20th 2019