1/2 day cours aimed at those interested in TYA haematology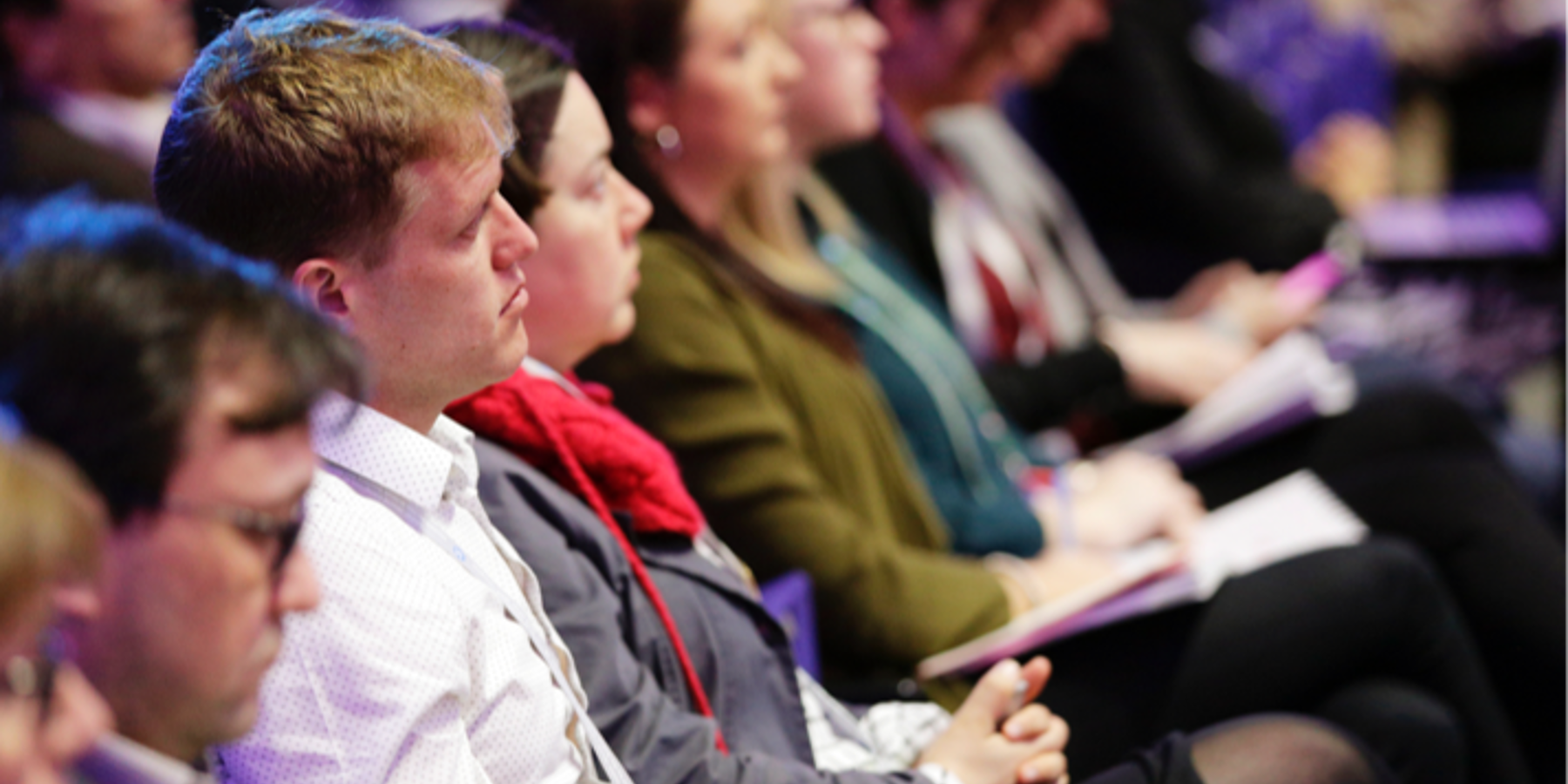 Date: Wednesday 20 November 2019
Time: 14:00 - 18:00
Venue: Friend's House, Euston, London
The day is aimed at those interested in TYA haematology - medics and nurses. There will be talks on cardiac challenges pre and post chemotherapy. There will be discussion fora on the next lymphoblastic lymphoma trial and BMT toxicity in the TYA population.
More information will follow shortly.
Registration fees start st £20 and include lunch and refreshments.
Event Availability
Consultants
£40 (BSH members)
£60 (non members)
November 20th 2019
Trainees
£20 (BSH members)
£40 (non members)
November 20th 2019