The programme is designed to combine high calibre lectures and interactive discussions to provide an educational opportunity to update clinicians and allied professions in current issues within the management of diseases affecting haematology patients.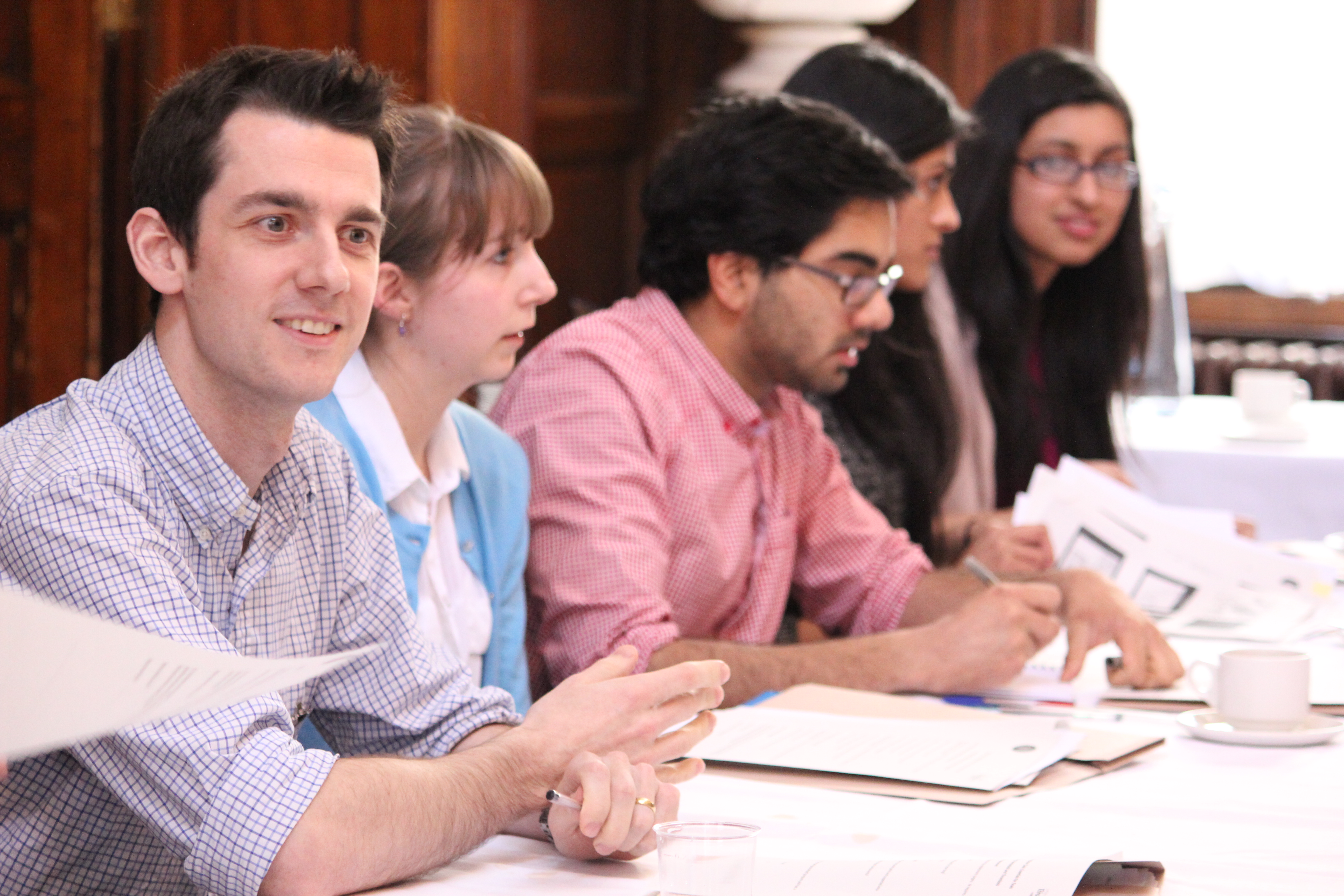 Date: Thursday 21 November 2019
Time: 10:00 - 17:00
Venue: Double Tree by Hilton, Bristol
CLL
Relapsed CLL: Have the new therapies completely replaced chemotherapy?
AML
Evolution in the management of AML
ALL
MRD and blinatumomab
MRD relevance pre and post-transplant
Workshop in Myeloma
Upfront treatments
Relapse in myeloma
Patient-based discussion
MDS
New treatments and iron chelation
Infectious Diseases in Haematology
MDT – Carousel of Cases
Adolescent TYA and chemotherapy – OEPA/COPDac versus ABVD
Improving RCHOP?
Update on trials in progress
Combined modality treatment in early Hodgkin lymphoma
Refractory late Hodgkin lymphoma
Hodgkin lymphoma – H10 vs RAPID vs HD12/16
Chemo free in follicular lymphoma
Treating an 84 year old – assessment factors
How to get patients to CAR T cell therapy – what's happening in your region?
Confirmed Speakers:
Professor Graham Jackson, NCCC Newcastle
Dr Ceri Bygrave, University Hospital of Wales, Cardiff
Dr Hannah Hunter, University Hospitals Plymouth
Professor Chris Fegan, University Hospital of Wales
Professor David Marks, University Hospitals Bristol
Dr Steve Knapper, University Hospital of Wales
Dr Anne Parker, Queen Elizabeth University Hospital, Glasgow
Dr Jonathan Kell, University Hospital of Wales
Dr Andrew McMillan, Nottingham University Hospitals
Dr Steve Robinson, University Hospitals Bristol
Professor Tim Illidge, Christie Hospital Manchester
Dr Wendy Osborne, NCCC Newcastle
For further information and to register your place please visit the conference website.