A one-day course focusing on investigating, diagnosing and managing common haematological problems in children and young people, such as sickle cell disease, thalassemia and thrombosis.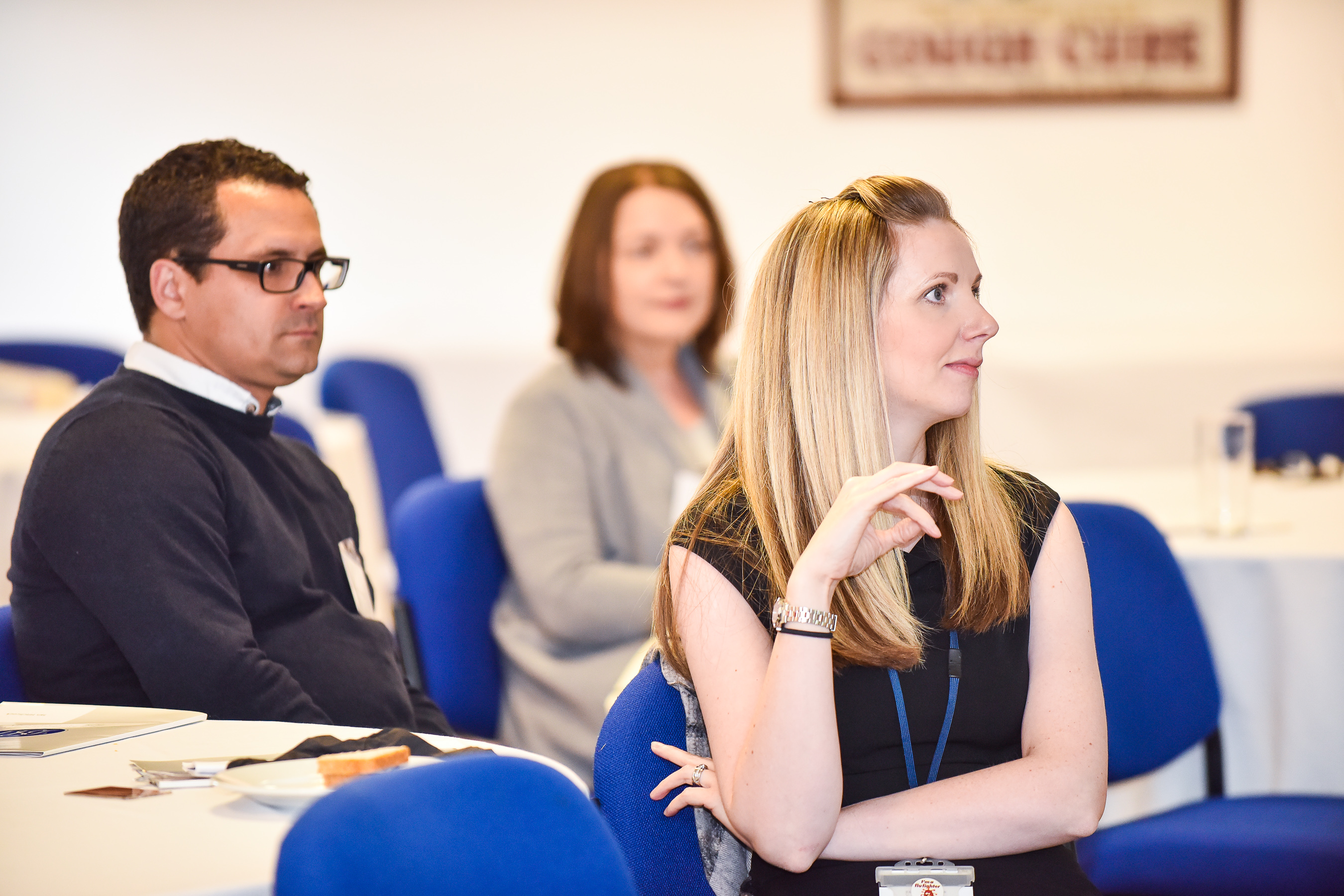 Date: Thursday 28 November 2019
Time: 09:00 - 17:00
Venue: Royal College of Paediatrics and Child Health, London
Benign haematological disorders are an increasingly common paediatric health issue in the UK. About 350 babies are born each year with sickle cell disease.
This one-day course will provide information on how to spot normal and abnormal neonatal haematology and explore the management and investigation of children with abnormal bleeding, bruising and clotting, and unexplained low neutrophil counts.
By the end of this course, you will have gained an insight into how to diagnose, treat and manage paediatric patients with a wide range of haematological conditions.
Course aim: To help you develop an approach for the management of benign haematological problems, including sickle cell disease, thrombocytopenia, thalassaemia and thrombosis
Learning outcomes: By the end of this course, you will be able to:
Investigate and diagnose common benign paediatric haematology problems in children
Describe normal and abnormal neonatal haematology
Outline the treatment options for children with acquired and inherited anaemias including iron deficiency, thalassaemia, and sickle cell disease
Discuss the investigation and management of immune thrombocytopenic purpura
Describe the investigation and principles of management of children with abnormal blood clotting, including children with bruising, abnormal bleeding and thrombosis
Develop an approach to investigating and managing children with unexplained low neutrophil counts
For further information and to register your place please visit the course website.