The 16th Exam Revision Day for Specialist Haematology Trainees preparing for Part 1 and Part 2 of FRCPath exams will take place on Saturday 7th March 2020.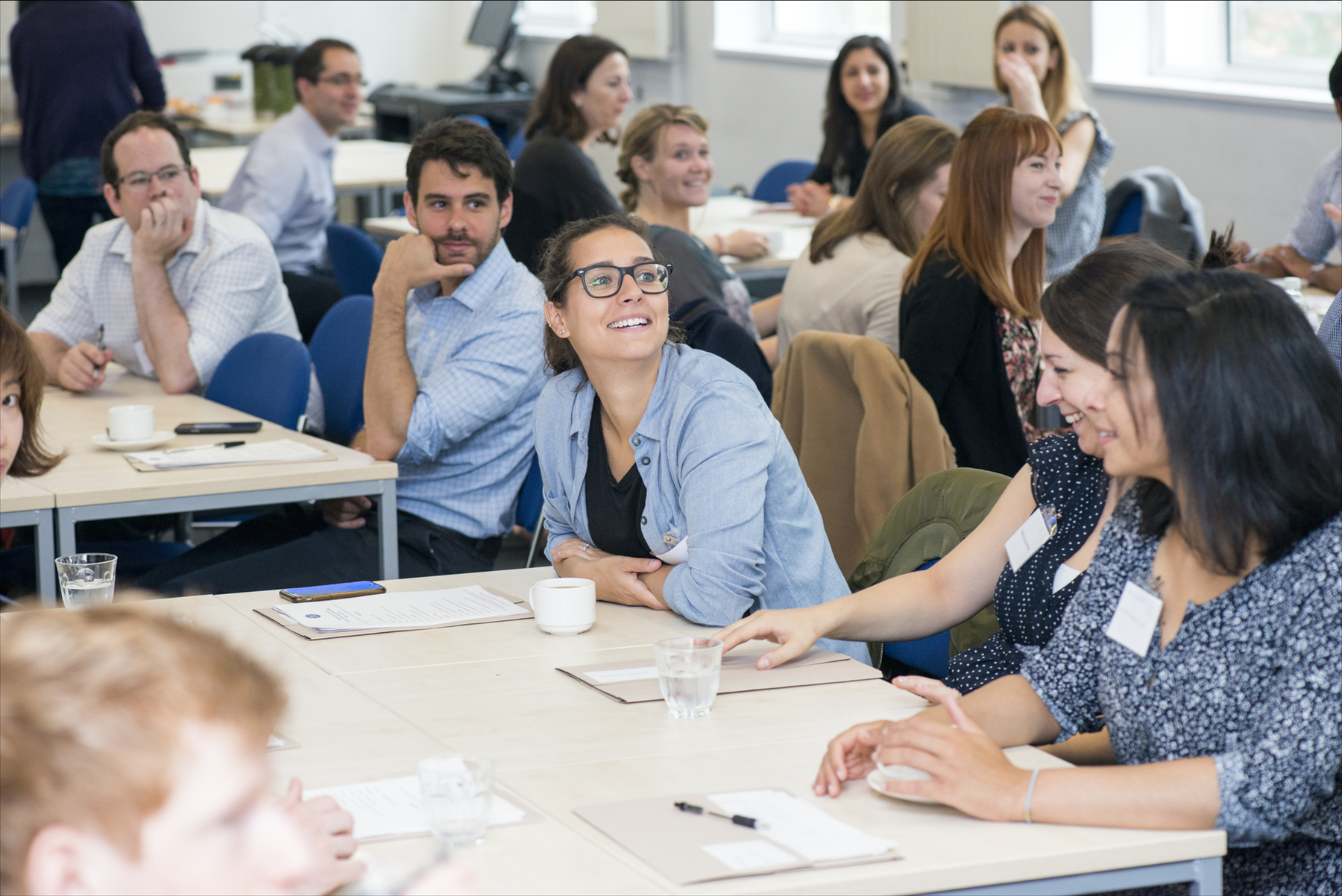 Date: Saturday 7 March 2020
Time: 08:45 - 17:00
Venue: Kings College London
For Specialist Registrars training for Part 1 and Part 2 of FRCPath exam, this is a haematology revision course with a specific emphasis on red cell disorders.
We look at recent exam papers and ensure we include the most likely topics that will be included in your exam. This is a very interactive course that includes case studies, past exam questions and a very encouraging atmosphere for you to ask questions to our expert speakers.
For further information and to register your place please visit the course website.