The course is designed for senior trainees in histopathology and haematology and consultants with an interest in haematopathology. It is based on lectures and slide workshops covering haematological malignancies and lymphoreticular reporting.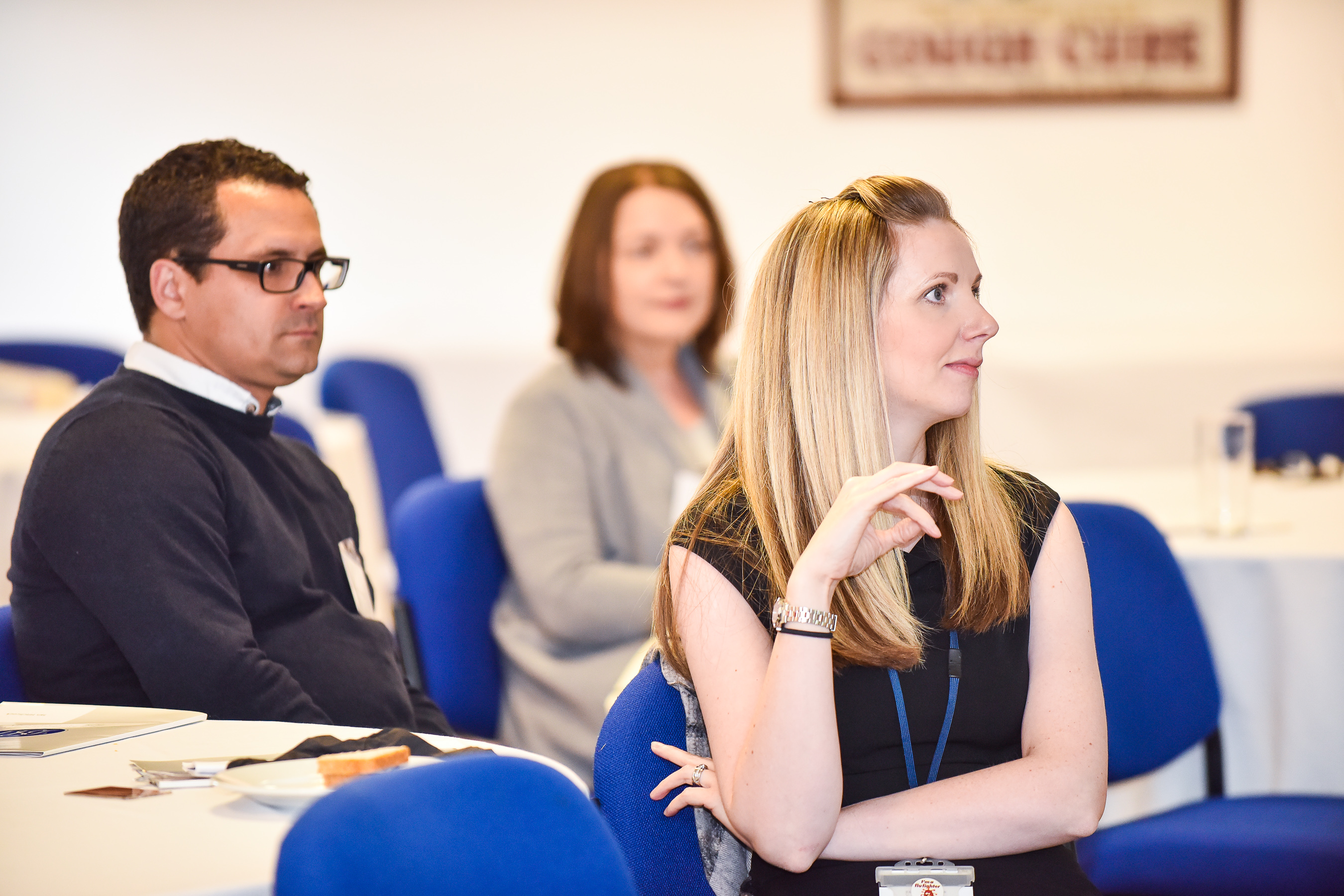 Date: Wednesday 4 - Friday 6 March 2020
Venue: Cellular Pathology Department, Pathology & Pharmacy Building, The Royal London Hospital
It includes: interpretation of blood films, lymph node and bone marrow biopsies, comprising neoplastic and non-neoplastic conditions; ancillary techniques essential for the diagnosis of haematological malignancies such as flow cytometry, cytogenetics and molecular methods.
COURSE ORGANISERS:
Prof M Calaminici, Dr H Rizvi, Dr T Butler and Dr M Smith
PLACES:
20 Places available on first come first serve basis. Please be aware, places tend to fill up quickly and there is usually a waiting list.
For further details, programme and booking please email: marie.calaminici@nhs.net or haematopathology@gmail.com