One-day course designed to improve transfusion practice for the non-specialist.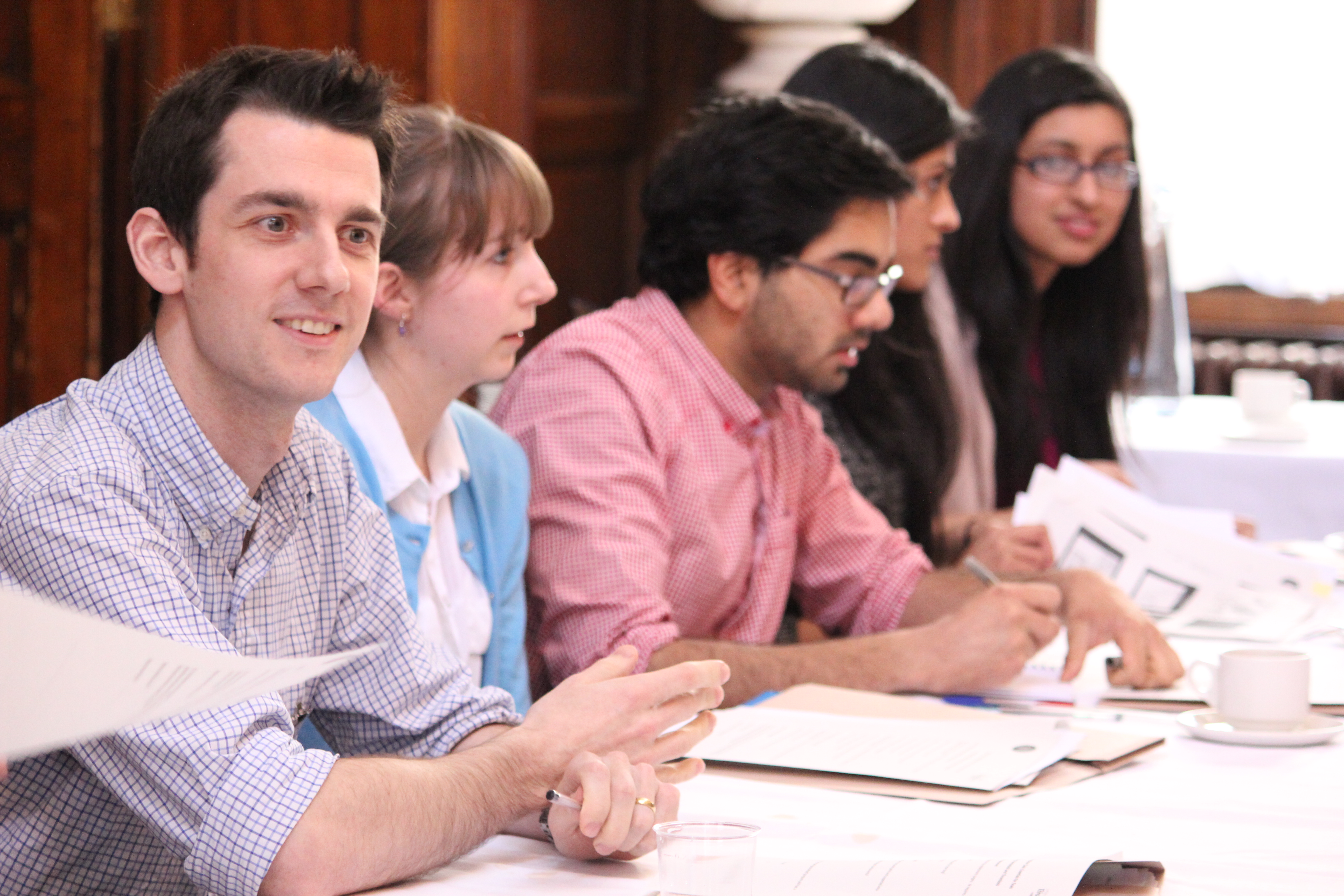 Date: Tuesday 4 February 2020
Time: 09:00 - 17:00
Venue: University of Birmingham, Centre for Professional Development
Following a previously successful event in 2018, we are running a condensed version of the course on 4 February. The content is appropriate for those undertaking Internal Medicine Training and Acute Care Common Stem, with the focus being transfusion in clinical practice.
When does a patient need blood, plasma or platelets? Are you happy managing complications of transfusion? How do you counsel your patients before giving them blood?
This course is aimed to give you confidence in managing the most commonly encountered scenarios relating to transfusion practice. 
We want you to come away from the course ready to apply your knowledge, improve the way you care for patients who may need a transfusion and most importantly to feel enthused about transfusion medicine and haematology.
We offer bursaries to support Specialty Trainees' attendance at our educational events. Funding is limited and allocated on a first-come, first-served basis – find out more and apply for a Trainee Educational Bursary.
Event Availability
Consultants
£40.00 (BSH members)
£60.00 (non members)
February 4th 2020
Non-consultants
£20.00 (BSH members)
£40.00 (non members)
February 4th 2020