Educational update on the management, treatment and genetics of CLL. Suitable for Consultants, Junior Doctors, Scientists, Nurses and anyone working in the field of CLL.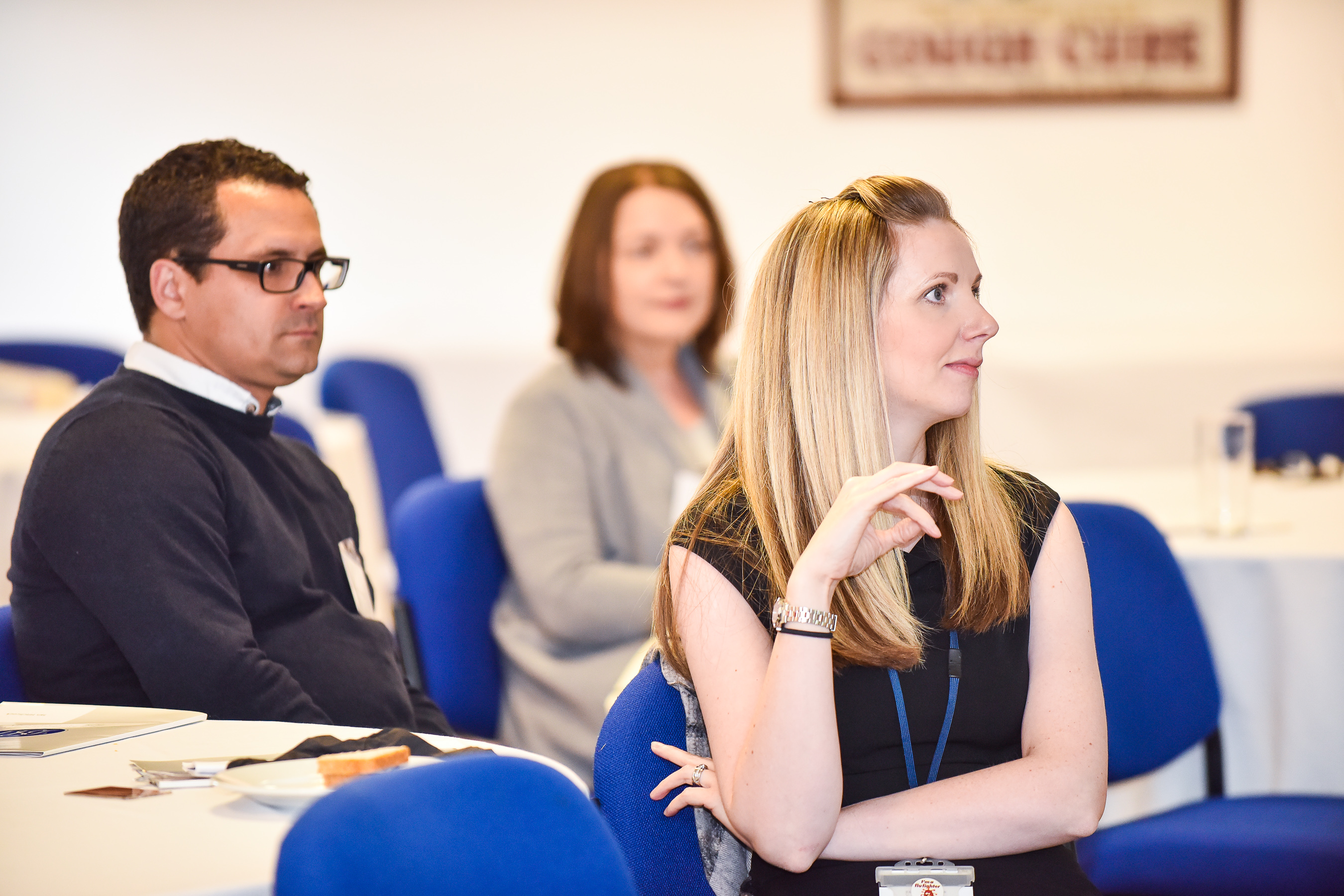 Date: Thursday 12 March 2020
Time: 10:00 - 17:00
Venue: Cavendish Conference Centre
The theme of the meeting will be: Closer to deciphering disease complexity. 
For further information please visit the conference website.