Update for doctors in treating myeloma. Suitable for Consultants, Junior Doctors, Scientists, Nurses, Data Managers and anyone working in the field of myeloma.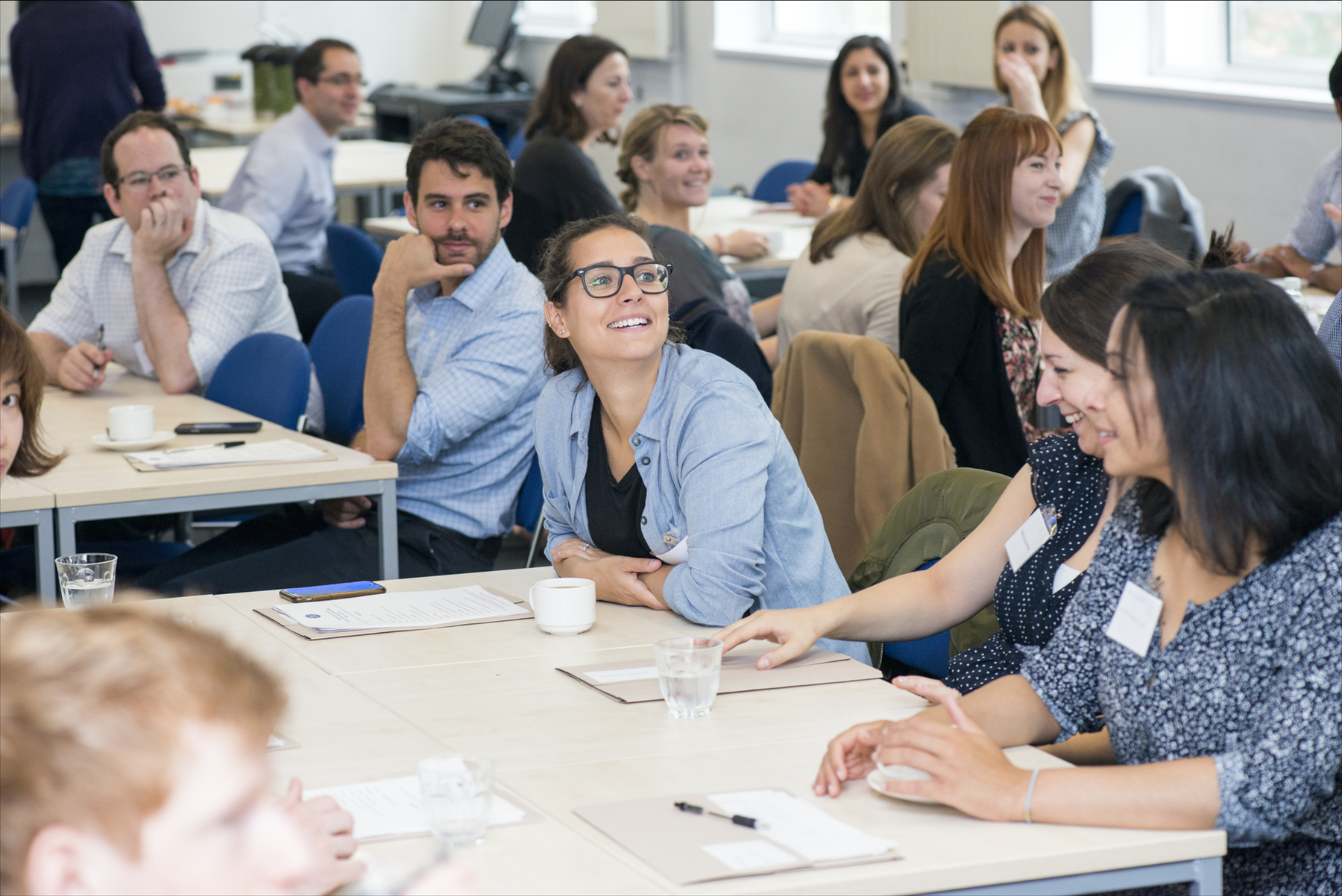 Date: Thursday 19 March 2020
Time: 08:45 - 16:15
Venue: Cavendish Conference Centre, London
To provide an update for doctors in treating myeloma and performing bone marrow transplants and to hear news and evaluations of trials and new approaches to treating myeloma. The theme of this meeting will be Accelerating research: better trial designs, better therapies.