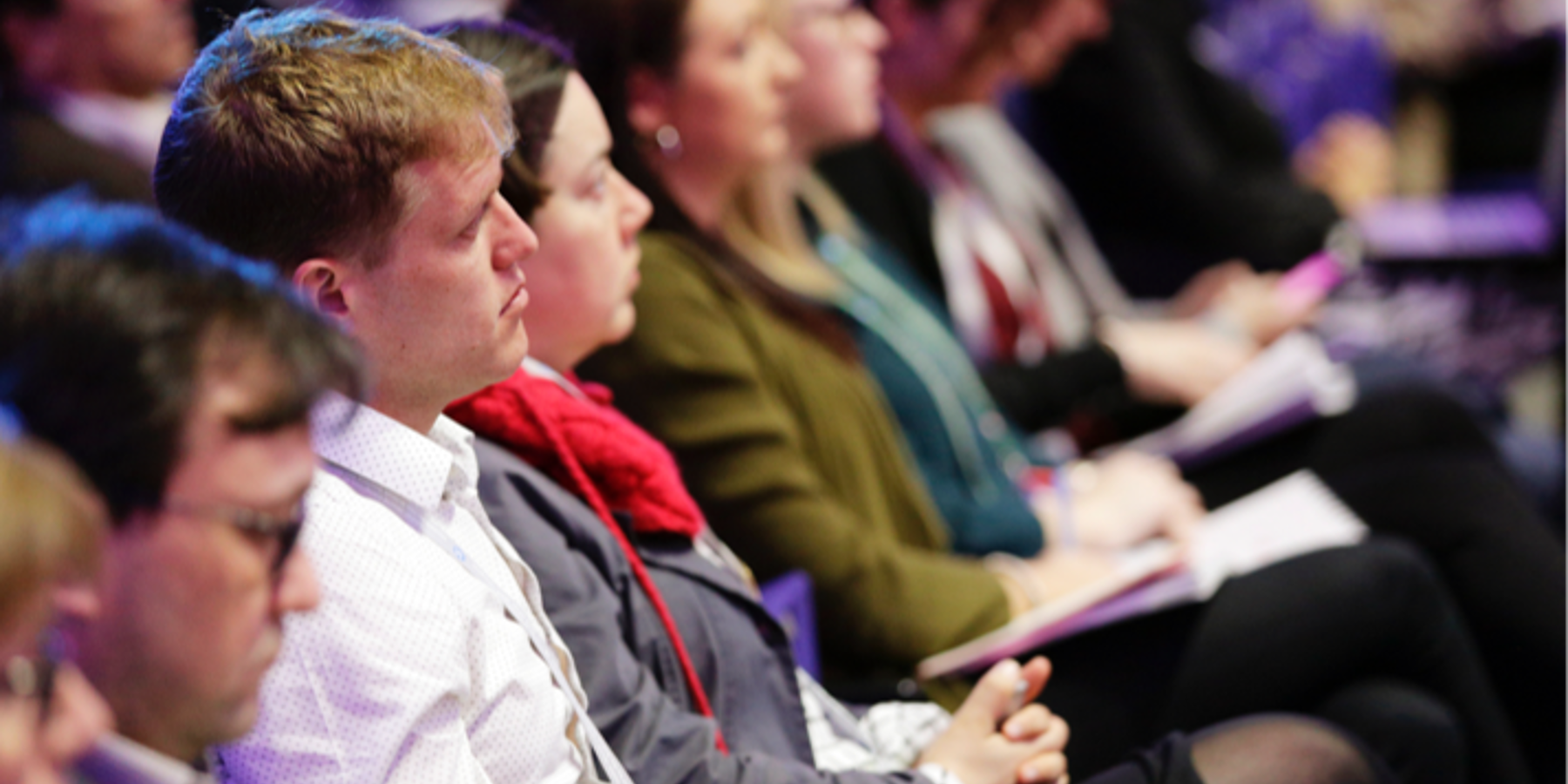 Date: Monday 26 - Saturday 31 October 2020
Venue: Virtial Global Conference
This year's ASCAT conference has been organised in collaboration with the European Haematology Association (EHA) and the British Socidety for Haematology (BSH).
Conference topic: Haemoglobinopathies: Emerging Challenges & Future Therapies.
This six-day online conference is aimed at all those with a common interest in sickle cell and thalassaemia, including consultant haematologists, paediatricians, specialist nurses, psychologists, scientists and fellows and trainees in all related fields.
There will be patient-led interactive sessions.
20 CPD/CME points have been accredited from the Royal College of Paediatricians and Child Health and the Royal College of Pathologists.
For further information please visit the conference website.
Event Availability
Registration
£120.00 per Attendee
October 26th 2020