Free virtual event for physicians, nurses, pharmacists and scientists.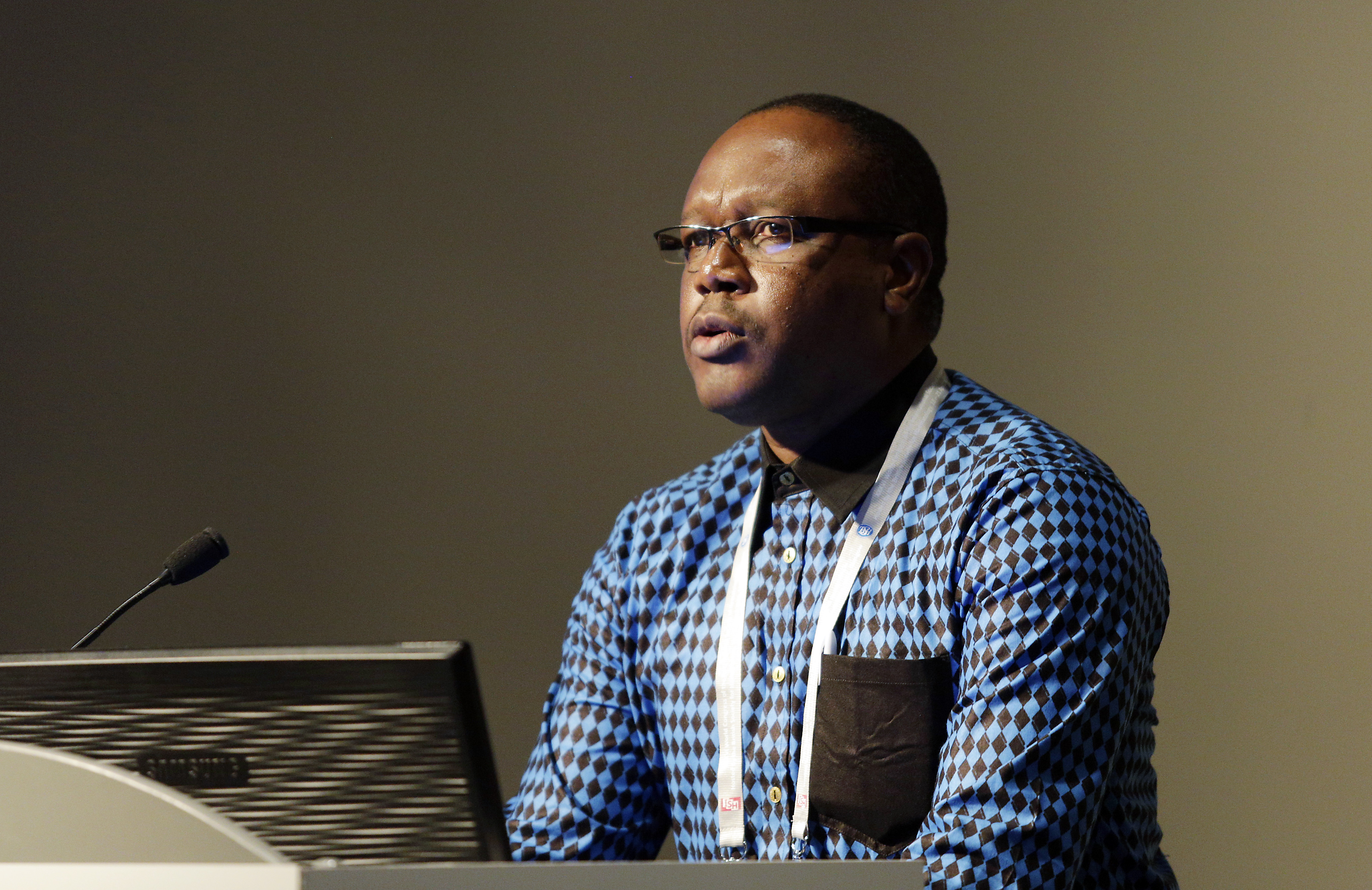 Date: Friday 20 August 2021
Time: 12:00 - 13:00
Venue: Online via Zoom
The British Society for Haematology (BSH) will be hosting a new on-line series of free CPD talks for our haematology colleagues internationally. The topics for the talks have been selected based on requests from some of our international colleagues. These one-hour long talks will take place every two months at 12.00noon UK time on a Friday to cater for different time zones and working patterns across the globe and will be delivered using Zoom.
The first talk has been scheduled for 12.00BST on Friday 20 August 2021 and will be on 'Understanding CLL and its management'. The talk will be delivered by Dr Talha Munir, Consultant Haematologist, St James's Hospital, Leeds.
Programme of future talks:
Friday 22 October 2021 – Thrombocytopaenia in pregnancy and its management
Friday 14 January 2022 – Preventing alloantibodies in transfusion practice for haemoglobinopathy patients
Friday 18 March 2022 – Understanding TPP and its management
Friday 13 May 2022 – Understanding iron deficiency and its management
Event Availability
Registration
£0.00 per Attendee
August 20th 2021