Suitable for consultants, trainees, CNS in both AML & ALL as well as pharmacists and scientists working in this disease area.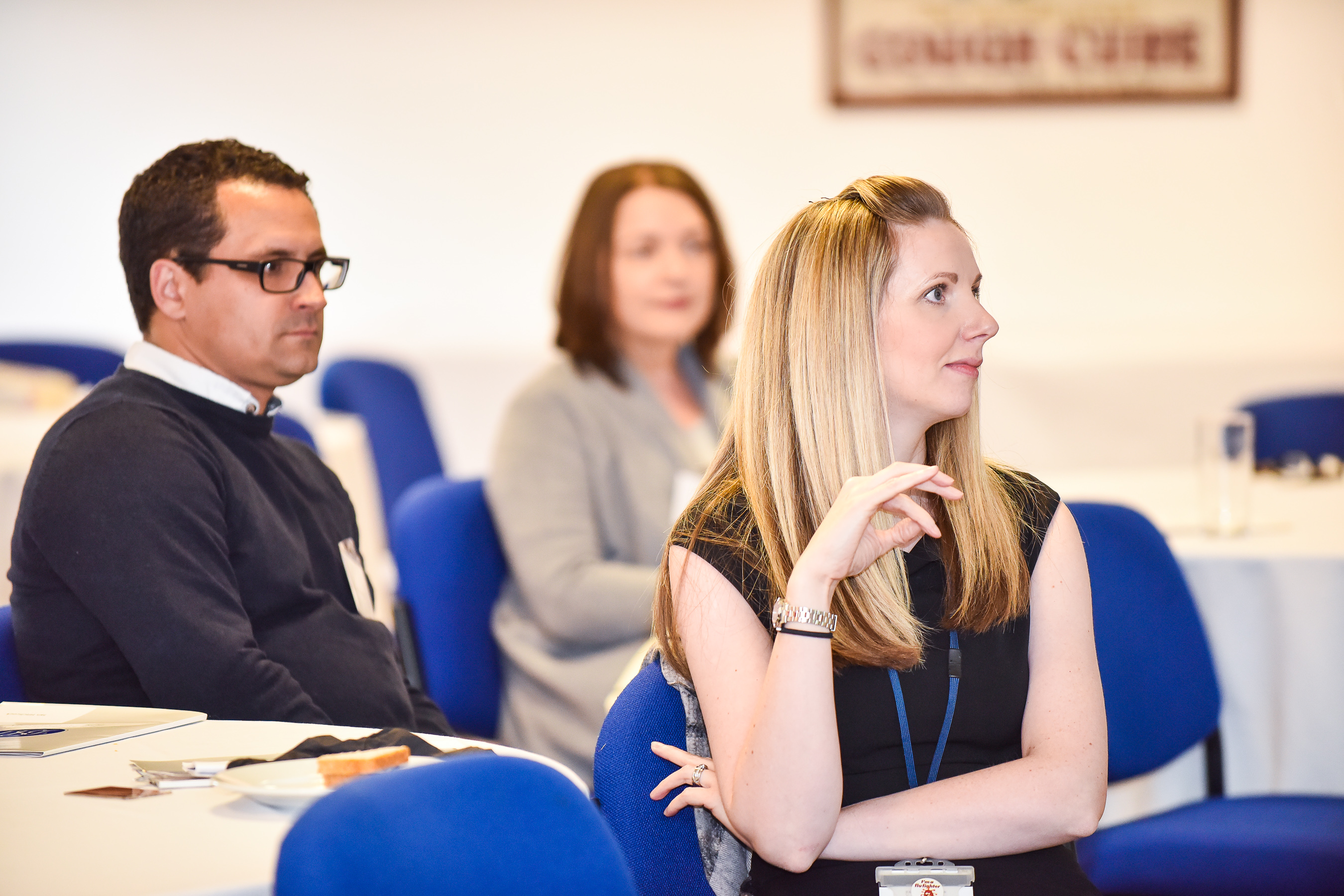 Date: Wednesday 7 July 2021
Time: 15:00 - 20:30
Venue: The Castle Hotel, Taunton
This meeting will provide South West delegates with a useful opportunity to share the latest data, best practice and keep up to date with challenges in Acute Leukaemia. 
For further information and to register your place please visit the conference website.