This 2-day course is specifically aimed at haematology trainees and specialist doctors preparing for the FRCPath exams. Organised by experienced Royal college examiners. Provisional programme includes one day of morphology including blood film, aspirate and trephine review and mock cases. Day 2 includes haemostasis and thrombosis, and blood transfusion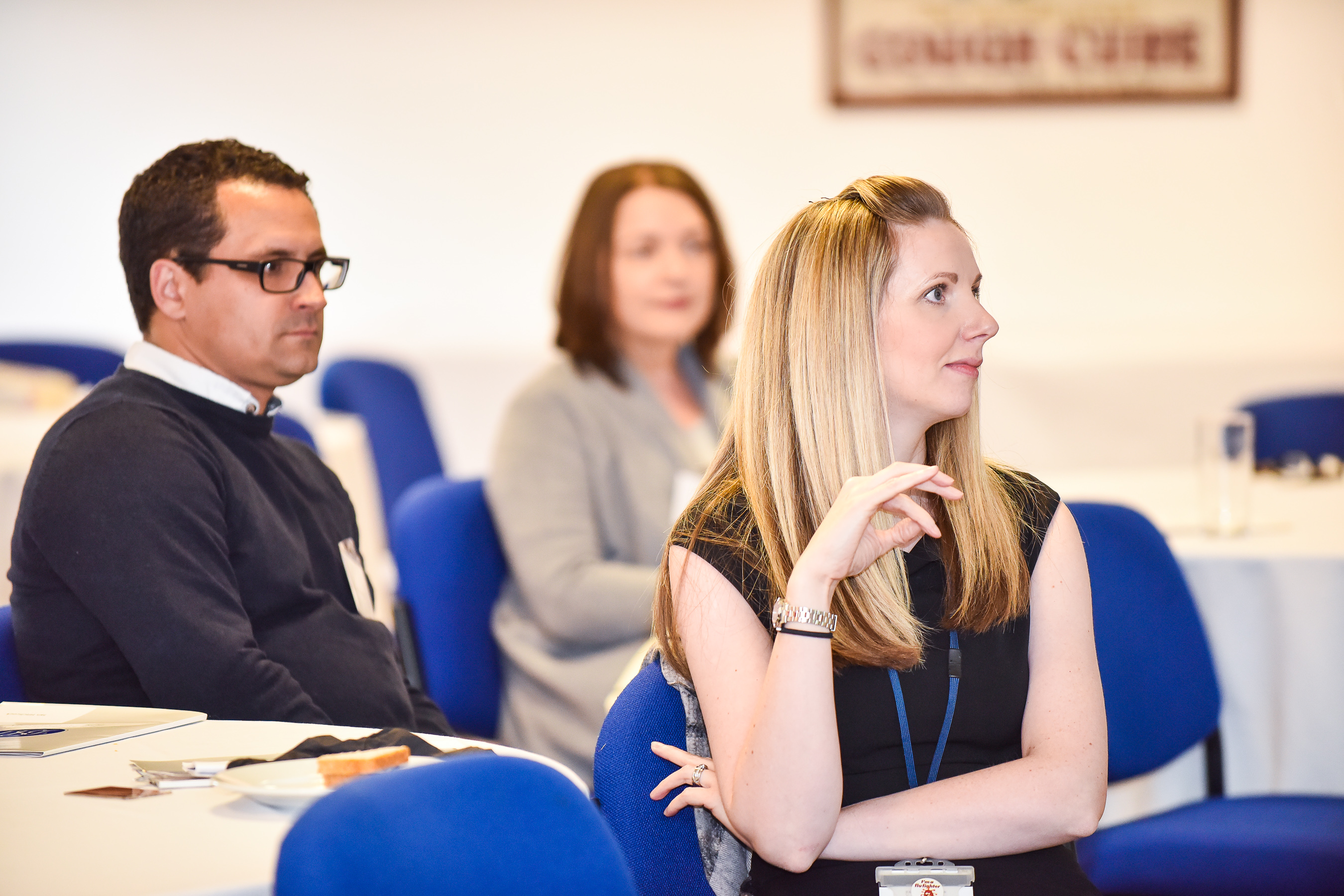 Date: Thursday 12 - Friday 13 September 2019
Venue: The Science Centre, Staffordshire University, Stoke-on-Trent
This two-day course includes one day (12th September) focusing on all aspects of peripheral blood and bone marrow morphology. The majority of the day will be spent reviewing short and long cases, including review of peripheral blood and bone marrow aspirate slides along with a small number of bone marrow trephine biopsies.
The second day (13th September) will focus on haemostasis & thrombosis, and Blood Transfusion and again a number of mock cases will be reviewed.
Short lectures will be interspersed throughout both days and each day will have workshops with interactive teaching.
The course will be held at The Science Centre, Staffordshire University, Stoke-on-Trent which is close to Stoke-on-Trent train station with excellent links to the West Midlands and beyond.
For further information please contact nichola.lawrence@uhnm.nhs.uk.