On-demand access to the recording of the session held on Sunday 23 April 2023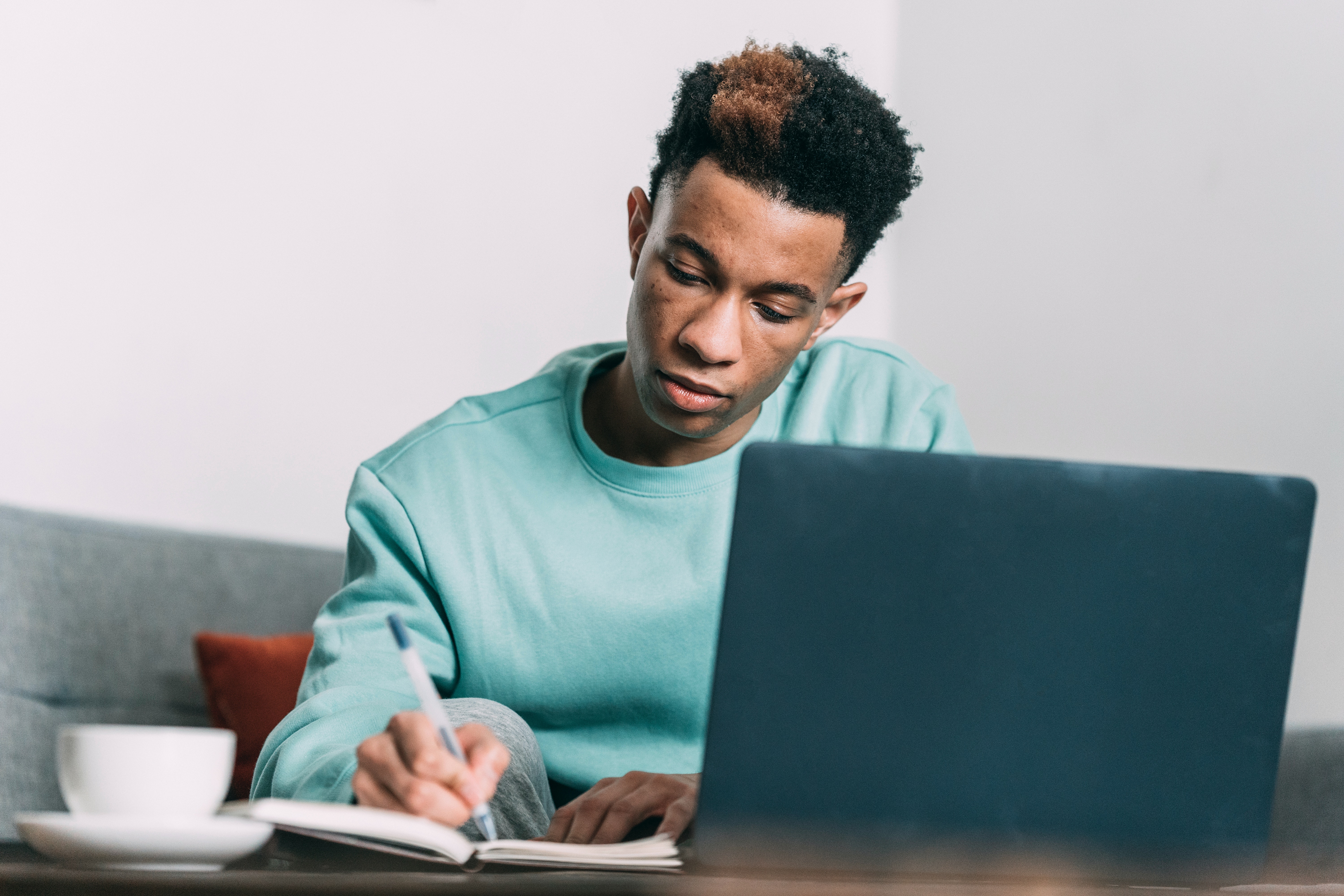 Recording of the of the session entitled 'New Horizons in haemoglobinopathy research and care', held at the 2023 BSH Annual Scientific Meetint at the ICC in Brimngham on Sunday 23 April 2023.
Chair: Dr Subarna Chacravorty
Speakers
Dr Sarah Oram: Models of care in health transitins: How can we get it right?
Dr Panicos Shangaris: In utero reatment of sickle cell disease: At the cutting edge of technology
Dr Sara El Hoss: Precision medicine in sicle cell disease
Please note: Registration for this on demand event will give you access to the recored session only. There will be no accompanying live event. The link to the recording will be sent to you on receipt of your registration and payment.
Registrations and payments can only be processed and links can only be sent during normal office hours Monday-Friday, 09:00-17:00. 
Event Availability
Registration
£20.00 per Attendee
November 3rd 2023