Paediatric haematology study day for trainees who need a broad update in paediatric haematology.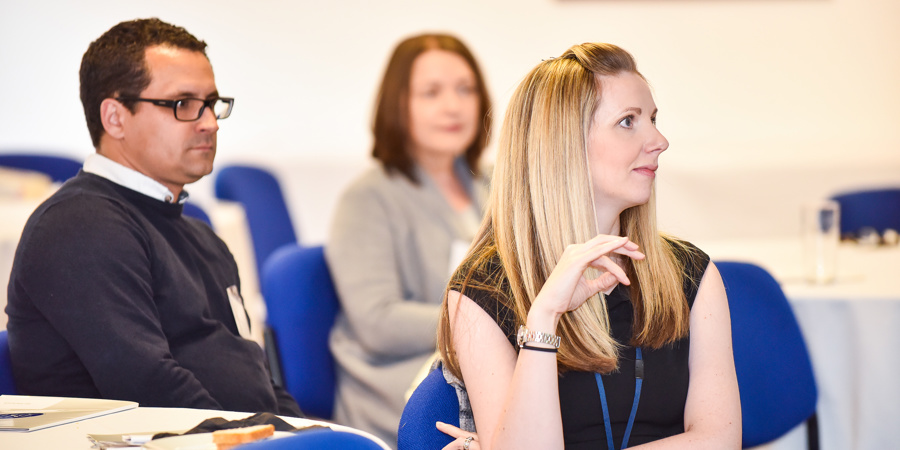 Date: Friday, 26 January 2024
Time: 09:30-16:30
Venue: Friends Meeting House, London
Overview
The BSH Paediatric Special Interest Group (SIG) have organised their annual symposium to provide updates on paediatric haematology.
Who should attend?
This meeting is aimed at trainees, but consultants and anyone with an interest in paediatric haematology are also welcome to attend.  
Provisional Programme (subject to change)
Course Organisers
Dr Amrana Qureshi and Dr Jayashree Motwani on behalf of the BSH Paediatric SIG.

Trainee Educational Bursaries
We are delighted to announce our new bursaries to support BSH Members who are specialist trainees to attend our educational face-to-face events throughout 2023.
Full details and application form.


Join the BSH Paediatric Special Interest Group. Sign up to receive updates, event notifications and to be a part of our support network.
Event Availability
Consultants
£80.00 (BSH members)
£120.00 (non members)
January 26th 2024
Trainees
£30.00 (BSH members)
£60.00 (non members)
January 26th 2024