This meeting will combine case presentations with high calibre lectures and discussion to provide an update in the management of follicular lymphoma. Suitable for consultants, trainees, nurses, pharmacists and scientists working in this disease area.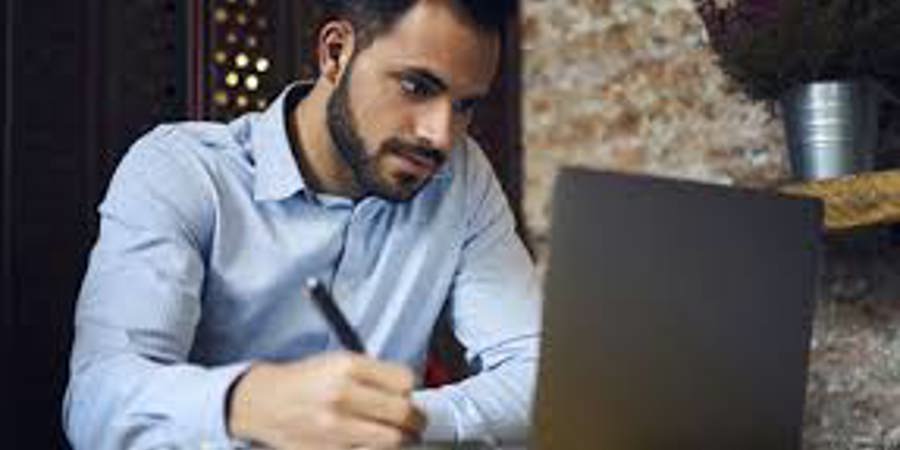 Date: Wednesday 26 May 2021
Time: 17:00 - 20:30
Venue: Virtual Conference
The focus of the meeting will be Follicular Lymphoma.
Topics covered:
Novel Therapies in follicular lymphoma
Molecular pathogenesis of follicular lymphoma
Management of early relapsing follicular lymphoma 
For further information and to register your place please visit the conference website.