Opinion leaders in aplastic anaemia (AA)/bone marrow failure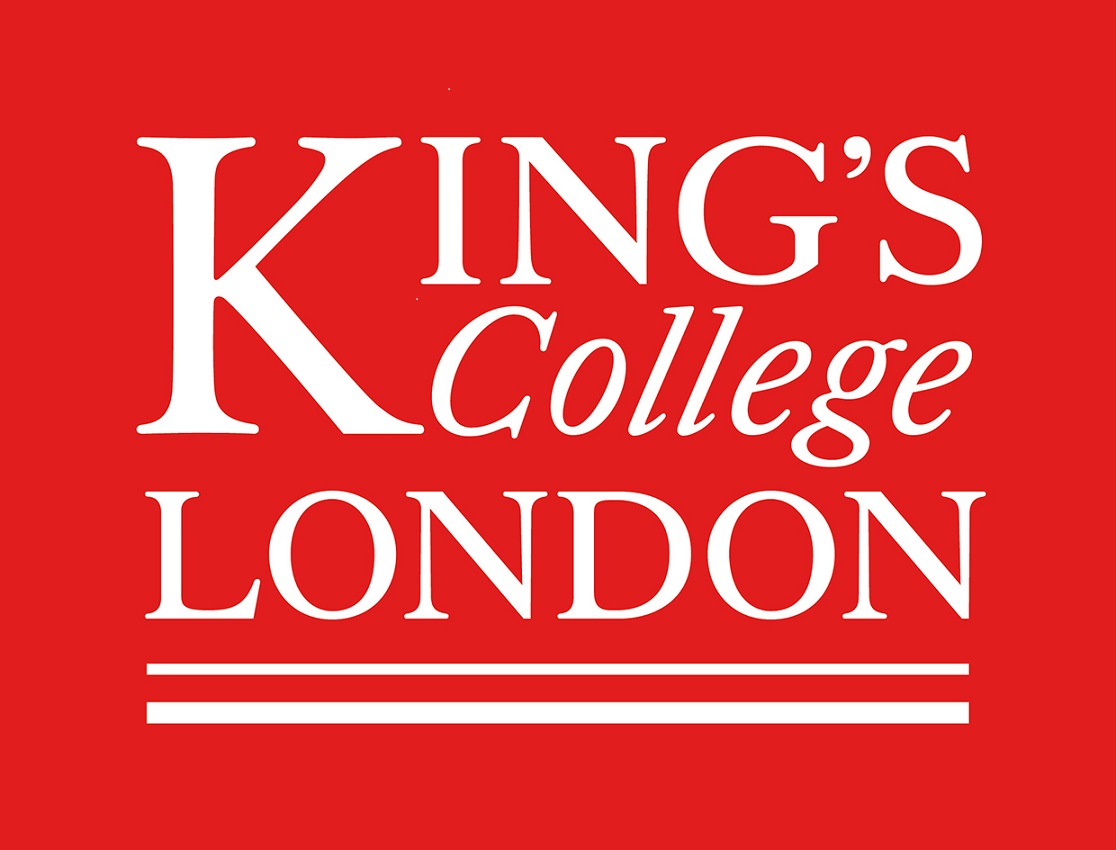 Date: Thursday 10 - Friday 11 October 2019
Venue: Fetal Medicine Research Institute, London
King's College Hospital are holding a national and international meeting, bringing together opinion leaders in aplastic anaemia (AA)/bone marrow failure from around the world to create a unique platform to address important unanswered questions about AA.
The meeting will provide sharing of the latest knowledge in all aspects of treatment and research and will review the current figures for the incidence in the East, and the genetic basis for AA between countries.
Please register here.