An update in the management and treatment of AML. Suitable for Consultants, Trainees, Nurses and anyone working in the field of AML.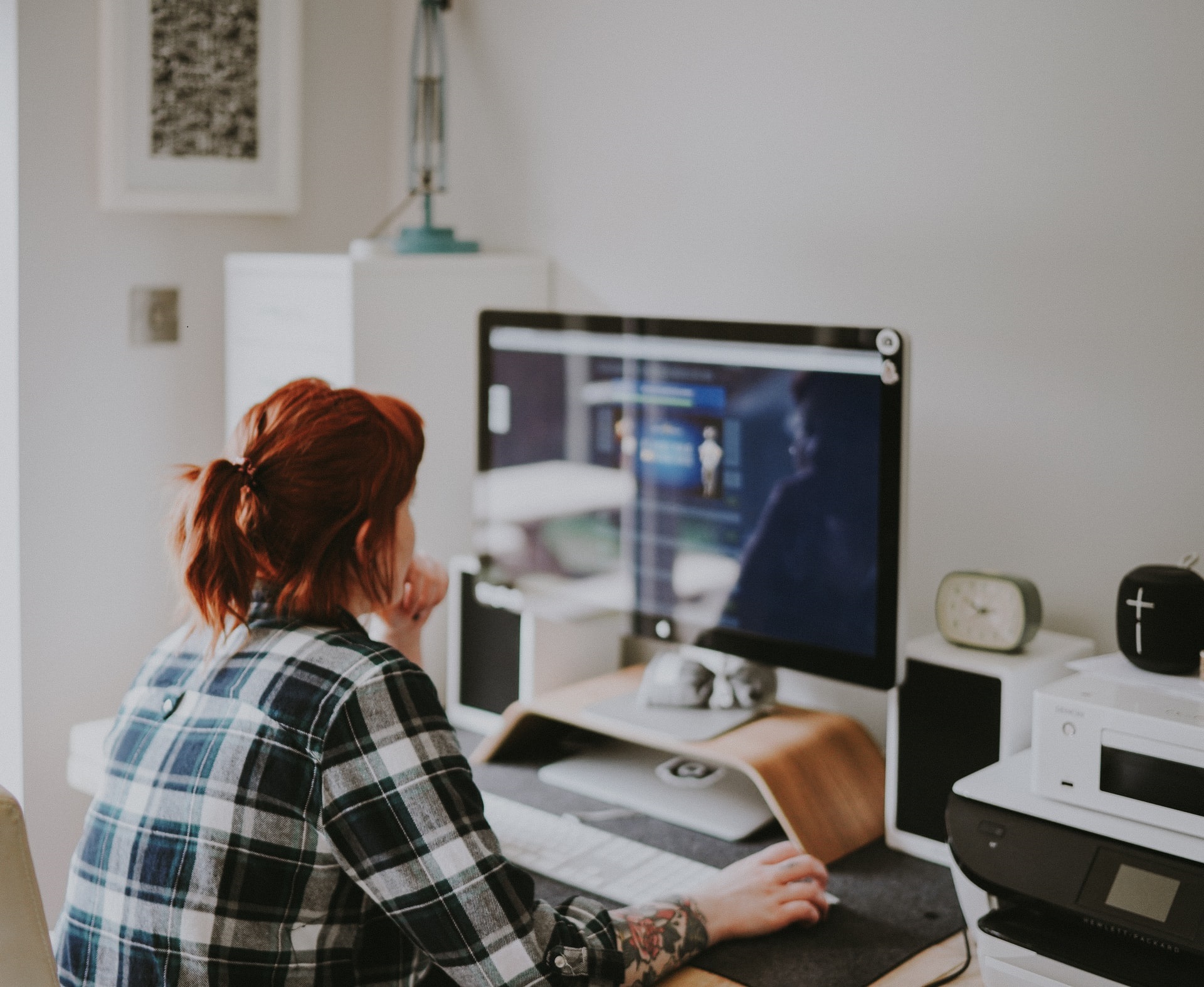 Date: Thursday 8 - Friday 9 October 2020
Venue: Virtual Conference 
Sessions will cover the management of older (and younger) adults with AML, emerging drug and antibody targeted therapies, genomics in diagnosis and management, the David Grimwade memorial lecture and a transplant round table (presented cases with panel discussion).
In the afternoon, the masterclasses will be based on management of relapsed AML and nursing and the day will end with a debate: DA is still the standard induction therapy for all fit AML patients in the UK. 
For further information and to register your place please visit the conference website.