Online event for haematology professionals returning to work after prolonged absence.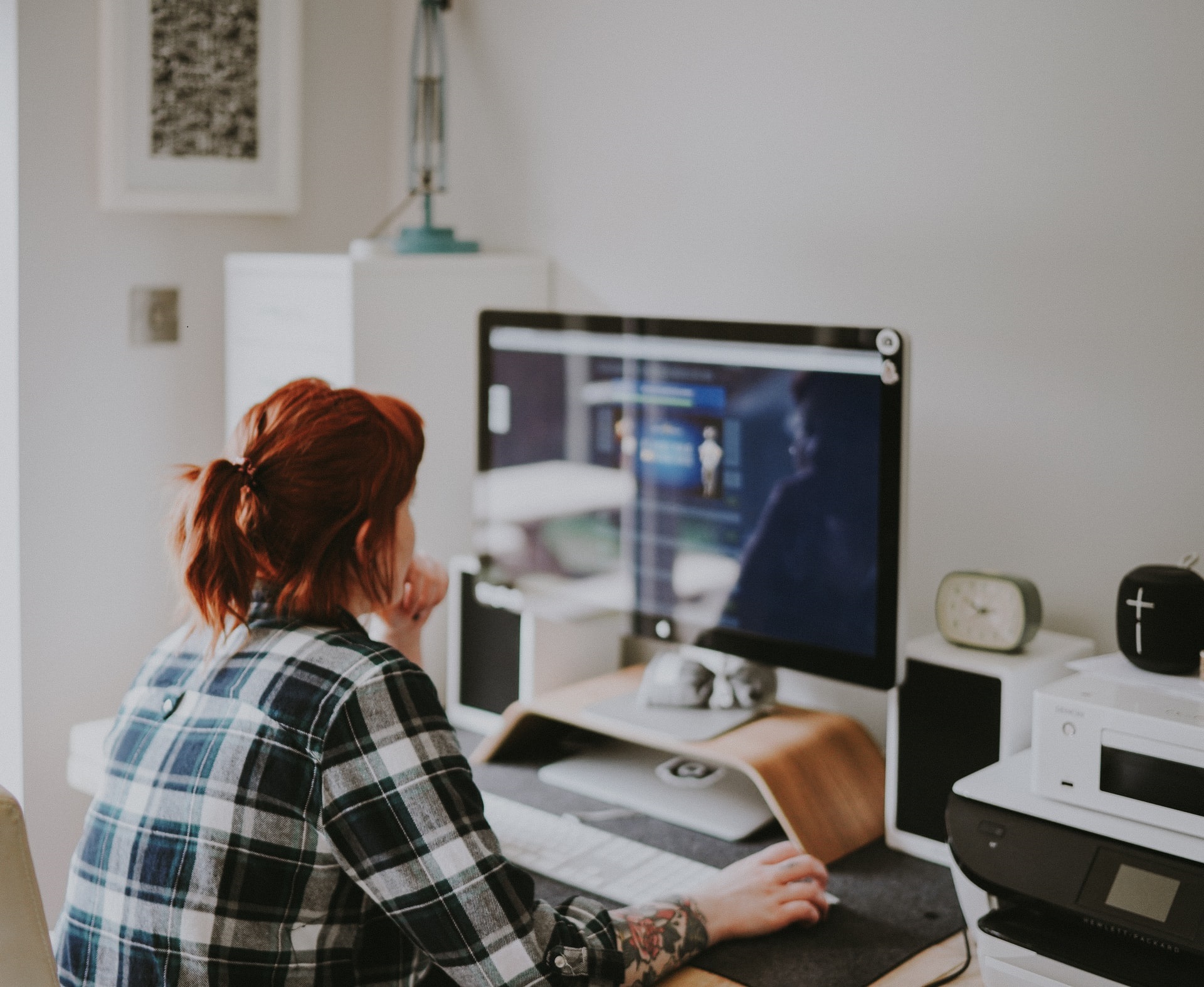 Date: Monday 17 January 2022
Time: 10:00 - 15:15
Venue: Online event
Following two successful events in 2021, BSH are holding a third 'Return to Work' day, aimed at haematology SPRs and middle grade doctors returning to clinical practice after a break (e.g. PhD, parental leave). The day will also be suitable for HSSTs and consultants in their first few years after CCT.
The day will have two purposes:
Review of changes in practice across all areas of haematology
Rebuilding confidence in the ability to manage common and important clinical scenarios (with a focus on emergency management)
This will be an online Zoom event, but sessions will be case-based and interaction encouraged.
The programme will include:
Malignant haematology emergency cases
Malignant and non-malignant morphology cases
Liaison heamatology cases
Short updates on red cells, transfusion, paediactrics, laboratory practice, haemostasis and thrombosis, myeloma, myeloid leukaemia, lympoid leukaemia and CAR-T
Event Availability
Consultants
£0.00 (BSH members)
£20.00 (non members)
January 17th 2022
Trainees
£0.00 (BSH members)
£10.00 (non members)
January 17th 2022