The conference will cover all aspects of CLL, indolent and aggressive lymphoma from molecular pathogenesis to state of the art treatment, from educational lectures to top-notch science in this very rapidly moving field. A first-class selection of international speakers will guarantee the highest quality of science and a summary of the most recent biological, clinical and therapeutic developments and future perspectives.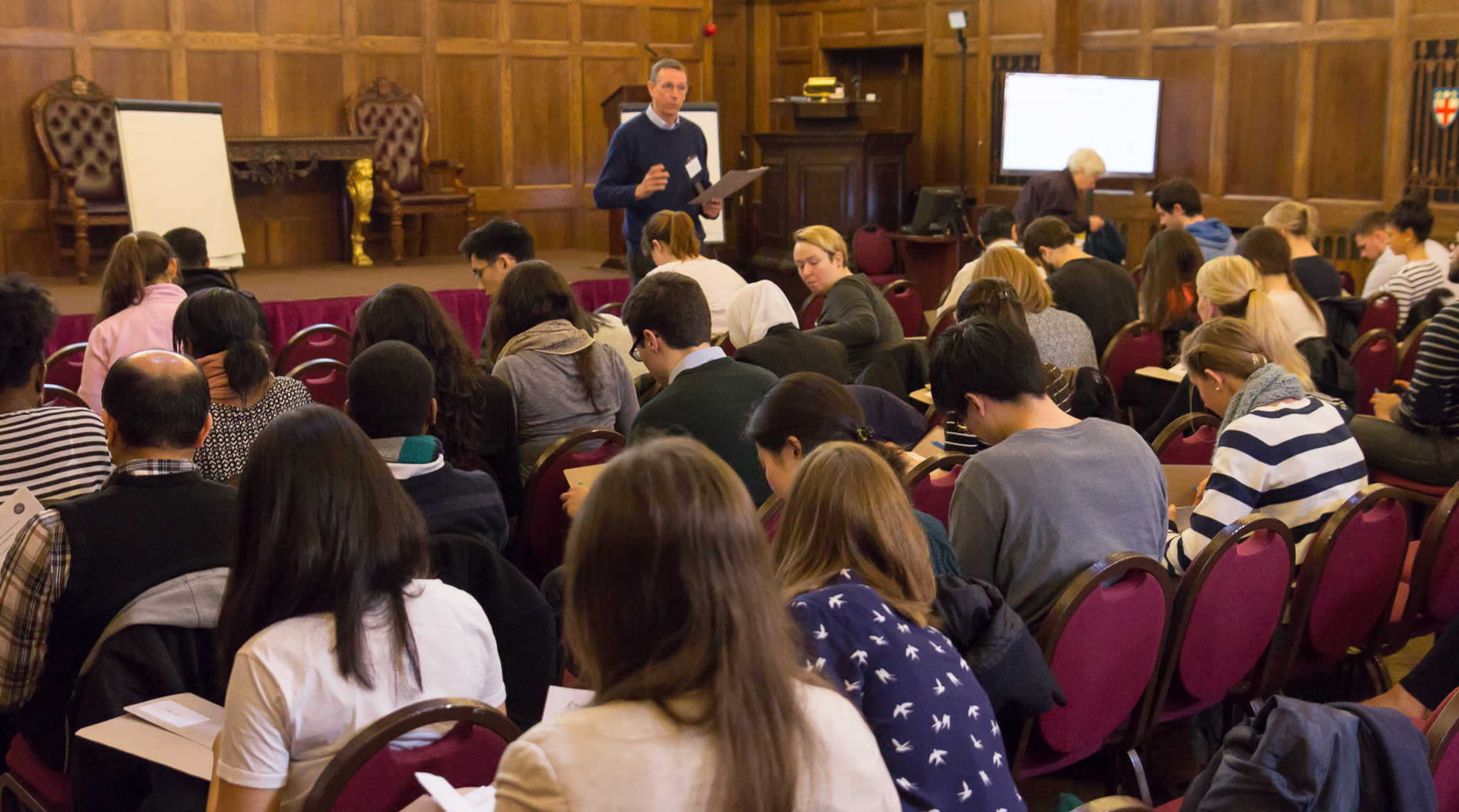 Date: Thursday 3 - Saturday 5 October 2019
Venue: Estoril Congress Centre, Portugal
Learning objectives

Improve understanding of:
Current developments of molecular pathogenesis of indolent and aggressive B cell lymphoma including CLL 
The range of prognostic and predictive markers and their impact in specific clinical situations
The evolution of treatment principles in indolent and aggressive B cell lymphoma including CLL
The development of promising new agents targeting disease biology 
Chairs
Michael Hallek, Georg Lenz, Franck Morschhauser, Laurie Sehn, Louis Staudt Stephan Stilgenbauer, Andrei Thomas-Tikhonenko
Topics
Molecular mechanisms and clonal evolution of B-cell neoplasms
Insights from single cell or proteome analysis in lymphoma 
Targeting the tumour microenvironment in lymphoma : Mechanisms and therapeutic use
Cellular immunotherapies for lymphoid malignancies
Targeting the signalling pathways of lymphoid malignancies, monotherapies versus combination therapy
Strategies to integrate genomics, novel agents and traditional approaches into one treatment concept
Targeted therapy of selected rare entities : an update
How to ensure that breakthroughs will happen now for NHL/CLL?
Innovative trial design, novel concepts of computational biology and modelling, translational studies in patients leading to discovery and functional studies. Reverse translation.
Registration is open to all biologists and clinicians with an interest in B cell malignancies, at all stages of their career, including those still in-training.
Estoril is located 30 minutes' drive from Lisbon International airport. It is also accessible by public transport.
For further information and to register your place, please visit the conference website.