Chairs: Kenneth C. Anderson, Maria-Victoria Mateos, Philippe Moreau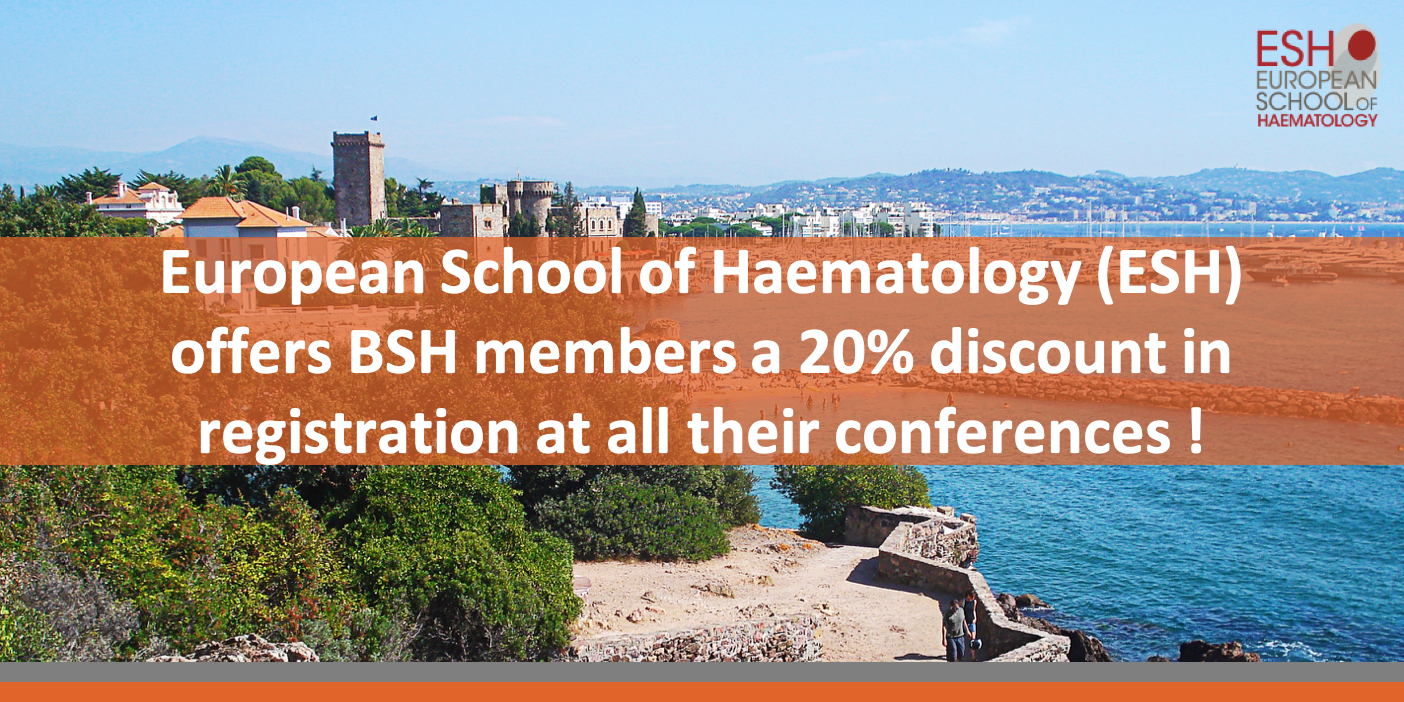 Date: Friday 9 - Sunday 11 October 2020
Venue: Centre Expo Congres Mandelieu, France
This meeting aims to bring to the forefront the latest breakthroughs in multiple myeloma and plasma cell disorders. The unique format of the programme places an emphasis on time for discussion which also provides a unique opportunity for world leaders in the field of plasma cell disorders to debate vital and contentious issues in myeloma. This thought-provoking academic dialogue will address the most challenging current biology, clinical and therapeutic questions.
This conference intends to promote informal interaction and ample discussion between scientists and clinicians working in the field. Scientific presentations by international leaders will provide the current status and a perspective of these exciting developments. Results from both basic and clinical research will be presented.
Posters and Brief Oral Communications:
Registered participants are invited to submit their biology and clinical abstracts. Selected abstracts will be presented as brief oral communications or posters.
Call for abstracts: deadline Sunday 12 July 2020.
This meeting will be valuable to you if you are looking for:
A cutting-edge scientific programme – from basic science to clinical and therapeutic applications and perspectives.
An emphasis on in-depth scientific discussion
Opportunities for informal face-to-face scientific interaction with global authorities in the field.
The meeting will be of interest to:
Senior biologists and clinicians, including experts in the field (MD, PhD, MD-PhD)
Junior scientists and clinicians (MD, PhD)
PhD candidates and clinical residents still in-training
Learning Objectives:
Update on the pathophysiology of myeloma and how the disease is evolving from MGUS and SMM.
Update on the diagnostic criteria and the use of new assessments in the diagnostic process
Treatment of young myeloma patients
Treatment of elderly and frail myeloma patients
Optimal sequencing at the relapse
To know what is the role of new immunotherapic approaches and how will they fit in the landscape
Role of novel drugs under development
Latest updates in other plasma cell disorders beyond myeloma
Topics:
Smoldering Myeloma
Diagnosis of Multiple Myeloma
Frontline therapy in patients not eligible for autologous stem cell transplantation
Frontline therapy in patients eligible for autologous stem cell transplantation
MRD and the microenvironment
Relapsed Multiple Myeloma
The future: recent clinical trials in relapse
Data management issues
Plasma cell disorders
The programme will include:
Plenary Sessions
Simultaneous Meet the Experts Sessions
Poster Walks
Brief Oral Communications
Controversial Debates
Ample time for in-depth discussion
For further information please visit the conference website or email Camille Frank.