Free virtual CPD talk.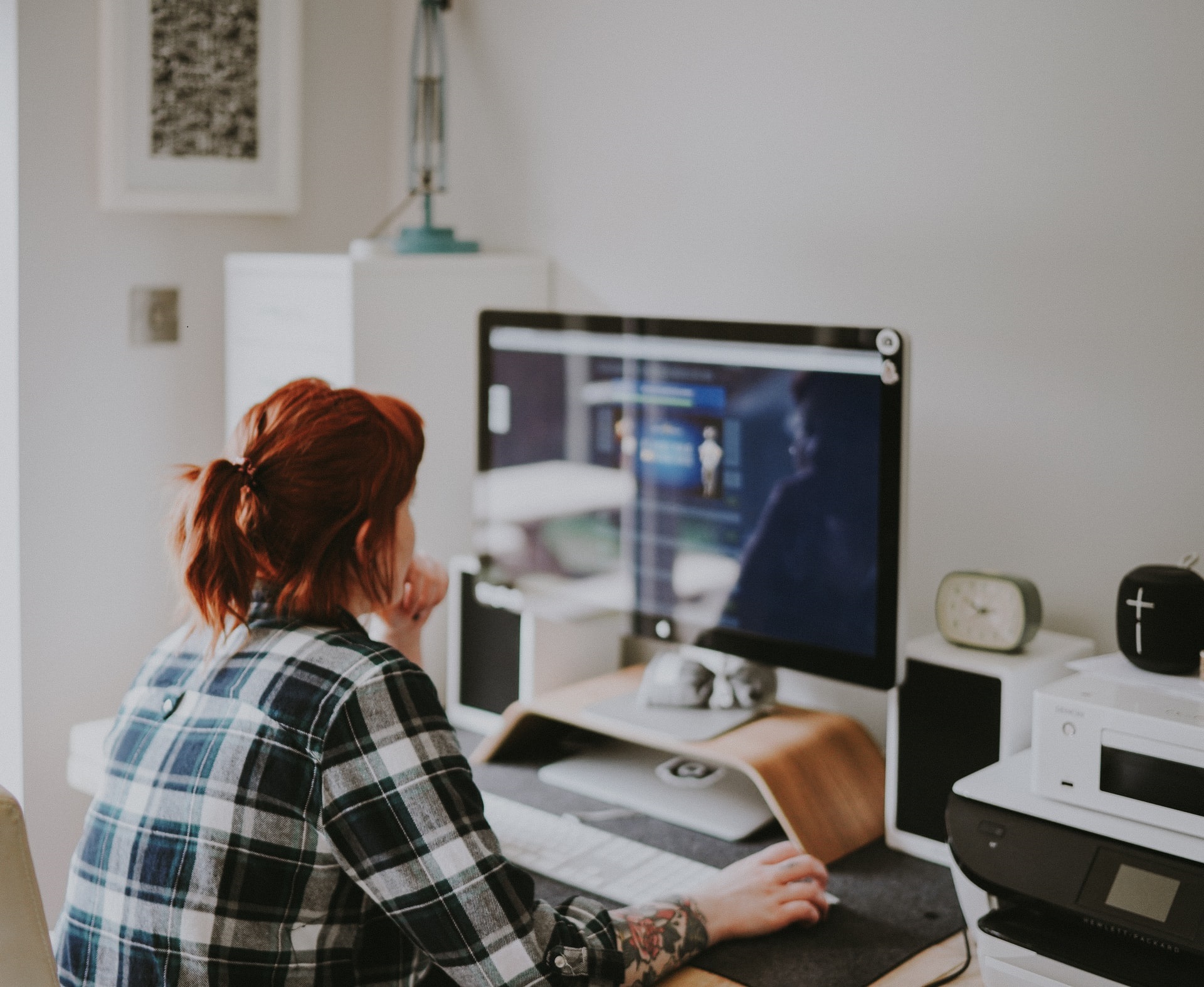 Date: Friday 15 July 2022
Time: 12:00 - 13:00
Venue: Zoom online
The British Society for Haematology (BSH) is hosting an online series of free CPD talks for our haematology colleagues internationally. The topics for the talks have been selected based on requests from some of our international colleagues. These one-hour long talks will take place every two months at 12.00noon UK time on a Friday to cater for different time zones and working patterns across the globe and will be delivered using the Zoom.
The sixth talk in the current series on 15 July 2022 is on 'Modern management of ITP' and will be delivered by Dr Nichola Cooper, Consultant Haematologist, Hammersmith Hospital, London.
There is no fee to participate in this programme and it is open to physicians, nurses, pharmacists and scientists. We are keen for this programme to be of benefit to a wider audience and would appreciate if you could please share it with your contacts and relevant group of professionals.
Future Talks:
Friday 16 September 2022 – Sickle cell disease
Friday 18 November 2022 – Principle of bone marrow interpretation