Chairs: Jean-Jacques Kiladjian, Ross Levine, Alessandro Vannucchi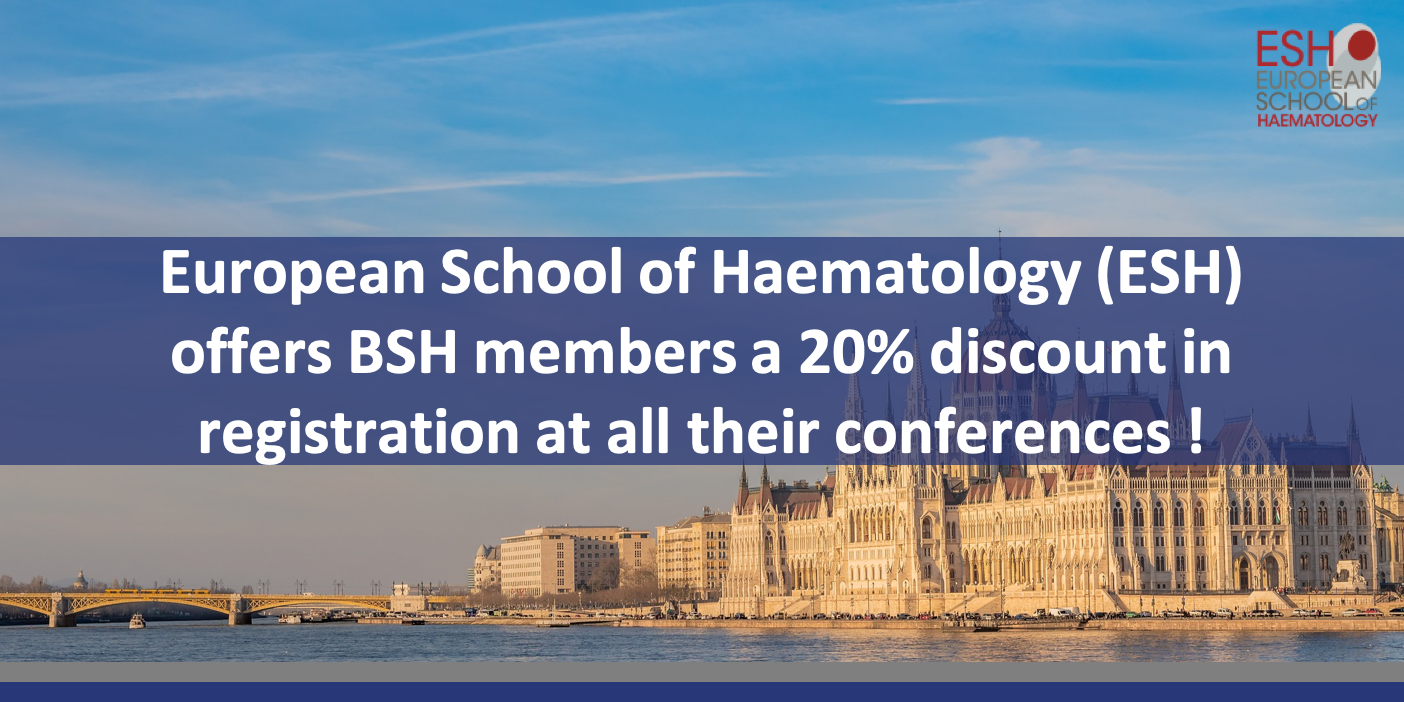 Date: Friday 13 - Sunday 17 May 2022
Venue: Budapest Marriott H5tel, Hungary
New insights into the molecular pathogenesis, classification, and management of patients with Myeloproliferative Neoplasms (MPN) have arisen at increasing pace during the past years. This international conference brings together biologists and clinicians to present and discuss new data on the cellular and molecular biology of these disorders as well as their diagnosis and treatment.
The field of MPN research is rapidly expanding and consequently treatment options are changing. Clinical and laboratory investigators involved in the care of MPN patients or in research on the biology of these diseases will profit from hearing international leaders present the newest biological, clinical and therapeutic developments in the field.
The format of the scientific programme is deliberately designed to be conducive to close scientific interaction between speakers and registered participants from all over the world.
Posters and Brief Oral Communications:
Registered participants are invited to submit their biology and clinical abstracts. Selected abstracts will be presented as brief oral communications or posters.
Call for abstracts: deadline Sunday 15 March 2020 
This meeting will be valuable to you if you are looking for:
A cutting-edge scientific programme – from basic science to clinical and therapeutic applications and perspectives.
An emphasis on in-depth scientific discussion
Opportunities for informal face-to-face scientific interaction with global authorities in the field.
The meeting will be of interest to:
- Senior biologists and clinicians, including experts in the field (MD, PhD, MD-PhD)
- Junior scientists and clinicians (MD, PhD)
- PhD candidates and clinical residents still in-training
Learning Objectives:
To understand the newest discoveries on the molecular pathogenesis of MPN
To appreciate recent changes in treatment recommendations for MPN patients including the evolving landscape of approved therapies
To gain insight into ongoing clinical trials investigating novel agents for MPN treatment
Topics:
Molecular pathogenesis of MPNs
Novel MPN therapeutics
MPN Initiation and clonal evolution
Murine MPN models and pathogenesis/therapeutic studies
Molecular pathogenesis and therapy of MPN progression and leukaemic transformation
Recent advances in therapeutics
Molecular pathogenesis of MPN
Novel MPN therapeutics
The program will include:
Plenary Sessions
Simultaneous Meet the Experts Sessions
Panel Discussions
Selected Short Communications
Tutored Poster Walks
For further information and to register your place please visit the conference website or email Maude Brunet-Le Comte.