The National Scientific Meeting, focused on lymphoid pathology, will cover the classification of lymphoma and updates since 2016, cutaneous B cell lymphoma and research on follicular lymphoma evolution and is aimed at clinical pathologists working in this area i.e. cellular pathologists and haematologists (consultants and trainees).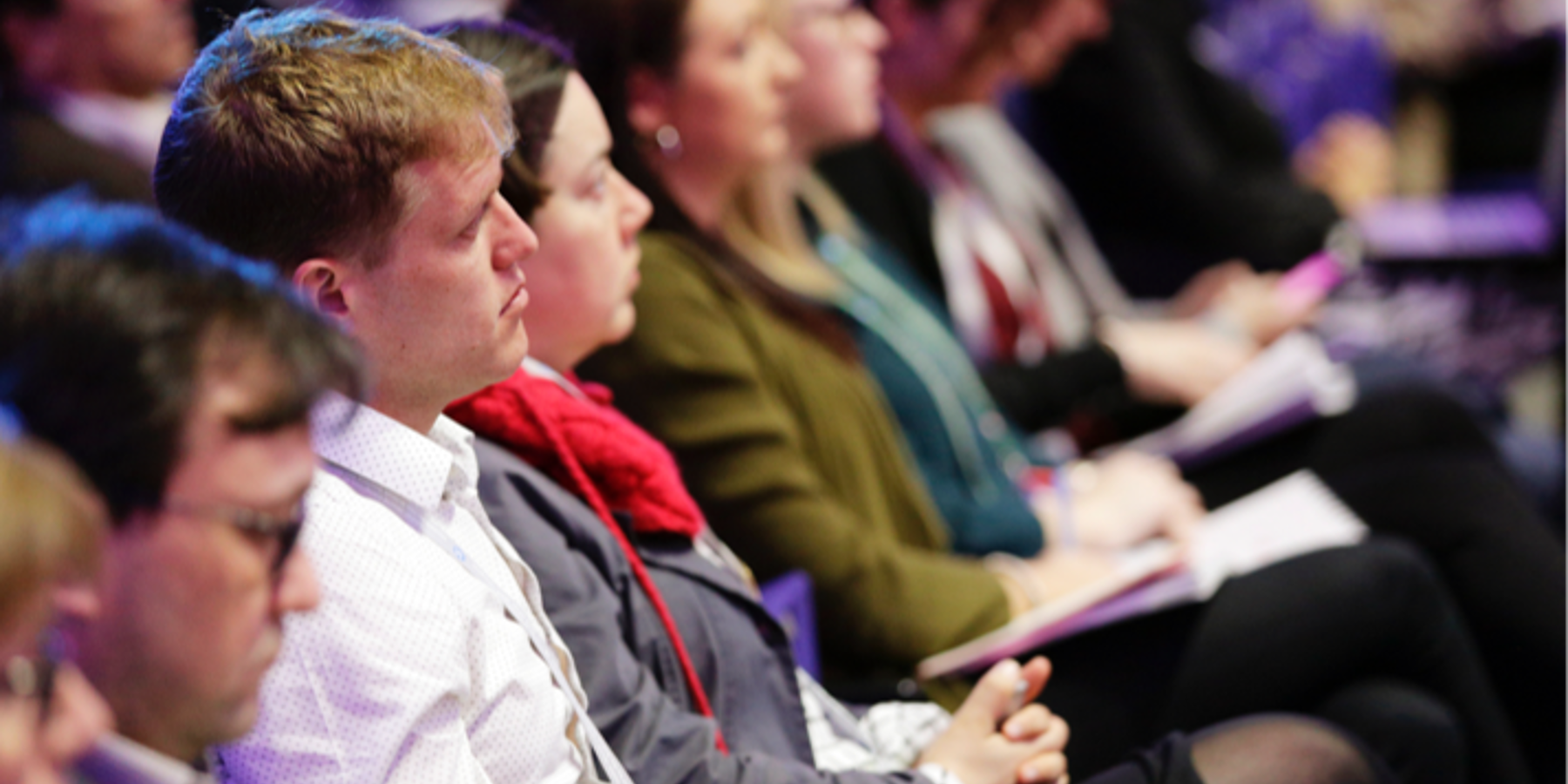 Date: Wednesday 12 June 2019
Time: 09:40 - 17:15
Venue: Royal Society of Chemistry, London
The National Scientific Meeting is an annual meeting held by the Association of Clinical Pathologists (ACP) and this year has focused on haematopathology. The meeting is aimed at all grades of doctors within the specialities relevant to this field, including haematologists and cellular pathologists working in research or the NHS.
The ACP encompasses membership from all clinical pathology specialties and is keen to improve collaboration through cross speciality programmes and events such as this and would welcome attendance and involvement from our haematology colleagues.
The programme includes an update on the 2016 classification of lymphoma from the lead editor of the classification of haematolymphoid tumours as well as a presentation on research regarding the evolution of follicular lymphoma. There will be coverage of cutaneous B cell lymphomas from Professor Swerdlow, University of Pittsburgh. In addition there are a series of case presentations including clinical, histological and molecular pathology, where relevant, and promises to allow for some debate on interesting cases.
The programme can be viewed here.
For further information and to register your place please visit the event website.