This day will provide an opportunity to develop essential knowledge of haematological malignancies, and the complications that can occur when caring for them. Delegates will gain an understanding of the main haematological disease groups and their treatments associated with toxicities and supportive care. These are just a few of many topics covered along with the role of clinical trials in haematology. The study day will be delivered through an agenda of Christie professionals.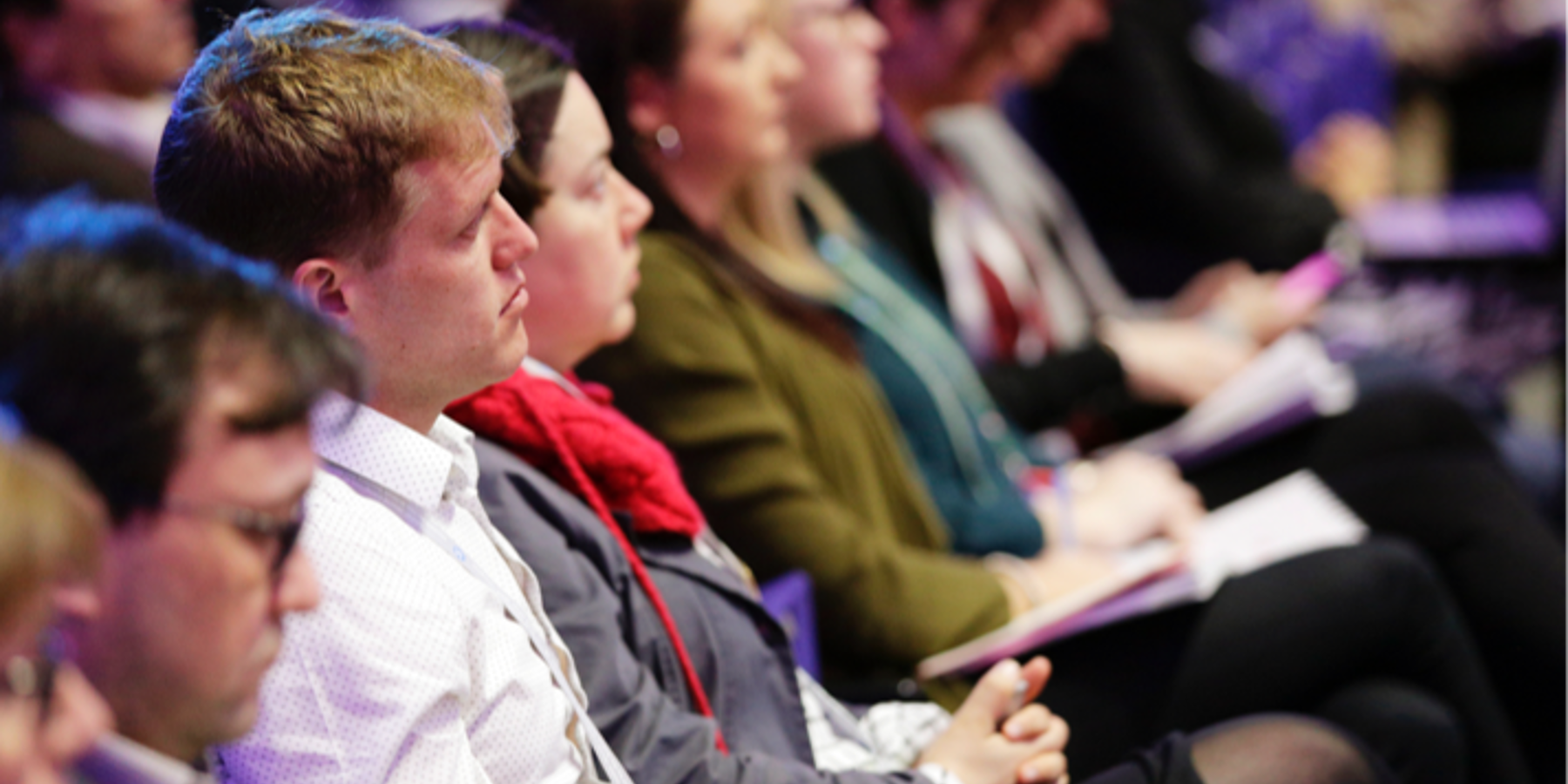 Date: Monday 25th February 2019
Time: 09:00 - 16:30
Venue: The Christie School of Oncology, Manchester 
This study day will be covering a wide variety of topics. We are looking at the diagnosis and management of haematological malignancies including how these patients are diagnosed, but also acute leukaemia's, myeloma and lymphoma. There will also be sessions on acutely unwell patients and how to manage these patients when they do get sick.Focuses on communications aspect that new nurses may find a struggle when they are dealing with newly diagnosed patients.
The study day is a good opportunity for nurses to meet the professionals that are experienced in these areas. The speakers are mainly from The Christie but also central Manchester - we have a wide variety of our consultants talking about their specialist subjects. There will also be the opportunity for nurses and AHPs to mix and network with each other and to really just draw on each others experiences in areas where they are currently working in the haematology field.
General Admission: £50
Live Stream: £30
Please use the following booking process to secure your place: https://intro-to-haem-care.eventbrite.co.uk