A two day course for those seeking a grounding in immunology. The course will be informal but intensive with limited numbers and a high level of staffing to encourage interaction, questions and discussion. Suitable for personnel from the pharmaceutical industry, the medical community and academic scientists. Prior knowledge of immunology is not necessary although a scientific background is essential.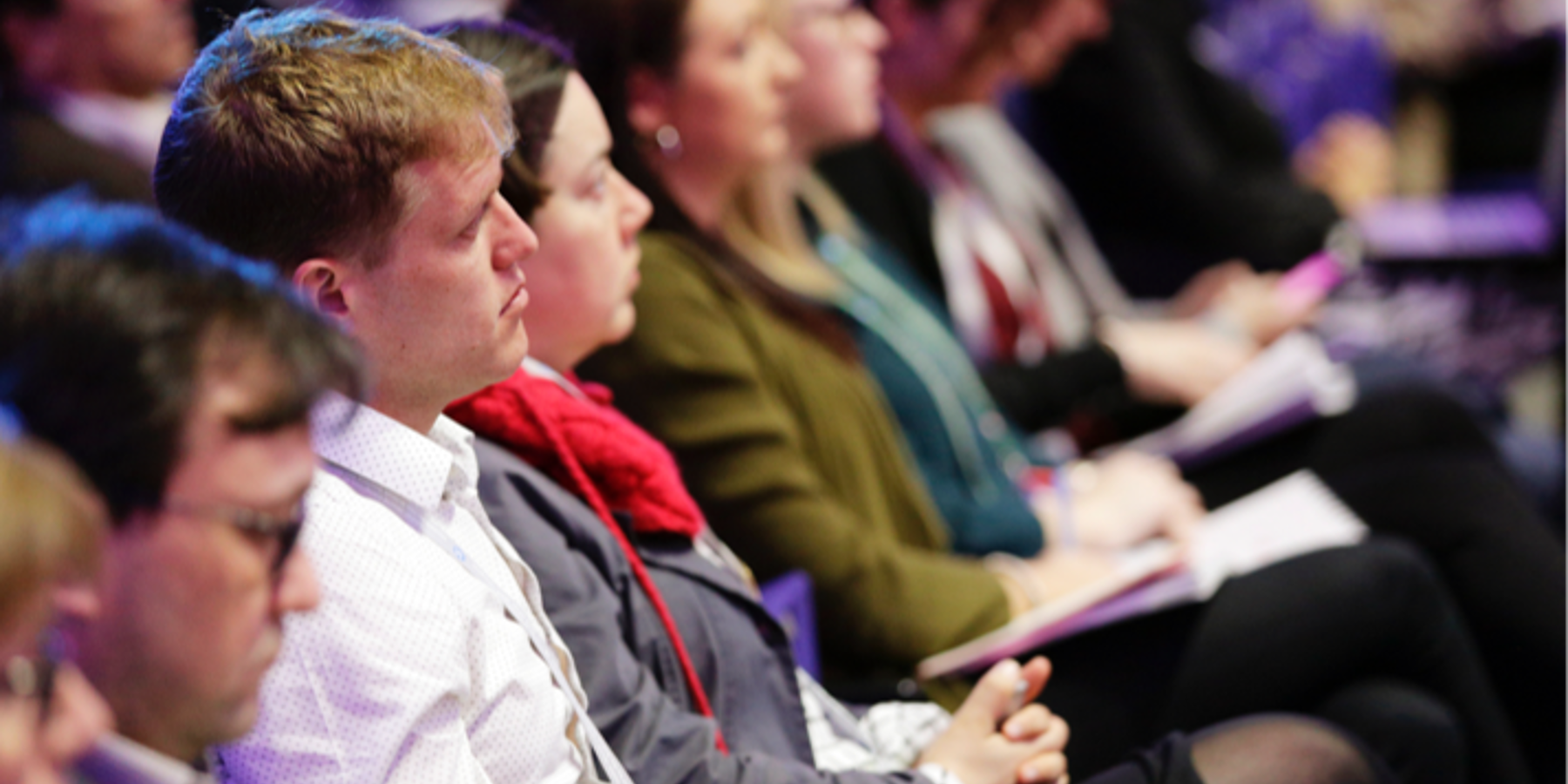 Date: Monday 8th & Tuesday 9th July 2019
Time: 09:00-17:00
Location: University of Warwick, School of Life Sciences
Programme to include:

- Introduction to the cells & their organs- The nature & diversity of antigen receptors
- The Major Histocompatibility Complex (MHC) organisation & polymorphism
- Function of the MHC in antigen processing & presentation
- Effect or functions - Fc receptors & complement
- Cytokines & cell-mediated immunity
- Adhesion molecules
- Transplant & tumour immunology
- Infection and immunity
- Autoimmunity
A series of small group tutorials will be conducted, using discussion, graphic displays and experimental material, to illustrate immunological and cellular assays/techniques (raising an antibody, western & dot blots, ELISA, immunoaffinity purification, flow cytometry, immunohistology, cell separation, T cell activation & culture, cytokine & T cell assays).
 For further details and to register your place please visit Warwick Life Sciences