The Annual Scientific Conference on Sickle Cell and Thalassaemia is one of the must attend events of the year for consultants and specialist psychologists, nurses, scientists and all relevant experts. The event is an ideal opportunity to see the latest advances in diagnosis, treatment and emerging fields in haemoglobinopathies. It is an opportunity to interact on the latest advances in clinical care, transition services and emerging new therapies, including updates for curative treatment options. Furthermore, you will have the opportunity to showcase your work through abstracts (oral and posters) and to network with leading and cutting-edge practitioners.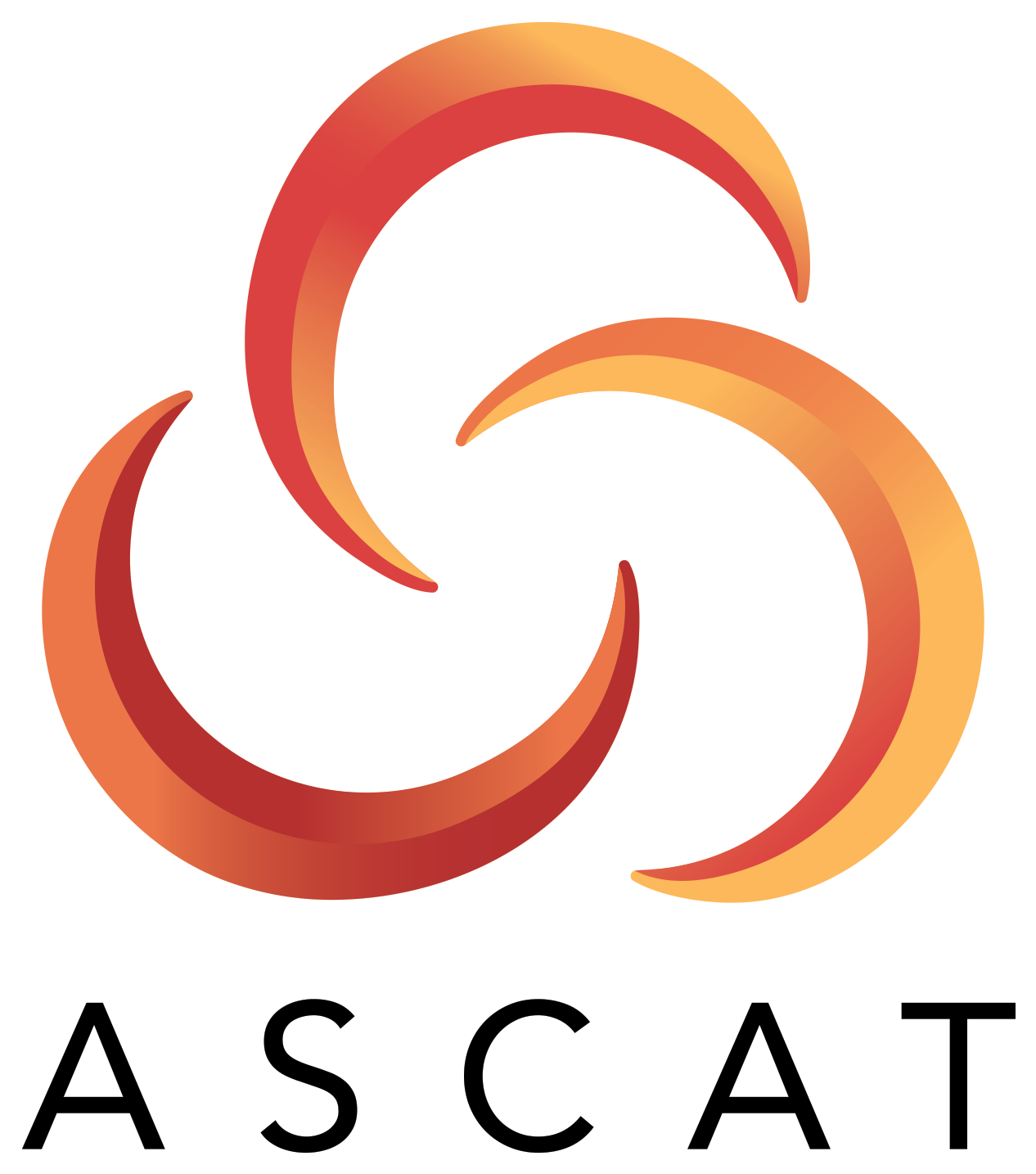 Date: Monday 21 - Wednesday 23 October 2019
Venue: Etc. Venues, London
In 2019 we plan to address a wide variety of topics including: Implementation of Newborn Screening for hemoglobinopathies, cohort's studies, and the development of management protocols and national control programmes.
New therapies including clinical trials at different stages- Phase I/II/III in sickle cell disease and thalassaemia
Update on Gene therapies, gene editing and bone marrow transplantation
Psychosocial aspects including body, mind and health related quality of life in sickle cell disease and thalassaemia
Blood transfusion including apheresis, iron chelation therapy and acute haemolytic complications.
Quality standards in the diagnosis, treatment of sickle cell and thalassaemia- Global priorities
We plan to run 'meet the expert' sessions, seminars and tutorials.
A full patient forum to involve children and adults and parents experience will be shared during the three days.
For further information and to register your place please visit the conference website.