A blood donation, haematology, infection and transfusion conference for professionals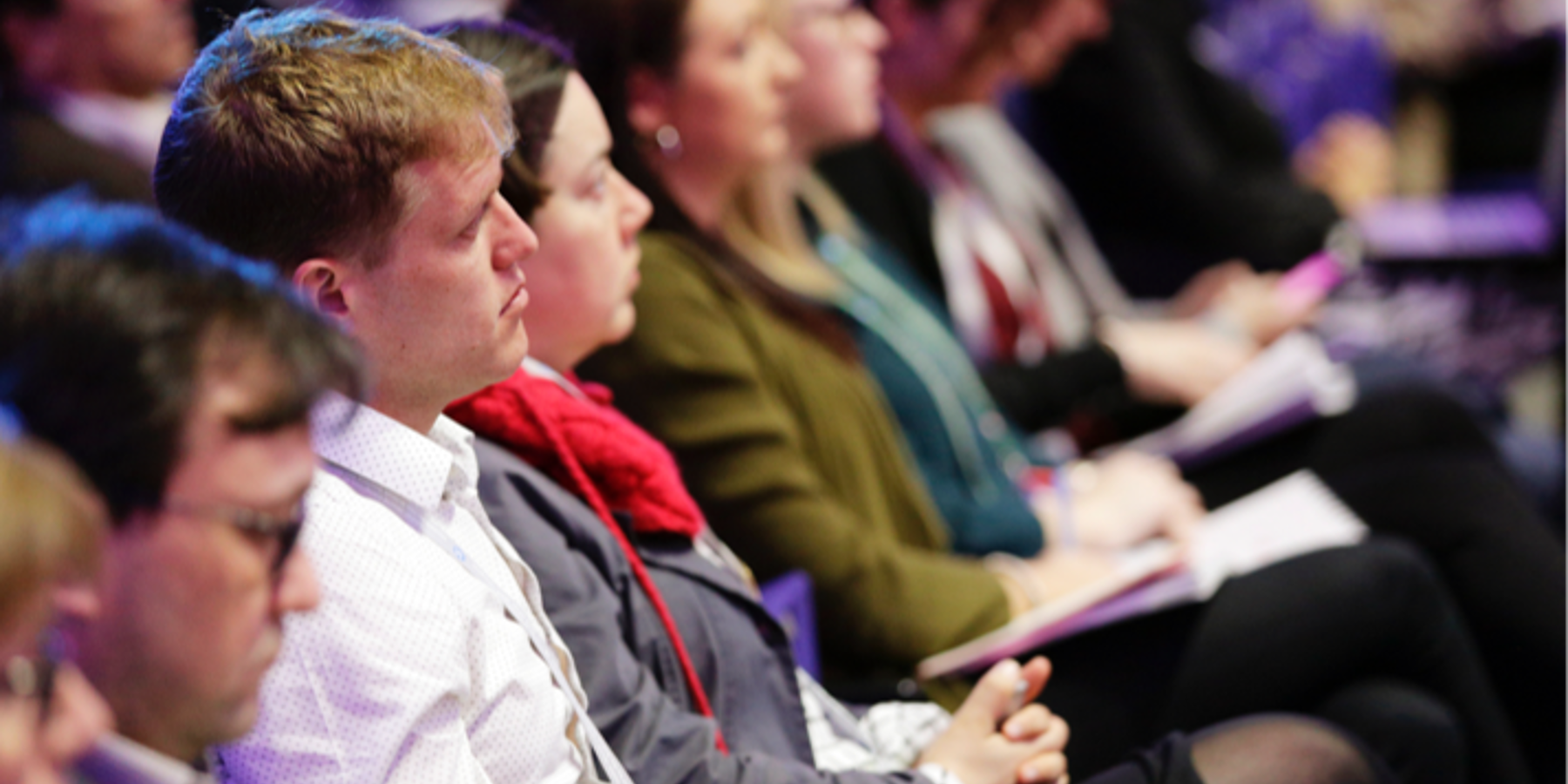 Date: Thursday 10 - Friday 11 November 2022
Venue: Radisson Blu Hotel, Dublin
BlooDHIT is geared towards professionals in the areas of haematology as well as transfusion specialists, medical scientists, research partners, research collaborators and any other professionals in the areas of blood donation, infection and transfusion.
Our goal is to showcase the Irish Blood Transfusion Service Research and Development programme, alongside its clinical and research partner, St James's Hospital, with a particular focus on the future developments in donation and blood component production and their contributions internationally.
For further information and to register your place please visit the conference website.