BSH Core Medical Training Day Newcastle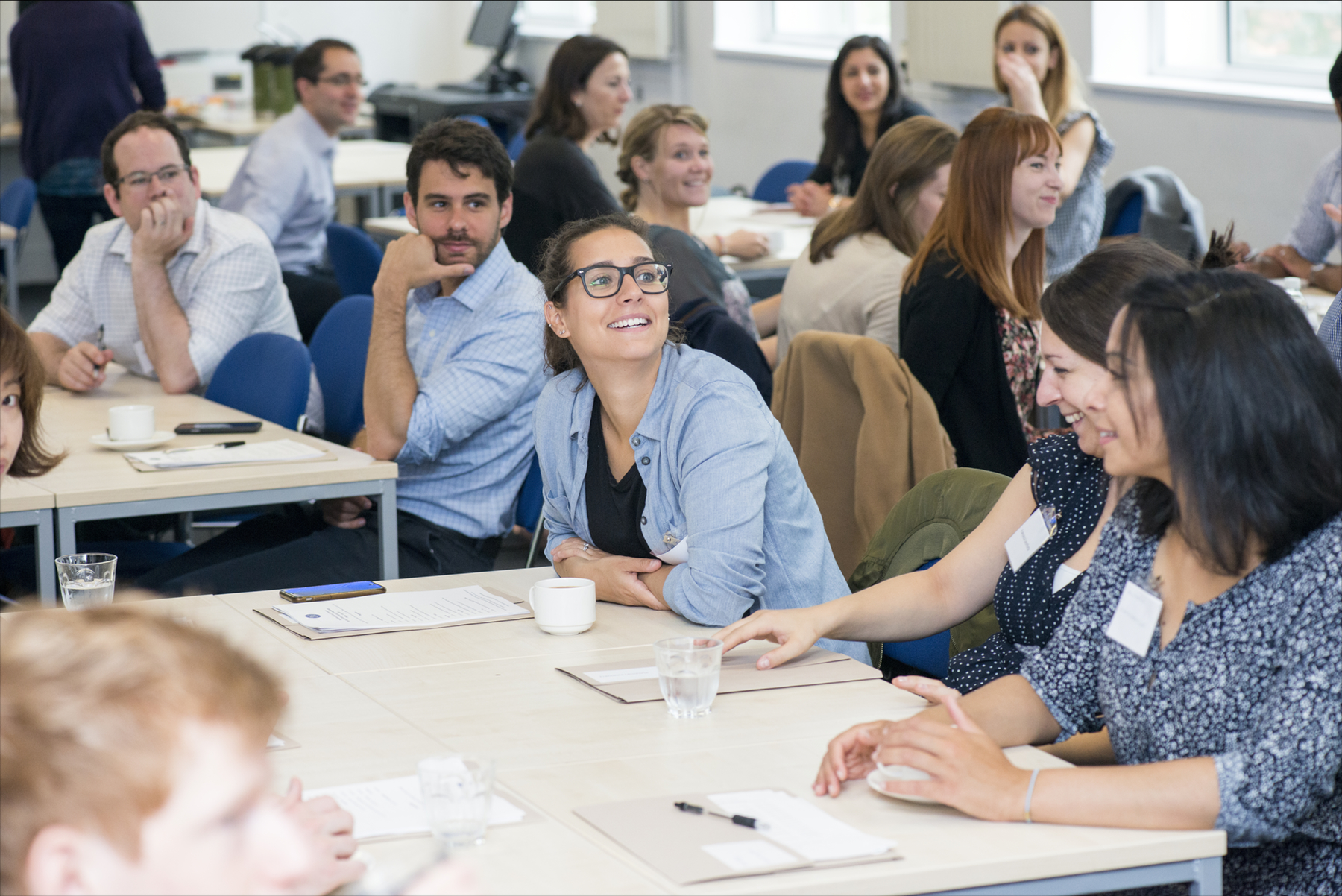 Date: Saturday 5 September 2020
Time: 08:30 - 17:30
Venue: Royal Victoria Infirmary, Newcastle upon Tyne
A one-day meeting designed for Core Medical Trainees and mapped to the CMT curriculum to cover topics on malignant haematology, haemostasis and thrombosis, red cell disorders and transfusion.  This course has two aims: to give the medical registrars of the future the knowledge and confidence to manage patients with haematological disorders and to inspire the next generation of haematology registrars.  
The meeting may also be useful for senior nursing staff and clinical scientists who work in haematology.​ 
The registration fee for BSH members is £20 and for non-members £40 and includes lunch and refreshments. 
BSH is holding a second Core Medical Training Day in London on Saturday 26 September 2020. 
BSH Trainee Educational Bursaries
We are delighted to announce our new bursaries to support BSH members who are Specialist Trainees' attendance at our educational events throughout 2020. 
Bursaries to a maximum value of £300 are available for each BSH educational event except the ASM and are distributed on a first-come, first-served basis until the fund for that event is depleted. 
Successful applicants will have their accommodation and travel expenses reimbursed after the event. 
Registration Fees
The membership discount benefit is only available to those who are BSH members at the time of registration. If your membership is pending approval at the time of registration you will have to pay the non-members fee. We are not able to part-refund registration fees once your membership has been approved. 
Event Availability
Trainee
£20.00 (BSH members)
£40.00 (non members)
September 5th 2020