Advances in pathological classification and the treatment of T-cell lymphoma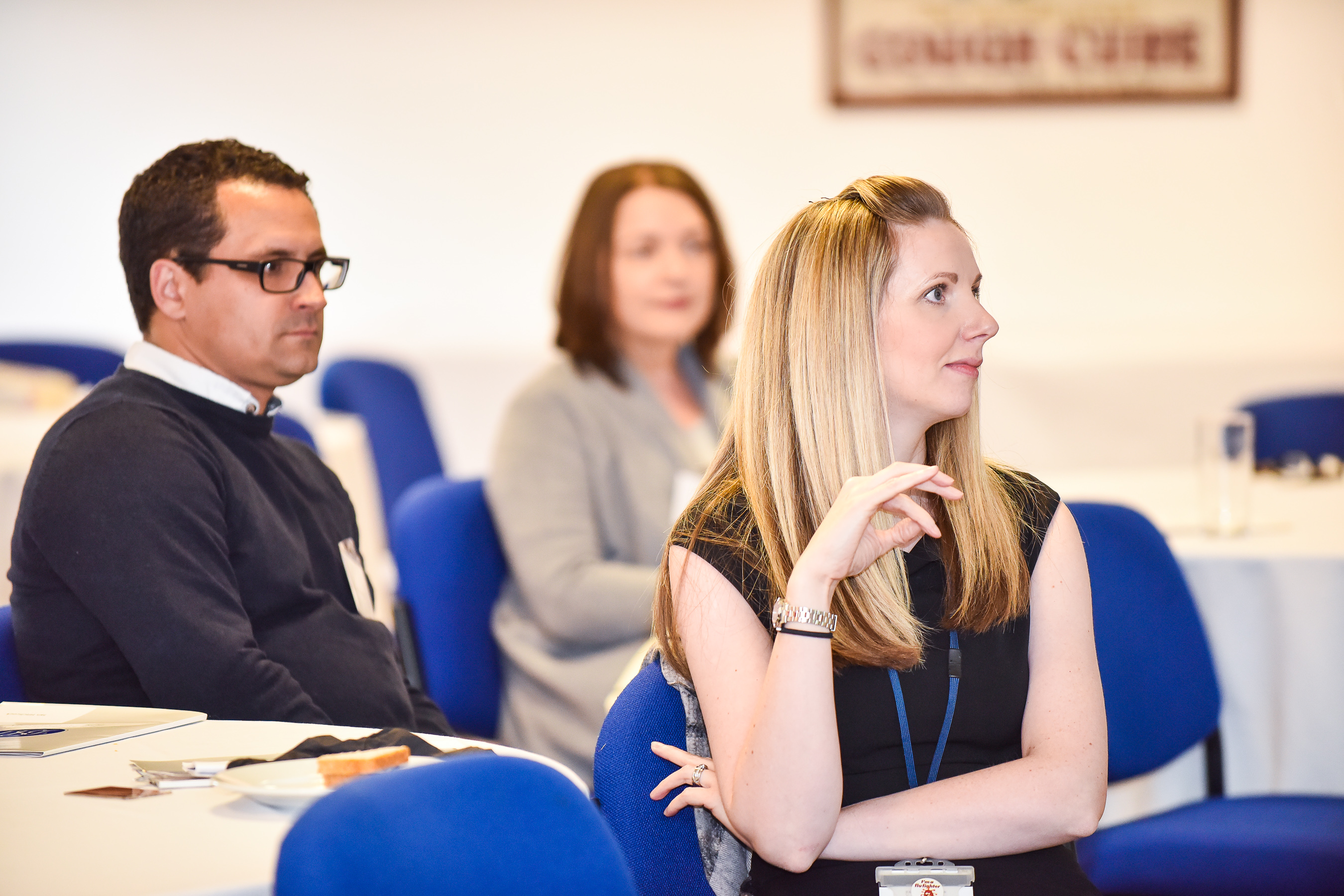 Date: Friday 11 October 2019
Time: 09:00 - 17:00
Venue: Hallam Conference Centre, 44 Hallam Street, Marylebone, London, W1W 6JJ
Overview
This event is organised by the BSH Lymphoma Special Interest Group (SIG) and the British Lymphoma Pathology Group. The meeting is aimed at consultant haematologists and histopathologists, specialist nurses, trainees, trial practitioners, advanced nurse practitioners and pharmacists.
Programme
The theme of the meeting is: Advances in pathological classification and the treatment of T-cell lymphoma. 
Learning objectives include:
To recognise the varied clinical and pathological presentations of T-cell lymphoma
To be familiar with the treatment options available for T-cell lymphoma (including rare types)
To understand treatment algorithms recommended in the UK
Speakers include:
Francesco d'Amore, Laurence de Level, Lucy Cook, Fiona Child, Claire Dearden, Wendy Osborne, Christopher Fox, Graham Collins, Laurence de Level
Organiser: Dr Kate Cwynarski
Sign up to receive updates, event notifications and to be part of our support network. 
Event Availability
Consultants
£40.00 (BSH members)
£60.00 (non members)
October 11th 2019
Non-consultants
£20.00 (BSH members)
£40.00 (non members)
October 11th 2019