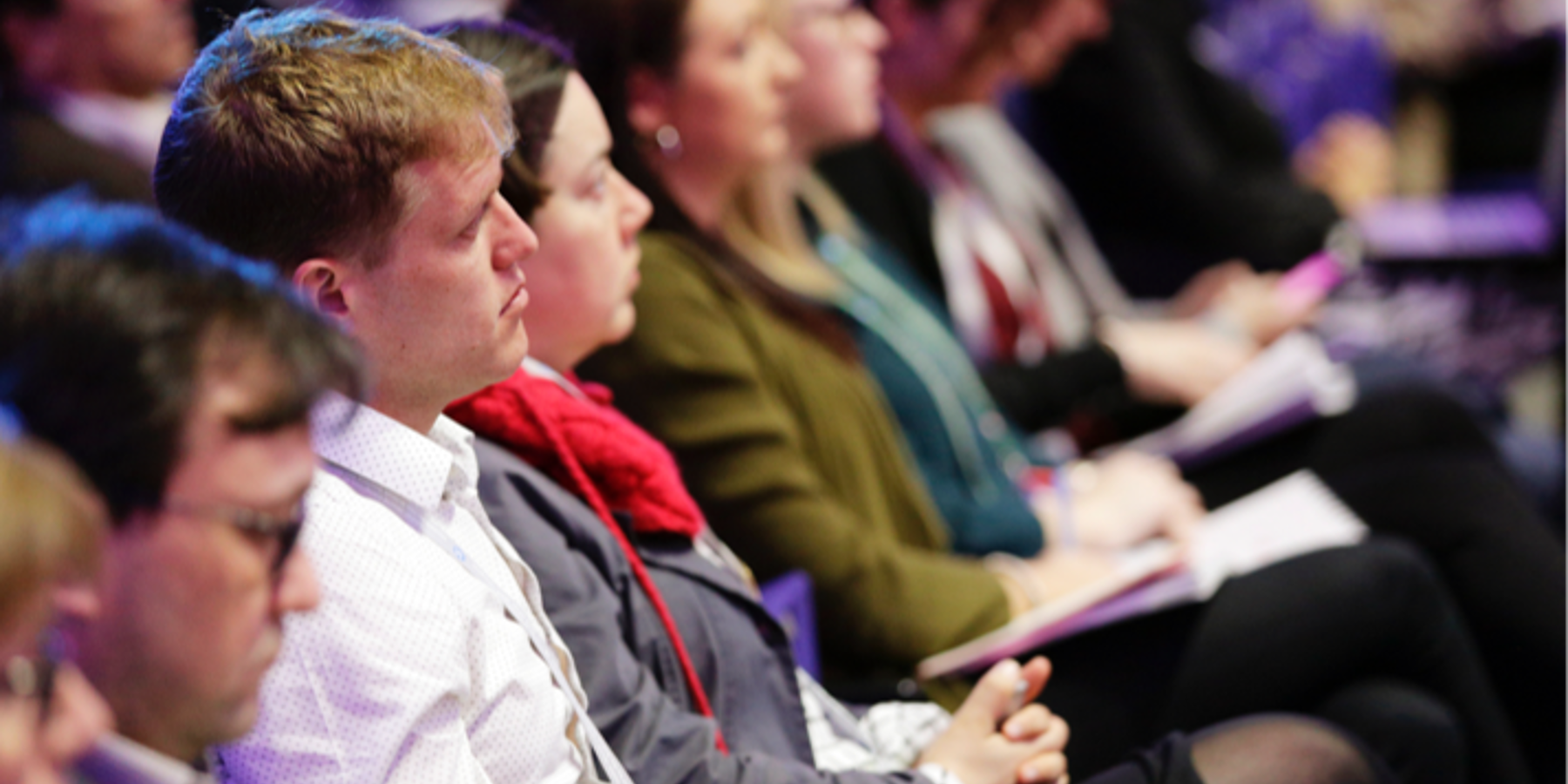 Date: Monday 17 June 2019
Time: 09:30 - 16:00
Venue: Wolfson College, Oxford 
Overview
This event is organised by the BSH Obstetric Haematology Special Interest Group (SIG). This education day is aimed at Consultants, Trainees, Scientists and Nurses providing updates in Obstetric Haematology.
Programme
The programme is available here. Topics to be covered include:
Immunotherapy in Rhesus disease
VTE in pregnancy: A systematic review
Mechanical heart valves 
Thromboprophylaxis in TOP pregnancy
DOACS open case forum
Organisers
Dr Sue Pavord and Professor Beverley Hunt.
 Join the BSH Obstetric Haematology SIG
Sign up to receive updates, event notifications and to be a part of our support network.
Event Availability
Consultant
£40.00 (BSH members)
£60.00 (non members)
June 17th 2019
Non-consultants
£20.00 (BSH members)
£40.00 (non members)
June 17th 2019