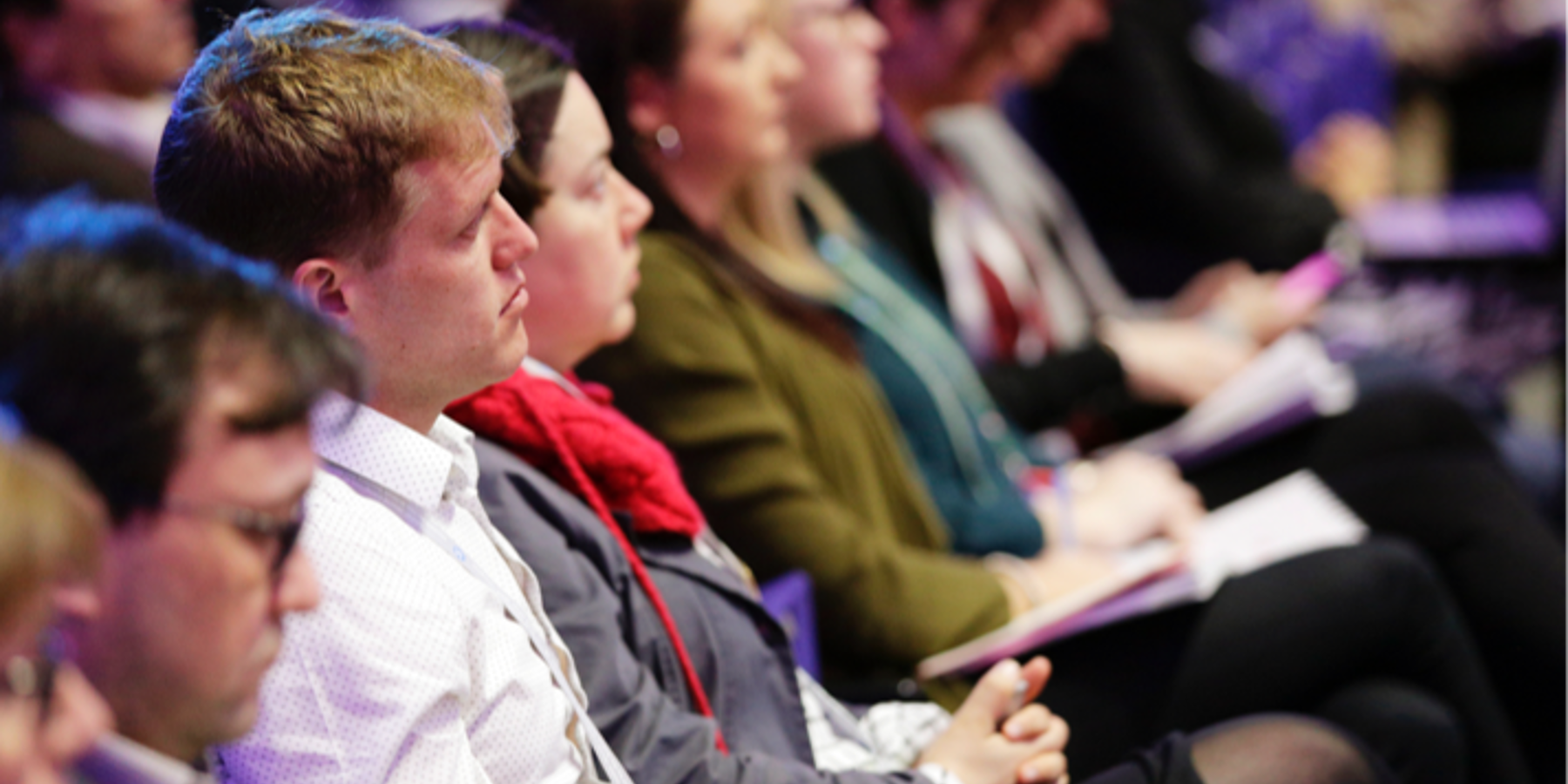 Overview
This event is organised by the BSH Obstetric Haematology Special Interest Group (SIG). This education day, run twice yearly in Oxford and London, is aimed at Consultants, Trainees, Scientists and Nurses providing updates in Obstetric Haematology.
Programme
The programme is yet to be confirmed. The programme for the previous event held in June 2018 can be viewed and downloaded here.
Organisers
Dr Sue Pavord and Professor Beverley Hunt.
Join the BSH Obstetric Haematology SIG
Sign up to receive updates, event notifications and to be a part of our support network.
Event Availability
Consultants
£40.00 per Attendee
November 22nd 2018
Trainees/Scientists/Nurses
£20.00 per Attendee
November 22nd 2018