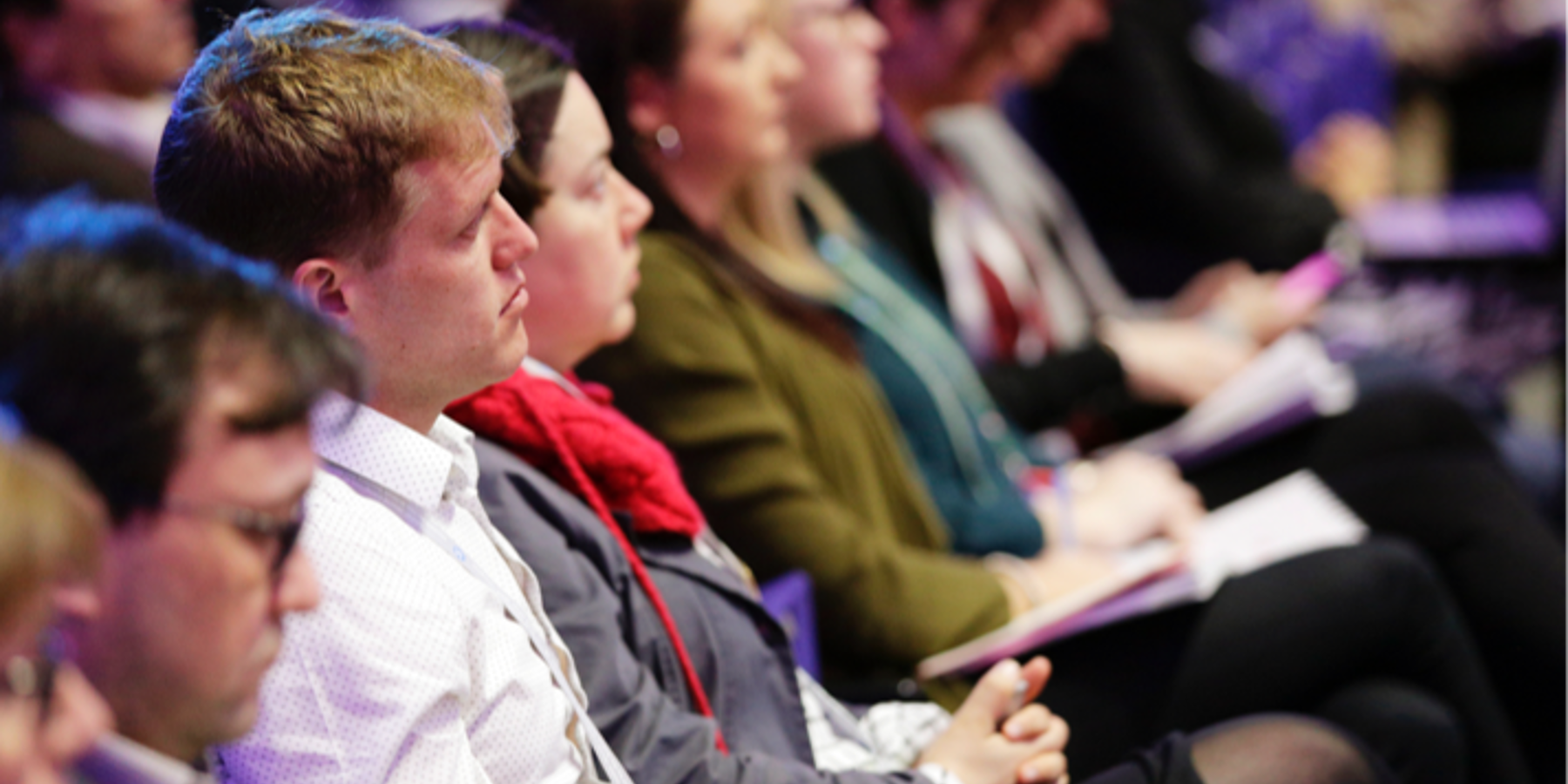 Date: Tuesday 4 February 2020
Venue: Royal College of Paediatrics and Child Health, London
Paediatric haematology training day on 4 February 2020 held at RCPCH.
This day is available to all trainees interested in paediatric haematology and will be useful for the exam. Topics will include childhood leukaemia, sickle cell disease, neonatal haematology, haemophilia and other bleeding disorders and haematological emergencies.
Further information will be published as it becomes available.
Event Availability
Consultants
£40.00 (BSH members)
£60.00 (non members)
February 4th 2020
Trainees
£20.00 (BSH members)
£40.00 (non members)
February 4th 2020