One day meeting designed for trainees and mapped to the Haematology Specialty Training Curriculum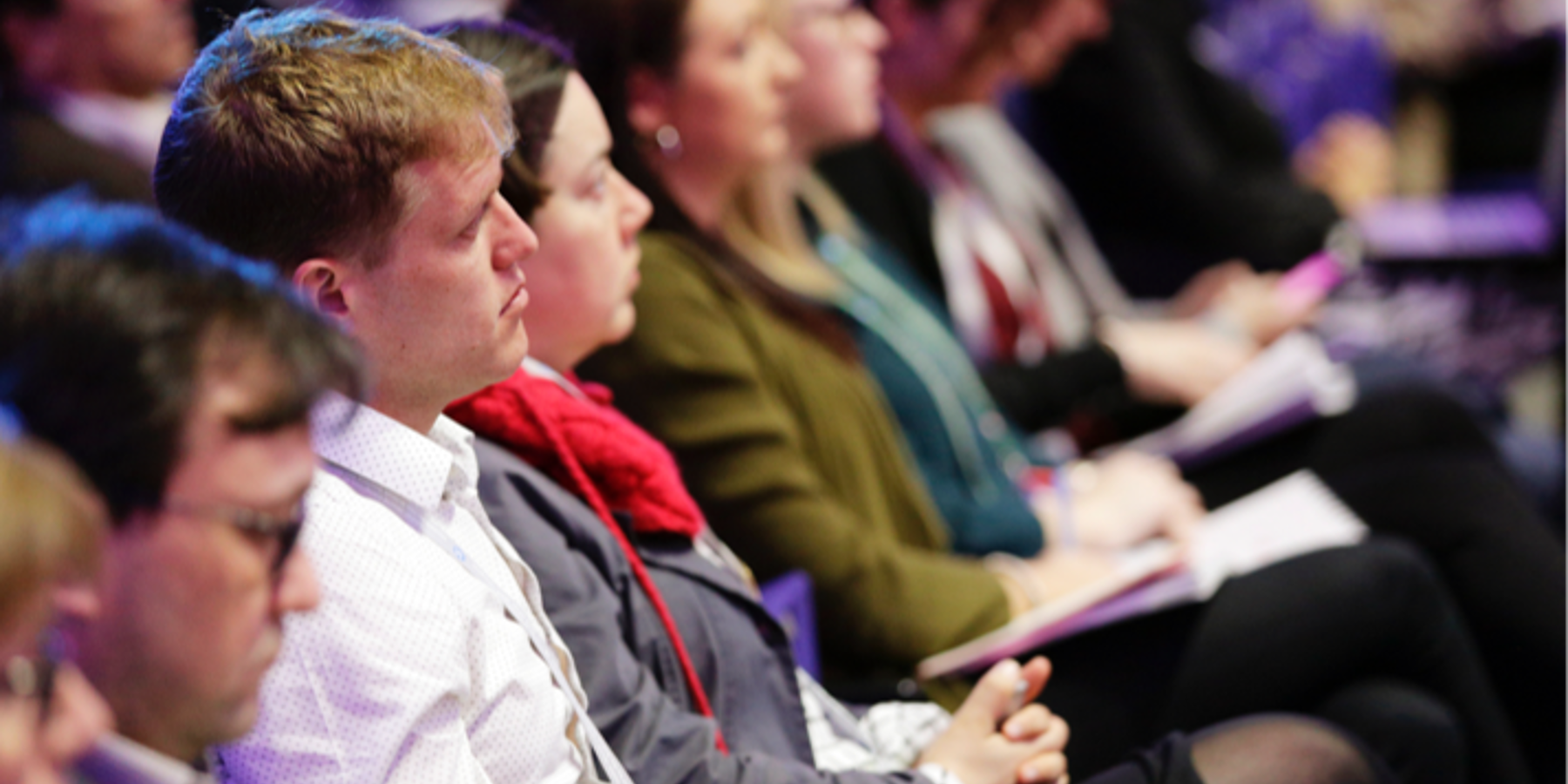 Date: Friday 20 November 2020
Time: 09:30 – 17:30
Venue: Institute of Materials Minerals and Mining, London
A one-day meeting designed for trainees and mapped to the Haematology Specialty Training curriculum areas, including: 
H2 Laboratory Haematology
H4 Acute Leukaemia
H7 Lymphoma
H12 Platelet disorders
H13 Haemoglobinopathies
H15 Myeloproliferative disorders
C5 Decision-making and clinical reasoning
C21 Evidence and guidelines
Registration fees start at £20 and include lunch and refreshments.
BSH Trainee Educational Bursaries
We are delighted to announce our new bursaries to support BSH members who are Specialist Trainees' attendance at our educational events throughout 2020.  
Bursaries to a maximum value of £300 are available for each BSH educational event except the ASM and are distributed on a first-come, first-served basis until the fund for that event is depleted. 
Successful applicants will have their accommodation and travel expenses reimbursed after the event. 
Registration Fees
The membership discount benefit is only available to those who are BSH members at the time of registration. If your membership is pending approval at the time of registration you will have to pay the non-members fee. We are not able to part-refund registration fees once your membership has been approved. 
Event Availability
Trainees
£20.00 (BSH members)
£40.00 (non members)
November 20th 2020