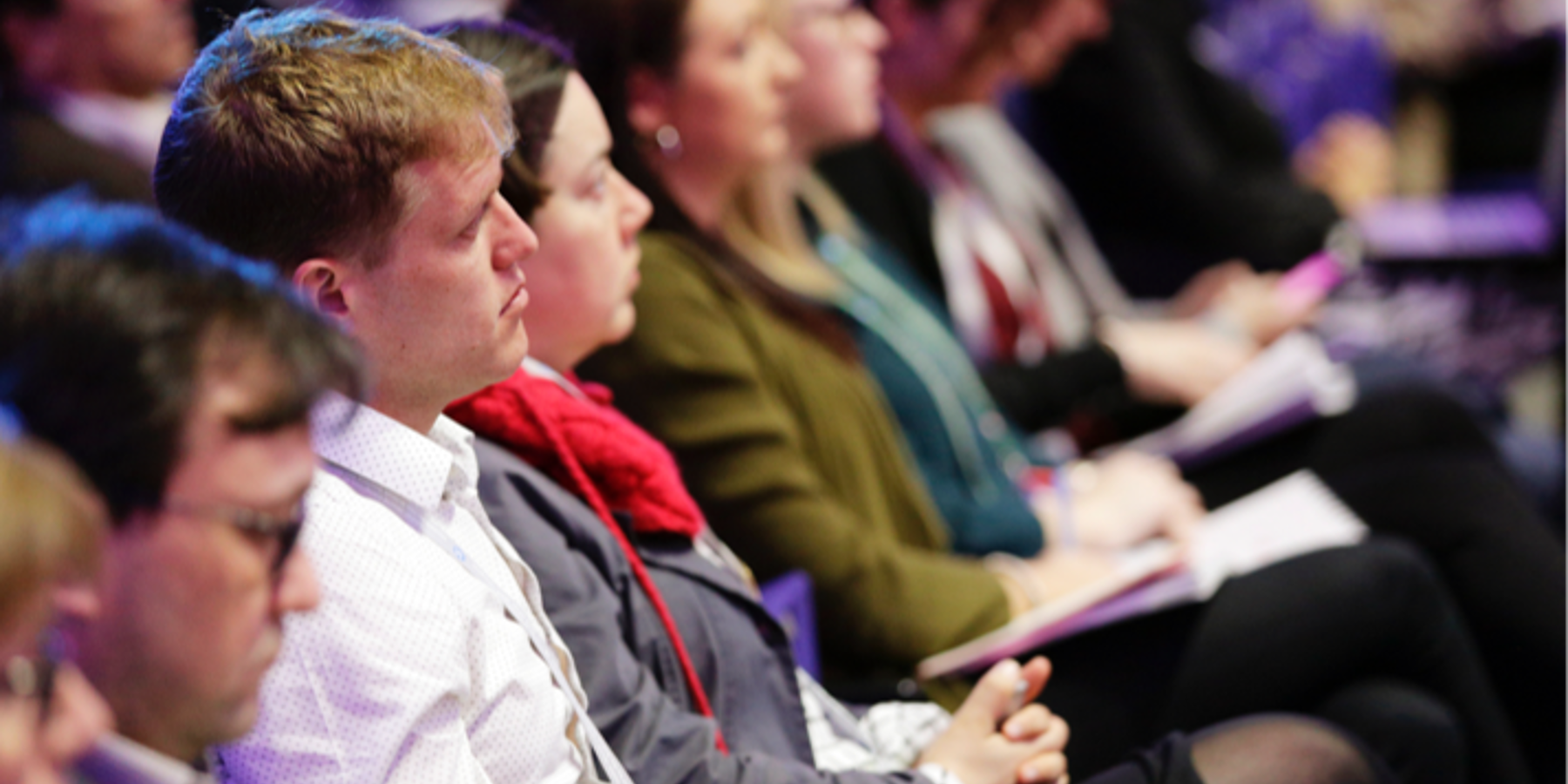 Date: Friday, 13 November 2018
Time: 09.30am – 05.00pm
Location: Henriette Raphael Building, Guy's Campus, King's College, 1 Talbot Yard, London, SE1 1YP
A one day meeting designed for Trainees and mapped to the Haematology Specialty Training curriculum areas, including:
H2 Laboratory Haematology
H4 Acute Leukaemia
H7 Lymphoma
H12 Platelet disorders
H13 Haemoglobinopathies
H15 Myeloproliferative disorders
C5 Decision-making and clinical reasoning
C21 Evidence and guidelines
The registration fee includes lunch and refreshments.
For more information please see the programme.
For general enquiries please contact educationofficer@b-s-h.org.uk. 
For bookings please contact MCI at BSHevents@mci-group.com   
Event Availability
Trainees/Clinical Scientists
£20.00 per Attendee
November 16th 2018
Consultants
£40.00 per Attendee
November 16th 2018