The study day will give delegates the opportunity to explore the current immunotherapy landscape and the role of CAR-T as a systemic anti cancer therapy.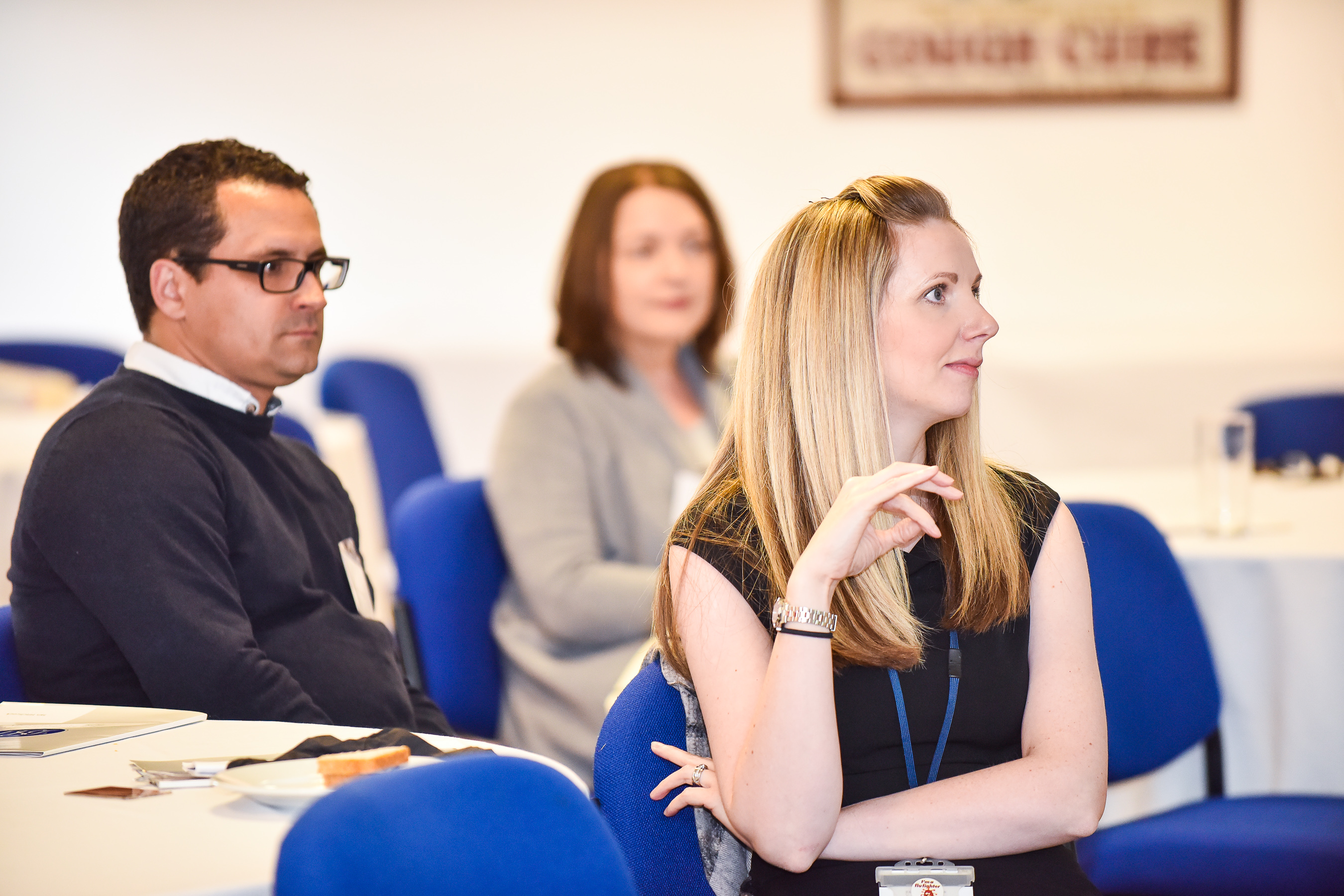 Date: Friday 17 July 2020
Time: 09:00-17:00
Venue: The Royal Marsden Education and Conference Centre, London
The day will raise awareness of the complex patient pathway and the myriad challenges experienced by patients, carers, and the service.This day will appeal to nurses, doctors, and other health care professionals working in specialities where this intervention is currently available, i.e. haemato-oncology, and/or in the context of clinical trials for a range of solid tumours, or who work in referring centres for CAR-T therapy.
For further information and to register your place please visit the course website.