This study day will provide an up-to-date review of the emerging field of Cardio-Oncology. This study day will focus on the practical management of cardiac and vascular conditions in patients with cancer and cancer survivors. The event will be useful for haematologists, cardiologists, oncologists, general practitioners, nurses, physiologists, pharmacists and anyone involved in the care of cancer patients. It offers a unique opportunity to hear about this innovative area from cardiological and oncological perspectives in a single forum.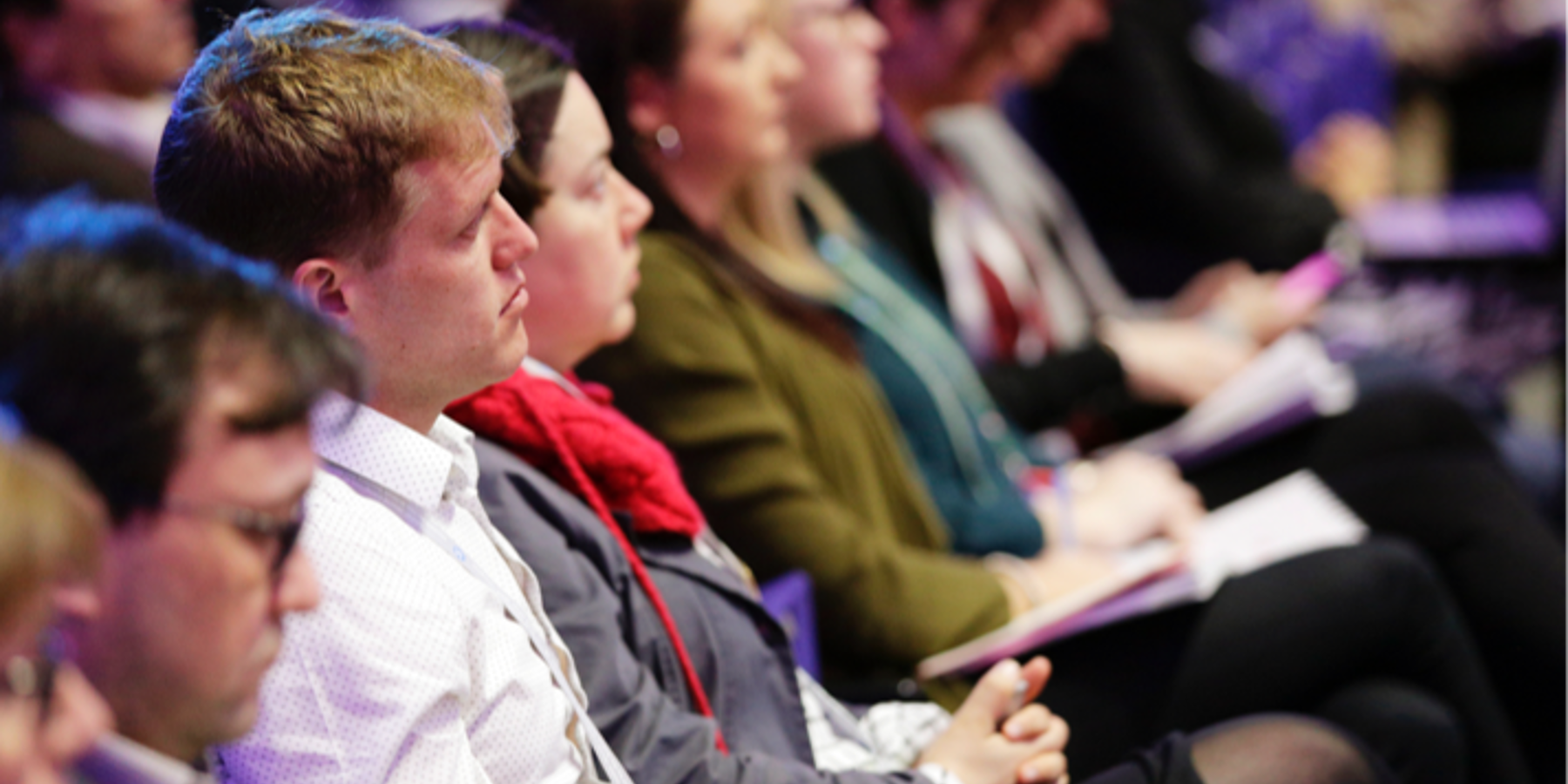 Date: Friday 28 June 2019
Time: 10:00 - 16:30
Venue: etc Venues Farringdon, London
The Cardio-Oncology in Practice study day to address a paucity of practical learning opportunities for clinical professionals in the field of cardio-oncology. Despite increasing awareness of the links between cancer treatments and cardiac problems, currently there are few opportunities for clinicians to learn about the practical application of new knowledge and understanding.
This study day covers a broad range of cardio-oncological concepts, relating them to commonly-encountered scenarios in the care of cancer and cardiac patients alongside practical information helping to manage services.
Sessions will include:
The management of cardiac issues in patients with blood cancer
Immunotherapy- the future of cancer therapy?
MDT management of patients with artificial heart valves for cancer surgery
The role of the specialist nurse
CPD accreditation will be sought for this event. Delegate fees include unlimited refreshments and a 2 course hot buffet lunch.
To book your place please visit http://training.ucheducationcentre.org/home/viewcourse/363/
For further information please email uclh.cancer.academy@nhs.net