This course is aimed at nurses working in haemato-oncology wishing to gain an understanding of leukaemia or doctors who would like to refresh their knowledge.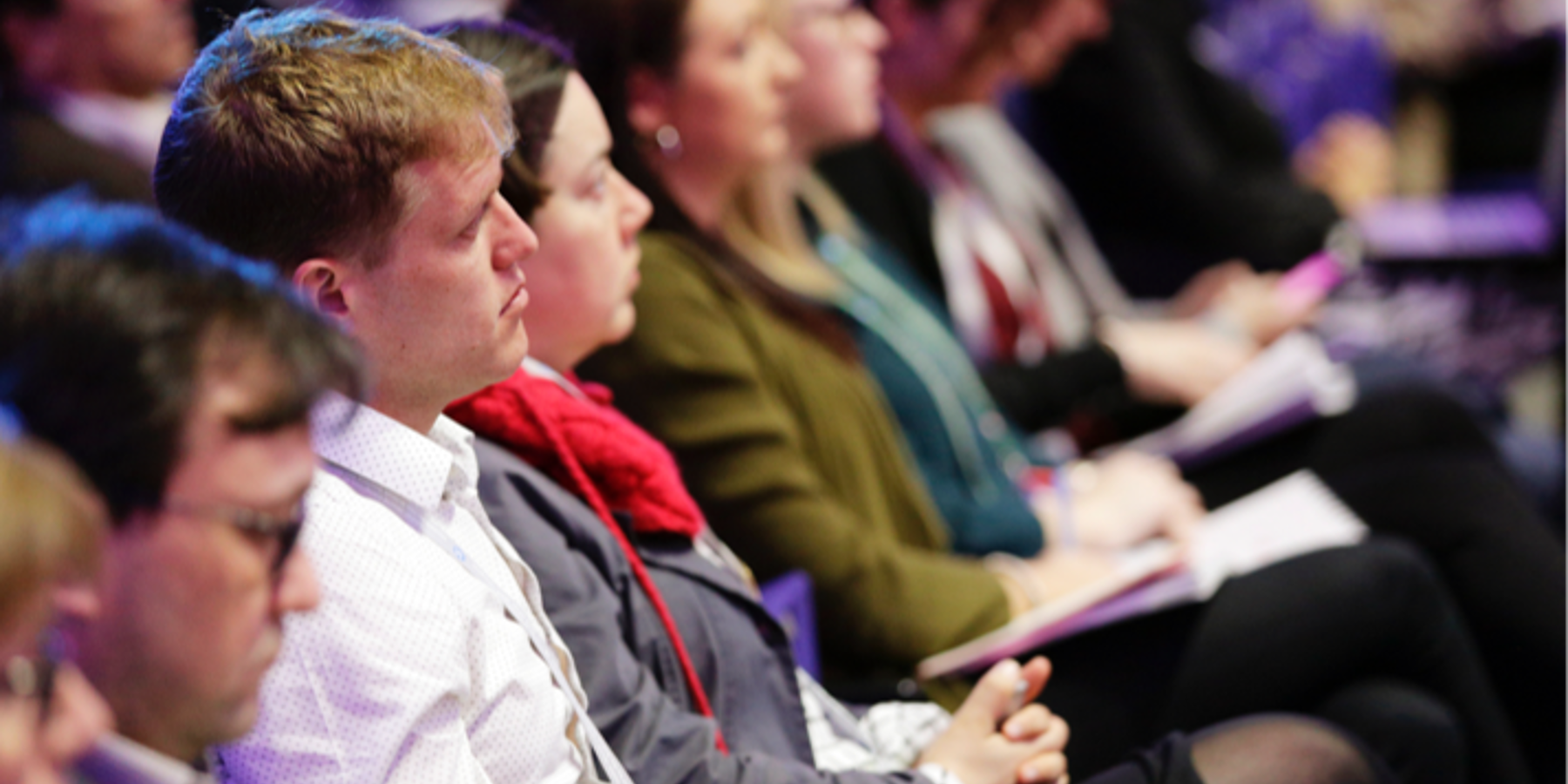 Date: Friday 6 September 2019
Time: 09:00 - 16:25
Venue: Park Inn by Radisson, Manchester
On the day you'll hear talks about caring for chronic and acute patients, including treatments and supportive care. There will also be sessions on fatigue for both you and your patients as well as the emotional impact of nursing.
This study day will require a £45 booking fee (+ transaction fee) per person at the point of booking.
To book please use our online booking system. If your workplace is paying for you to attend, please get in touch and we can arrange an invoice to be sent. You can get the cost of attendance covered through our nurse bursary scheme, please apply using our official application form, and the team will get back to you.
For further information and to book your place please visit the event website.