At the Limits is a leading medical education organisation enabling clinicians, specialists, nurses, academics, scientists and researchers to meet in inspiring and stimulating academic environments. We are launching the 1st annual Cell Therapy at the Limits conference; a two-day medical education meeting which will bring together a notable faculty of globally acknowledged experts who will consider new scientific discoveries and therapies at the limits of cell therapy research and treatment.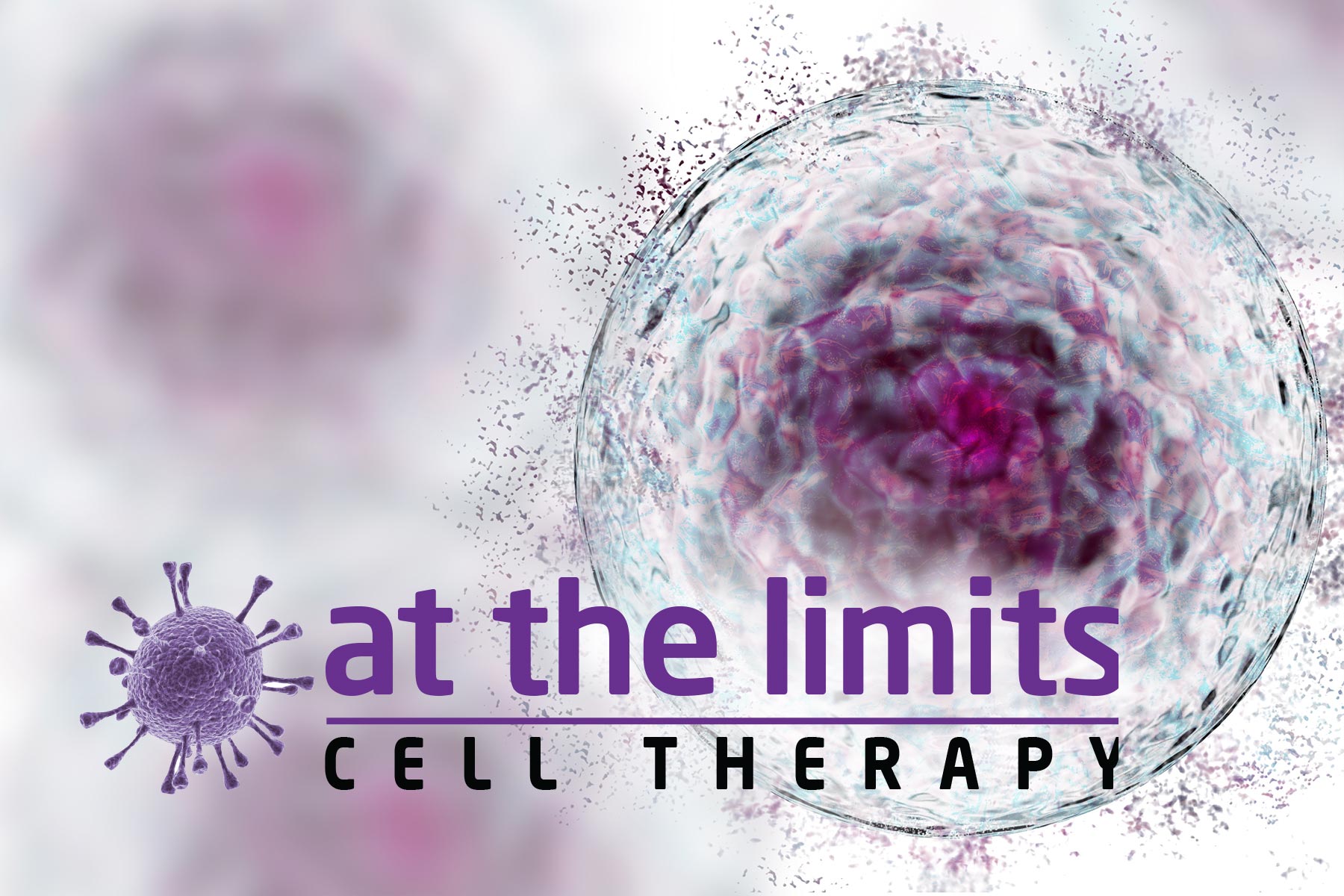 Date: Monday 27 - Tuesday 28 June 2022
Venue: Royal College of Physicians, London
The Chairs for the inaugural Cell Therapy at the Limits join us from some of the world's leading research and clinical centres. With unique viewpoints from Europe and the US, they each bring different perspectives and experiences to the event, and they have jointly developed a programme which has broad appeal to clinical oncologists as well as a depth of experience from the speakers who are confirmed to attend.
Programme highlights include:  
Novel gene editing technology
The application of CRISPR
Overview of cell therapy for cancer in 2022 and beyond 
CAR-macrophage therapies at the limits 
CAR NK therapy 
The immune status of the tumour microenvironment 
Can microbiota influence CAR-T safety and efficacy?
Real-world outcomes of CAR-T therapy
New CAR-T therapies 
Combination therapies 
Experiences treating CLL with ibrutinib 
Please see the full scientific programme and a link to register here on our website.