UK NEQAS for Blood Coagulation Annual Scientific & Participants' Meeting attracts haematologists and pathologists in addition to haematologists in training, laboratory scientists and a multidisciplinary healthcare audience for presentations and discussion on issues in haemostasis & thrombosis.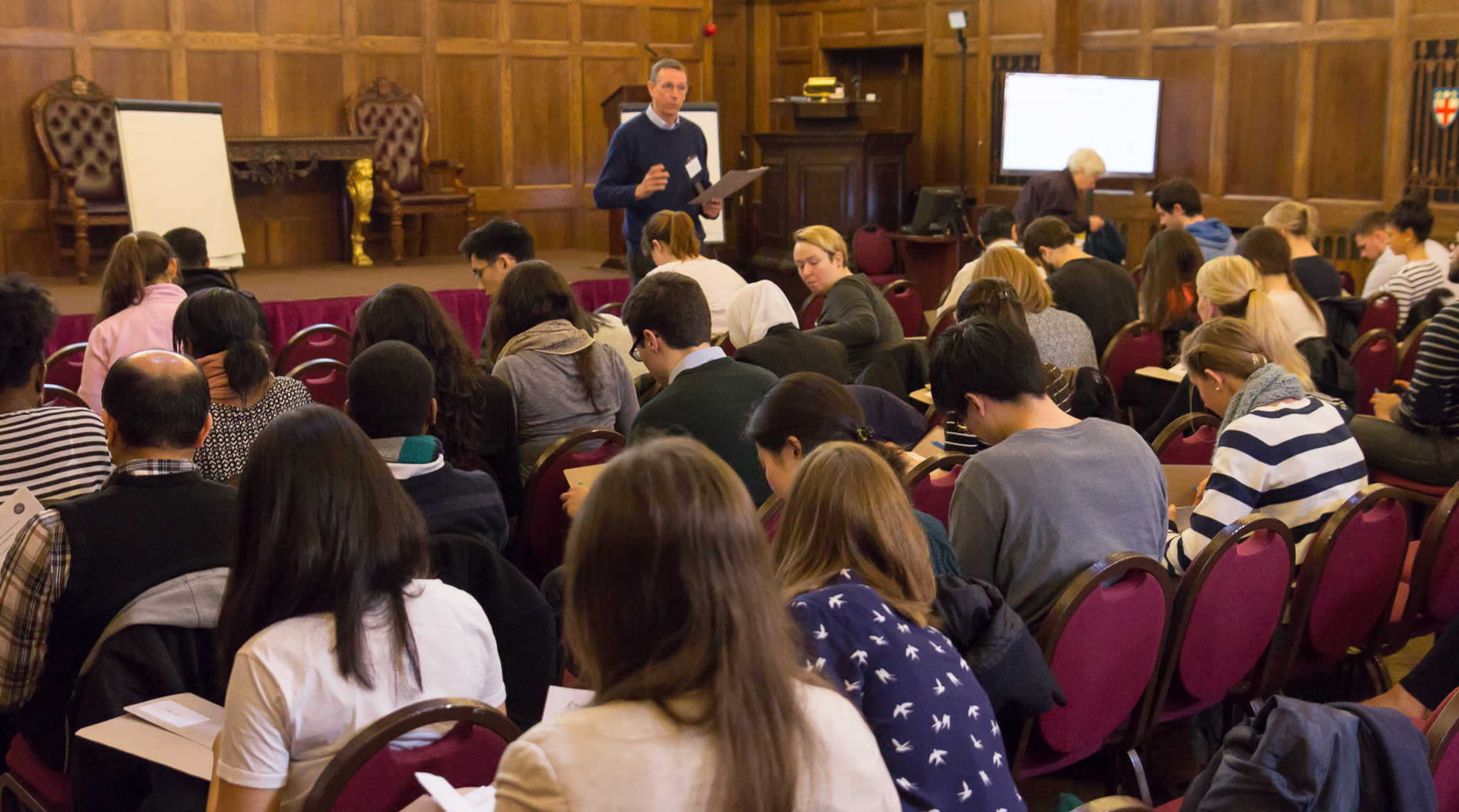 Date: Wednesday 5 - Thursday 6 June 2019
Venue: The Atrium Centre, Sheffield
Dissemination of information including data from UK NEQAS for Blood Coagulation, current methodology and 'state of the art' in the field of haemostasis & thrombosis from internationally recognised speakers, with subsequent discussion on these and related issues.
The UK NEQAS for Blood Coagulation programme is available here.
For further information and to register your attendance please visit the conference website.