Join our free webinar to learn how easy it is to showcase your best research to your colleagues by publishing Open Access in one of BSH's two journals. Funding is available for authors in the UK and a range of other countries. Join us to find out more!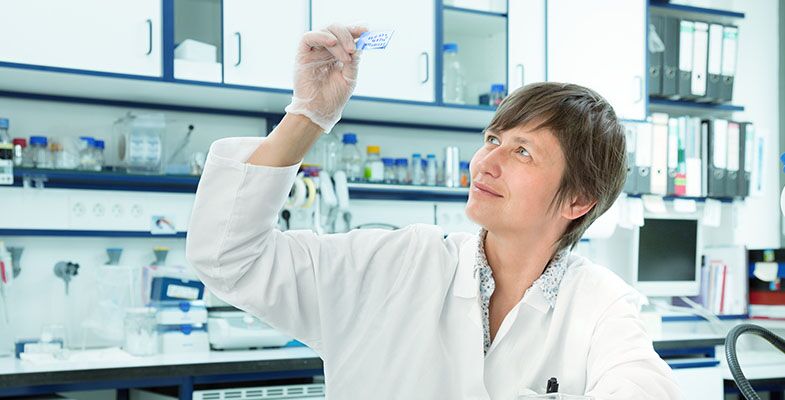 Date: Thursday 24 September 2020
Time: 14:00 - 15:00
Venue: Virtual Event
Join us to learn how easy it is to publish your next haematology paper and to showcase your best research to the community by publishing open access.
Prof. Dr Andrew M. Evens, New Jersey, USA will speak about his experiences as inaugural Editor-in-Chief of eJhaem, a brand new launch Gold Open Access journal co-owned by the British Society for Haematology, which focuses on rapidly disseminating scientifically sound impactful haematology research.
Prof. Dr. Karl-Anton Kreuzer (Editor-in-Chief European Journal of Haematology), Cologne, Germany will give an overview of the key developments within haematology research.
Wiley has agreed a range of open access funding deals with a significant number of funders across Europe, including a deal with Jisc which provides funding for UK-based authors. Dr. Charlotte Gers-Panther (Deputy Editor, Wiley) will explain how open access agreements work and how you can benefit from them for your next haematology publication.
Event overview and registration