The programme for this meeting has been designed to combine high calibre lectures and interactive discussions to provide an update for clinicians and allied professions in current issues within the management of diseases affecting haematology patients. Suitable for consultants, trainees, nurses, pharmacists and scientists working in haematology.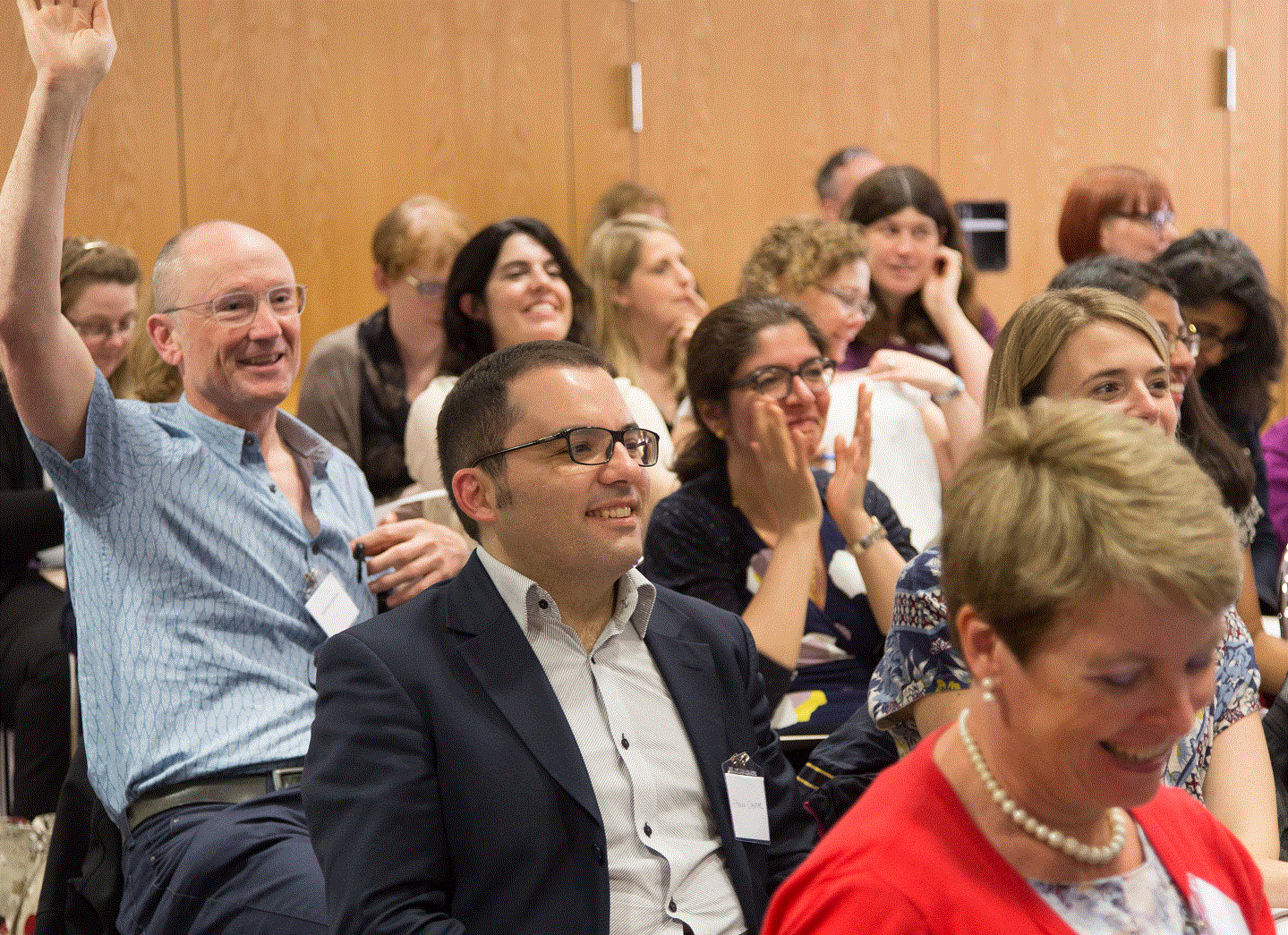 Date: Thursday 3 November 2022
Time: 09:00 - 16:00
Venue: ETC Venues, Manchester
Topics to include:
Adult ALL
Question Time in CLL
Infection
Progress and Controversies in Lymphoma
Novel Therapies for Myeloma
AML 
For further information and to register your place please visit the event website.