This meeting on blood disorders and their treatment, organised by Disease Models & Mechanisms, is curated by Editor-in-Chief Monica Justice, Nancy Speck, Paresh Vyas and Leonard Zon. The meeting will bring together diverse front-line researchers, stimulating discussions across basic research and clinical disciplines, and fostering collaborative links among researchers.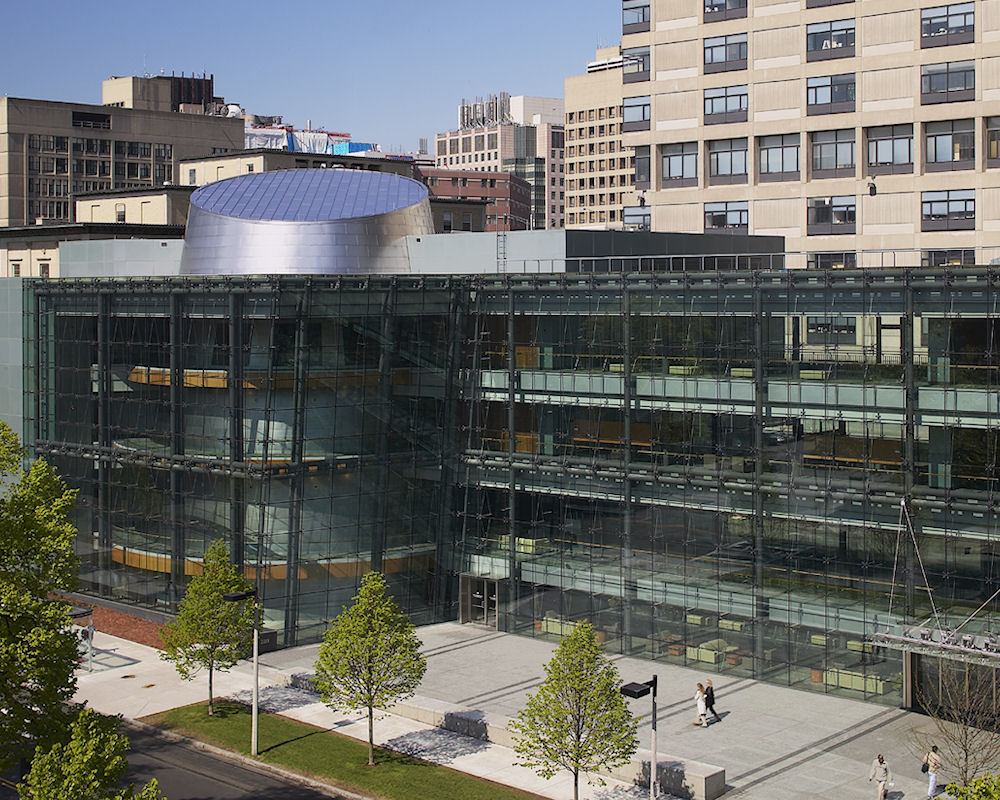 Date: Sunday 29 September - Tuesday 1 October 2019
Time: 09:00 - 19:00
Venue: Joseph B. Martin Conference Centre, Boston, USA
Advancing basic research findings to the clinic remains a daunting task. Researchers in the field of haematopoiesis have made significant progress in this regard by taking discoveries from model organisms to the clinic. Such advances, including bone marrow transfers, stem cell replacements and immunotherapies, have also had a large impact on the treatment of non-blood disorders.
Talks will feature basic research advances acquired across multiple model organisms, as they are applied to human blood disorders. A primary aim is to promote knowledge of therapies or drug discovery that has been developed pre-clinically to move to a clinical trial.
Topics:
Blood development: mechanisms and pathology
Epigenetic regulation of blood development
Erythropoiesis and red cell disorders
Targeting blood cancers
Clonal hematopoiesis
Manipulating the stem cell niche
The programme can be found here. 
To apply to attend, please visit https://www.biologists.com/meetings/dmmblood2019/apply-to-attend/
For further information please visit the meeting website.