The European Microscopy Congress is known for being the largest European stage for cross-disciplinary research and emc2020 will be no different. The broad scientific programme will welcome contributions from all over the world, showcasing the latest research in life sciences, physical sciences and engineering across all microscopy and imaging techniques. The emc2020 conference will provide a wide variety of topics with seven daily parallel sessions planned. We believe that anyone working with or studying microscopy will find a number of talks and sessions of interest to them. We will be looking to encourage abstracts from both oral and poster presentations from students and early career researchers as well as those more established in their field.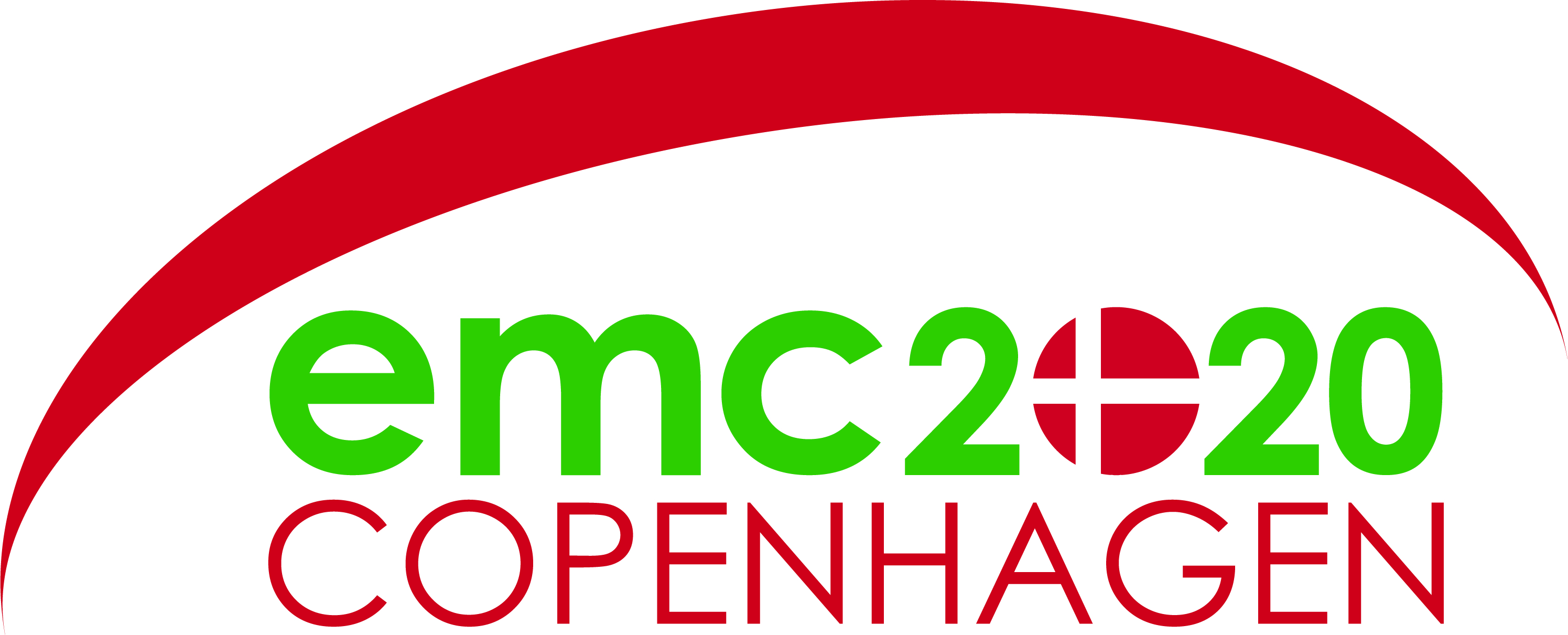 Date: Sunday 23 - Friday 28 August 2020
Venue: Bella Centre, Copenhagen, Denmark
The conference at emc2020 consists of five symposia, comprising over 30 sessions. The symposia are:
Life Sciences: Applications
Life Sciences: Tools and Techniques
Physical Sciences: Applications
Physical Sciences: Tools and Techniques
Data Handling and Analysis
For further information and to register your place please visit the conference website.